< Careers
Remote Role, UK
QA Software Test Analyst
We are looking for a Software Test Analyst to join the Breedr team. You will be undertaking manual feature testing and exploratory testing to ensure product quality, and advocate for and improve quality practices,
The Software Test Analyst role plays an important part in Breedr's product development process. Our ideal candidate will be involved in all aspects of the QA process, including managing the processes involved in releasing change to our customers. The role is predominantly remote, but you will need to be able to travel to Bristol for one day every fortnight to perform testing of our software connected to farming hardware.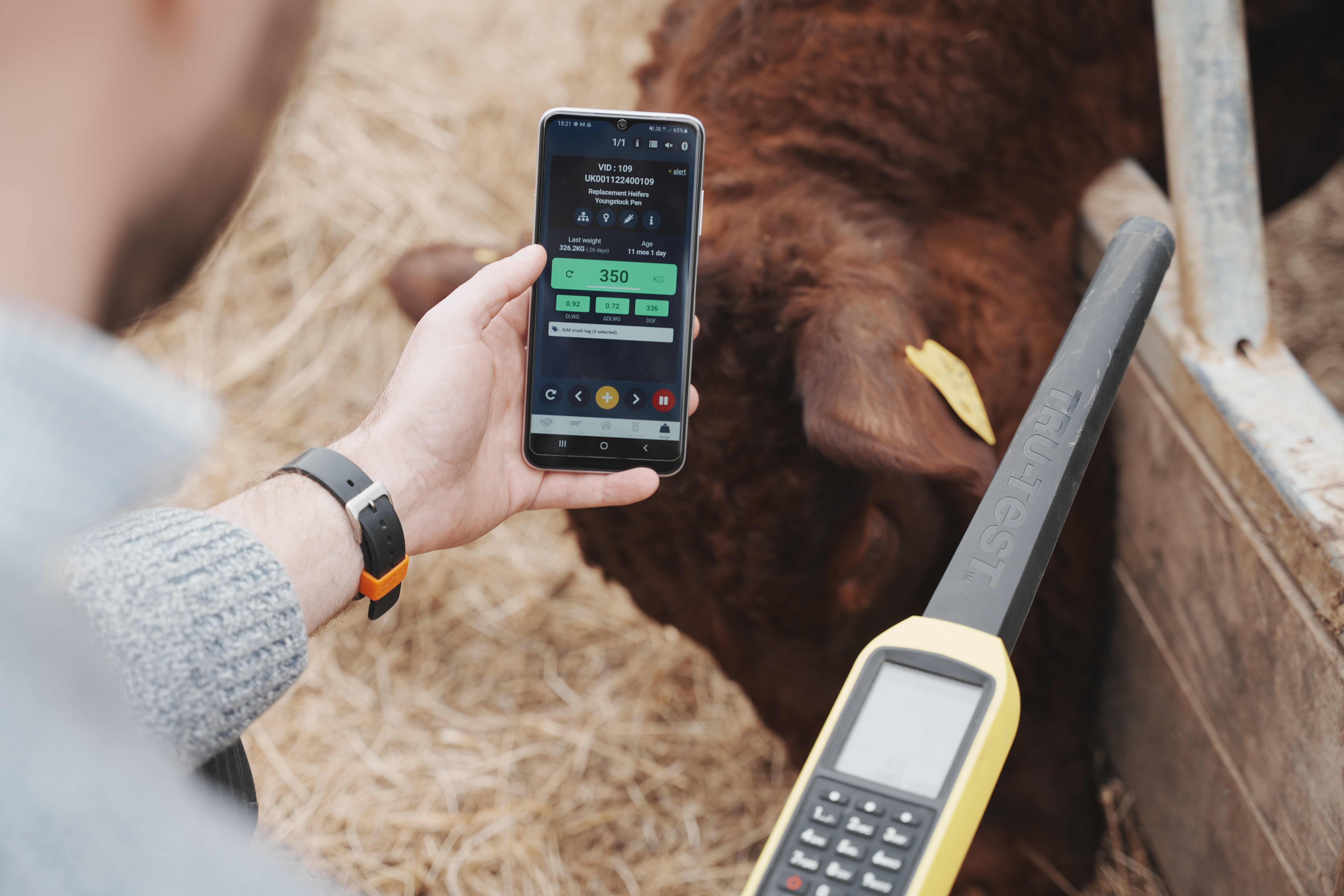 Who are we?
Breedr is an agtech start up that is breaking ground in the $1 trillion global livestock trading industry to bring livestock trading into the digital age.
Breedr is building technology which connects farmers, processors and food retailers together to optimise profit, reduce environmental impact and waste to deliver a more sustainable livestock industry, globally.
Through its Precision Livestock Network and app for farmers, Breedr enables the livestock supply chain to produce much more efficient livestock – driven by rich analytics – and then sell them in our online market place.
You'll be joining the founder and a team that is packed full of experience in the food retail, agricultural supply and food processing sectors combined with industry leading software development. The team is fully remote but with opportunities for regular meet ups we have a fun, collective and relaxed atmosphere. We are looking to expand that team as we are seeing the positive impact and significant growth we're having in the industry.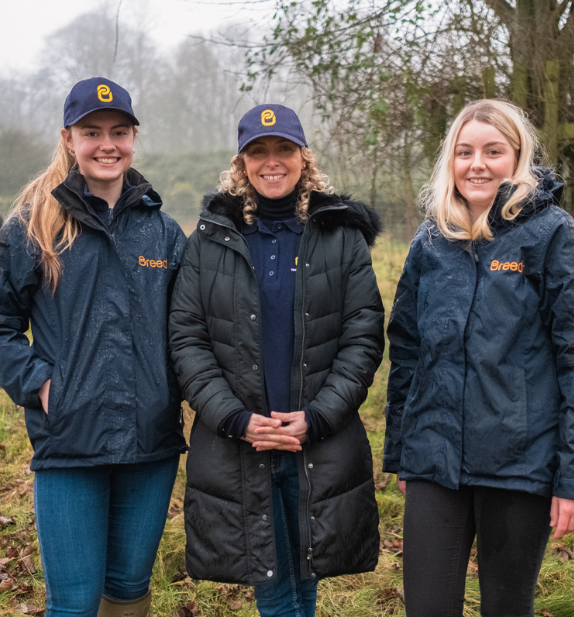 Key Functions
Our tech stack includes the following:
Typescript
React Native
Python
GraphQL
PostgreSQL DB
AWS
Quicksight
Ultimately, you will be involved during all stages of software development, promoting a quality mindset throughout the process.
What You'll Be Doing
Working alongside agile teams to deliver software on a frequent basis
Manual testing of web, backend and mobile applications
Contribute during story refinement to identify quality risks and influence the design of solutions before work starts
Undertake Exploratory testing sessions driven by test charters, as well as feature testing and regression testing activities.
Participate in agile ceremonies to help us improve our practices
Taking ownership of software releases, organising regression test "mob" sessions and ensuring that all code changes are incorporated in the release and release notes are complete.
Using appropriate tools to support your testing, such as Postman, browser Developer Tools, Database tooling etc.
Using appropriate tools to document and communicate testing activities including wikis, Jira or mindmaps
Work to improve quality practices and processes across the organisation
Manage the backlog of open issues, ensuring they are kept current and not duplicated
Working with stakeholders to prioritise open issues alongside feature work
Contribute to non-functional testing plans
Keep up to date with testing approaches and bring these id

eas to the team
Requirements
Ideally, you will:
Have at least 3 years of experience in a manual testing role
Be comfortable testing web, mobile, backend and APIs
Have experience working in Agile Feature Teams
Have experience overseeing and managing releases
Have great communication skills
Be willing to contribute your ideas at every stage of development
Understand the importance of shift-left testing
Understand the different types of testing and when they are appropriate
Love our customers, our teams and our product
Learn, Grow and Have fun!
What are the benefits?
Up to £45k depending on experience
Employee Share Options

Wellbeing Allowance

Unlimited Holiday

Health Care & Life Insurance

Flexible remote working

Tools to work remotely
Please send your CV over to us at careers@breedr.co