< Careers
West Texas
US Account Manager
As a core part of the Breedr team in the US, you will be joining at the exciting start of our US Account Management department.
Managing existing enterprise relationships and ensuring best in-service Account Management to drive engagement across the existing Enterprise Account portfolio and to optimise performance that will drive valuable insights for the client. You will also build upon our existing supply chain by pitching our services to new opportunities and providing on farm demonstration and training, through to fully implementing Breedr SaaS services into the day to day running of our client ranches.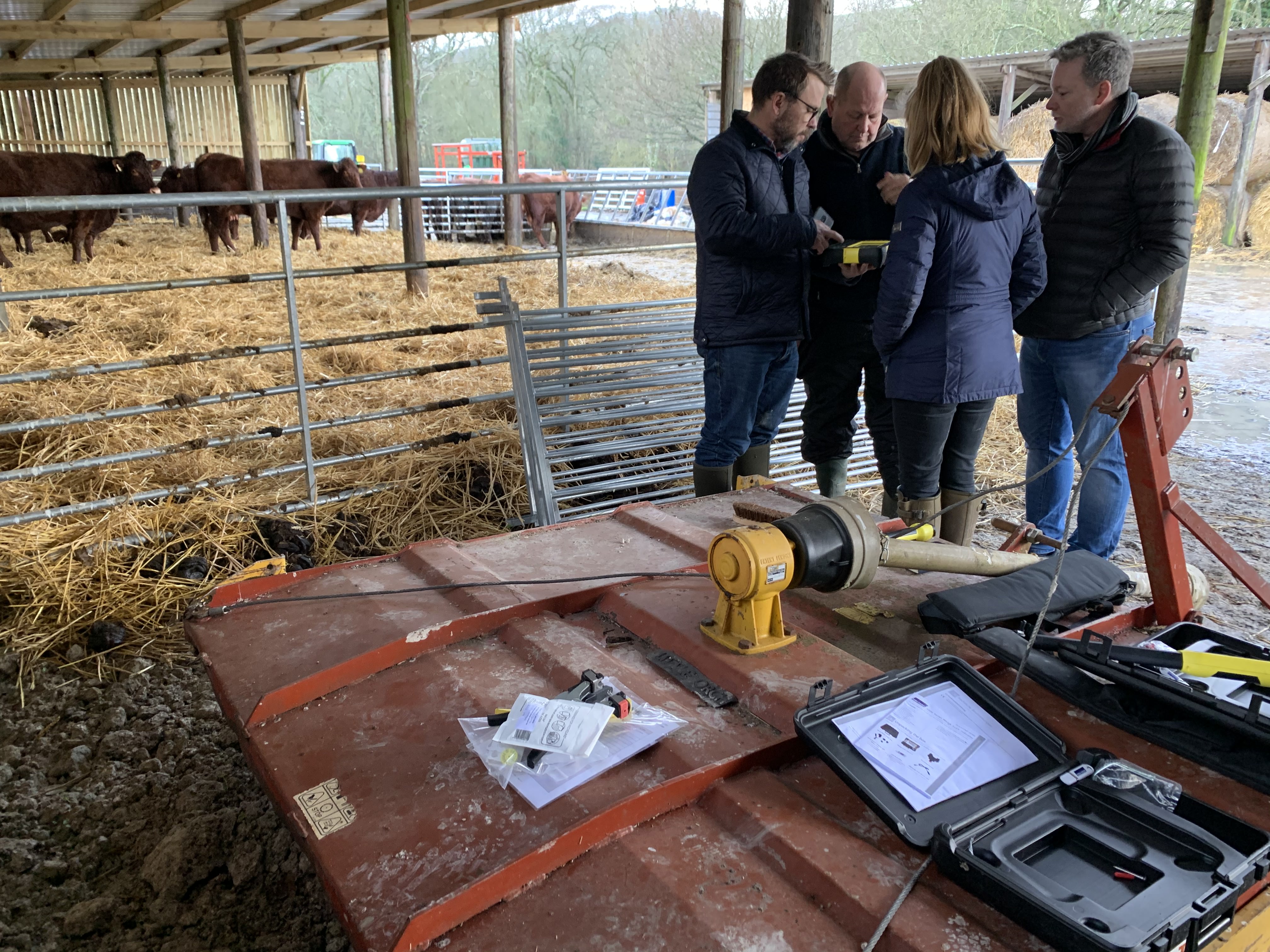 Who are we?
Breedr is an agtech start up that is breaking ground in the $1 trillion global livestock trading industry to bring livestock trading into the digital age.
Breedr is building technology which connects farmers, processors and food retailers together to optimise profit, reduce environmental impact and waste to deliver a more sustainable livestock industry, globally.
Through its Precision Livestock Network and free app for farmers, Breedr enables the livestock supply chain to produce much more efficient livestock – driven by rich analytics – and then sell them in our online market place.
You'll be joining the founder and a team that is packed full of experience in the food retail, agricultural supply and food processing sectors combined with industry leading software development. The team is fully remote but with opportunities for regular meet ups we have a fun, collective and relaxed atmosphere. We are looking to expand that team as we are seeing the positive impact and significant growth we're having in the industry.
We have recently launched in the United States and are delighted to announce we are looking to expand the team.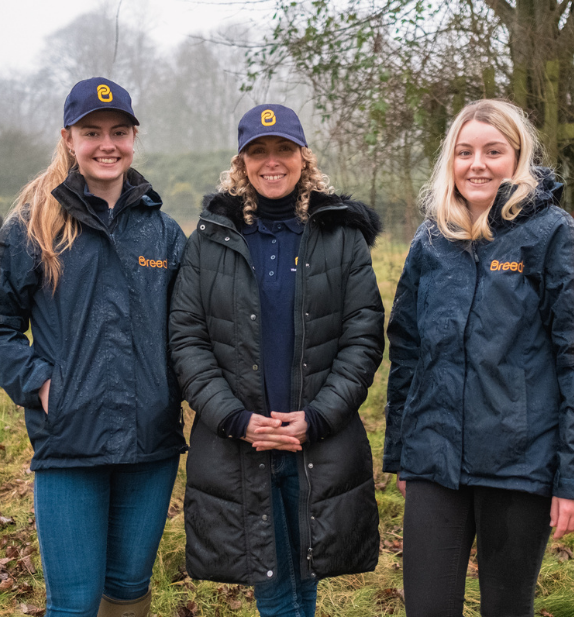 Management of enterprise clients
Work directly with ranches and users to build understanding and usage of the Breedr system. Gain better learnings of the client's business goals to support them with productivity improvements through data capture, data analysis and reporting. Provide workflow solutions by understanding their existing day to day workflow, in order to present and implement improved, streamlined, and efficient alternatives using the Breedr software.
Development of new enterprise clients
Create new opportunities to grow the enterprise pipeline by extending our services to connected or associated entities. Seek to create a connected supply chain network from dairy/cow-calf ranches through to finishing and retail. Build and grow client relationships and accounts in line with revenue growth targets.

Coordinate and present monthly reviews with clients to assess areas for improvement and development.
Be involved in developing new ideas and improvements to make ranchers' lives easier. Capturing valuable feedback will be key to enhance existing technology for our clients and you'll work with our enterprise clients to ensure best practise and ease of use technology is in place. You'll be working with our product team to realise and action this feedback to support growth and long-lasting relationships, whilst managing client expectations and timings. Liaise with the support team and other departments to ensure 360-degree service levels are in place and keep internal business teams up to date on developments.
Assist with marketing materials to drive new client acquisition e.g. filming / writing of case studies
At the forefront of the business, you'll work with our marketing and product team to create engaging on-farm content using real life on ranch footage and images of the Breedr technology in action and help relay to our existing and future clients how this can bring improvements to their own ranches based on real life client experience.
Manage time between client visits, state & nationwide travel, home-working and visits to Breedr office in Austin, TX.
Develop a highly organised and maintained schedule to incorporate a range of day to day working, which allows you to be flexible enough to visit our enterprise clients when necessary, touch base with the internal stakeholders in the office and beyond, but support a happy work life balance allowing you to work from home when you can, while still achieving your goals and keeping clients happy
Skills/Requirements
Prior Account Management / Sales experience a must have
Qualifications within agriculture, particularly beef and/or dairy
Experience of working with beef and/or dairy producers
Comfortable with data and analysis
Must be competent on excel
Spanish speaking advantageous
Ability to work remotely
Strong communication skills
Time management and organisational skills
Willing to travel and has own transport
West Texas based
Start date asap
Education
Bachelor's or Associate degree preferred
Experience taken into consideration


What are the benefits?
If you want to be part of a team who are supportive, innovative and are interested in driving a positive future in farming then we're the team for you. Some of the benefits you'll get with us are:
Location
West Texas
Salary & Package
Up to $50,000 p.a depending on experience

plus bonus scheme

Health Insurance

Flexible home / Office working

Retirement Plan