< Careers
Austin, Texas
US Customer Support Assistant
As a core part of the Breedr team in the US, you will be joining the heart of our business, as part of the Customer Support team.
Reporting into the Head of Customer Support - helping to build a culture of 'rancher first' within your daily routine. The ideal candidate will have excellent customer service skills, superb written and verbal communication and will be interested and comfortable in a new technology environment. Supporting our growing agricultural customer base, you will play a vital role in the customer journey on the Breedr software service, helping to implement our services, while providing the best quality customer support for a seamless customer experience.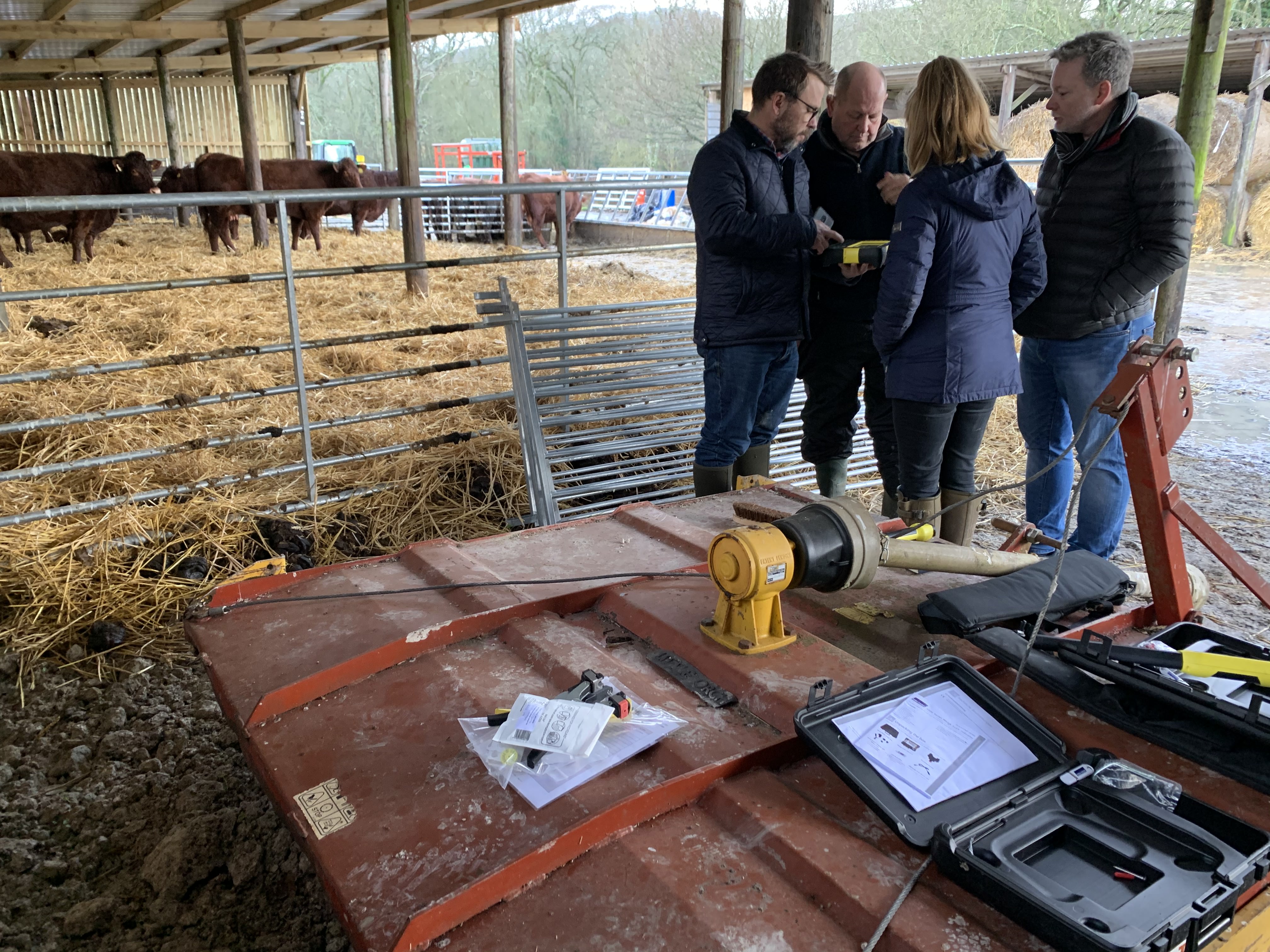 Who are we?
Breedr is an agtech start up that is breaking ground in the $1 trillion global livestock trading industry to bring livestock trading into the digital age.
Breedr is building technology which connects farmers, processors and food retailers together to optimise profit, reduce environmental impact and waste to deliver a more sustainable livestock industry, globally.
Through its Precision Livestock Network and free app for farmers, Breedr enables the livestock supply chain to produce much more efficient livestock – driven by rich analytics – and then sell them in our online market place.
You'll be joining the founder and a team that is packed full of experience in the food retail, agricultural supply and food processing sectors combined with industry leading software development. The team is fully remote but with opportunities for regular meet ups we have a fun, collective and relaxed atmosphere. We are looking to expand that team as we are seeing the positive impact and significant growth we're having in the industry.
We have recently launched in the United States and are delighted to announce we are looking to expand the team.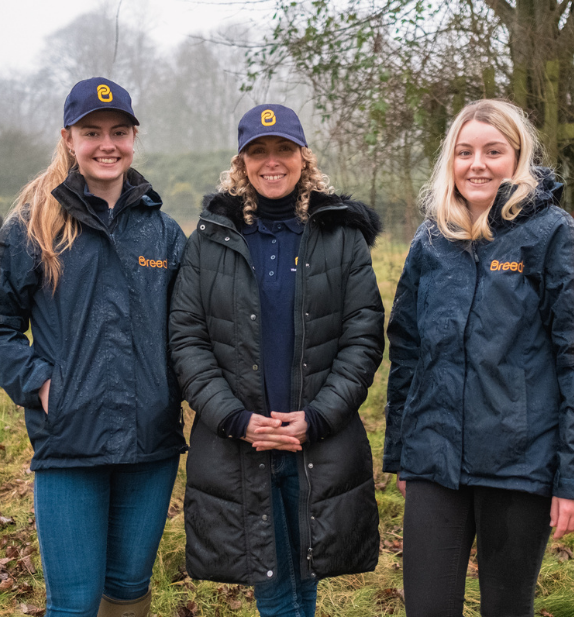 Key Functions/ Responsibilities
Provide Customer Support to Ranchers and Users
Work directly with ranches and users to make their life easier, set them up, enhance their experience and solve their issues. Assist our ranches and users in troubleshooting problems, diagnose issues within the software application, identify sources of the problem and work with the tech team to offer solutions.
Contribute to Software Design and Development
Be involved in developing new ideas to make ranchers' lives easier, work closely with Business Development and Product Managers to identify opportunities for improvement and resolve potential issues in the development stages. Work with the team to perform quality assurance, in preparation for releasing new technology to the world.
Assist with Technical Documents and Manuals
Help build rancher-friendly help guides that address the ease of use for customers. Become a Breedr super user and use in house tools to guide the user to best practise and use of the app.
Core Skills and Background.
Prior customer facing experience required

Excellent written and verbal skills

Interested in and comfortable with new technology and CRM software

Self-motivated, can work independently and within a team.

Calm under pressure and can prioritise tasks

Microsoft Excel proficiency is a must

An agricultural background is a plus but not essential

Must be Austin based

Spanish speaking advantageou
Education
Bachelor's or Associate degree preferred

Any Agricultural related education or experience taken into consideration
Other
Full driving licence and access to own car required
What are the benefits?
If you want to be part of a team who are supportive, innovative and are interested in driving a positive future in farming then we're the team for you. Some of the benefits you'll get with us are:
Location
Austin, Texas with frequent travel
Salary & Package
Up to $45,000 p.a depending on experience

Health Insurance

Retirement Plan

Some flexible home/office working