Introducing Breedr Cashflow
A unique new way to fund your business:
Livestock farming is an unpredictable business and keeping your cash flowing smoothly can be a challenge. Banks can only fund against fixed assets like land and buildings, but at Breedr we recognise that your animals are valuable assets in themselves, and one that grows in value every day.
Flexible cash flow to use as you wish:
Our new service lets you release money in line with the increasing value of your livestock, which you can use in any number of ways; from purchasing inputs and medicines to expanding your stock numbers through to investing in infrastructure.
Available to all farmers:
Access to funds is critical to the future health of our industry. We want to support all farmers including beef, sheep, arable, new entrants, tenants, growers, finishers and supply chains.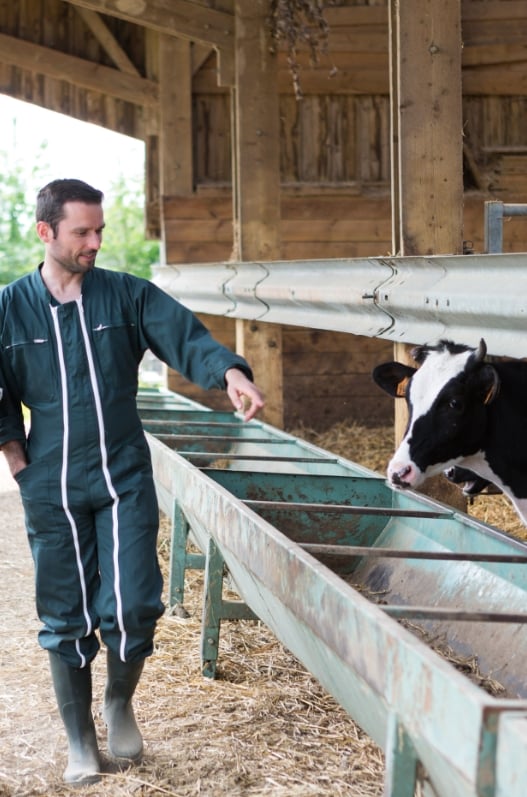 How it works:
By logging weights in our livestock performance app,
once you're a suitable candidate we'll invite you to apply. Benefits include:
Competitive and transparent pricing – a flat daily rate per head.
Fast approval to the scheme so you can start harvesting the benefits.
Cashflow released is deducted at the ultimate sale of the animals

"It's a big weight off my mind knowing I can access money from my animals if I need to."
Ready to get started?
Join the precision livestock network for forward-thinking farmers
Frequently asked questions
Why has Breedr launched this product?
Many farmers don't have hard assets like land and buildings, and many farmers who do would still prefer not to raise mortgage style financing on those assets.
We think that for beef farmers (and particularly tenant farmers), one of their most valuable assets is the animals themselves, yet most financiers will not use those animals as the means to provide cashflow. They are only interested in land, buildings, machinery or invoices.
We think that farmers should be able to use one trusted partner to record and utilise their animal information, trade their animals, and help smooth cashflow in their business. Breedr has already developed the first two, so Breedr Cashflow is the final piece of that complete solution.
What is the application process?
Firstly build a batch of at least 20 animals on your Breedr Business Unit or find a batch using our trading platform, just let us know which trade it is. If the trade doesn't total 20 animals, you can request to include some animals you already own.
We will then analyse the batches and ensure they qualify.
We may ask you some more questions about your farm to construct an illustration of what we can do for that batch and we are committed to doing this as quickly as we can.
We may also need to do a credit check and/or a farm visit to come to a final decision, however once we get to know you, future cashflow will be much simpler.
Breedr Cashflow is a unique product that utilises the value of the animals you are managing through the Breedr platform to release cashflow in advance of the ultimate sale of your animals.
You retain all the ultimate commercial value of the cattle. So, when they are ultimately sold, you receive the full proceeds, less the amount of cashflow you have been advanced and the Breedr Cashflow fee.
What information will you need about my farm?
Once we have confirmed your farm and the batch of animals you're looking to put through Breedr Cashflow, we will need certain additional information, such as legal entity name, CPH number, director/owner details, Red Tractor registration, consent to complete a credit check and a few other pieces of info.
In short nothing too onerous or out of the ordinary.
What can I use the cash for?
This cash can be used for all purposes. It is particularly useful if you have seen a good batch of cattle on our trading platform, or if you already have the animals it can be used for paying for feed, and other costs. It's up to you.
Larger deals could release sufficient cash to build another shed, so you can increase capacity and throughput over time.
What are the on-going requirements?
We require you to use the Breedr platform regularly to record all the data associated with the Breedr Cashflow animals. We know our progressive farmers do that anyway as the benefits are material, even outside of Breedr Cashflow.
Even using the platform for animals not being put through Breedr Cashflow ensures that you are always in the best position to have them considered for Breedr Cashflow in the future.
We also require that the animals are eventually sold through Breedr.
Precision tools for your sustainable supply-chain
Livestock app
Achieve the individual potential of your cattle and sheep while getting more done everyday
Find out more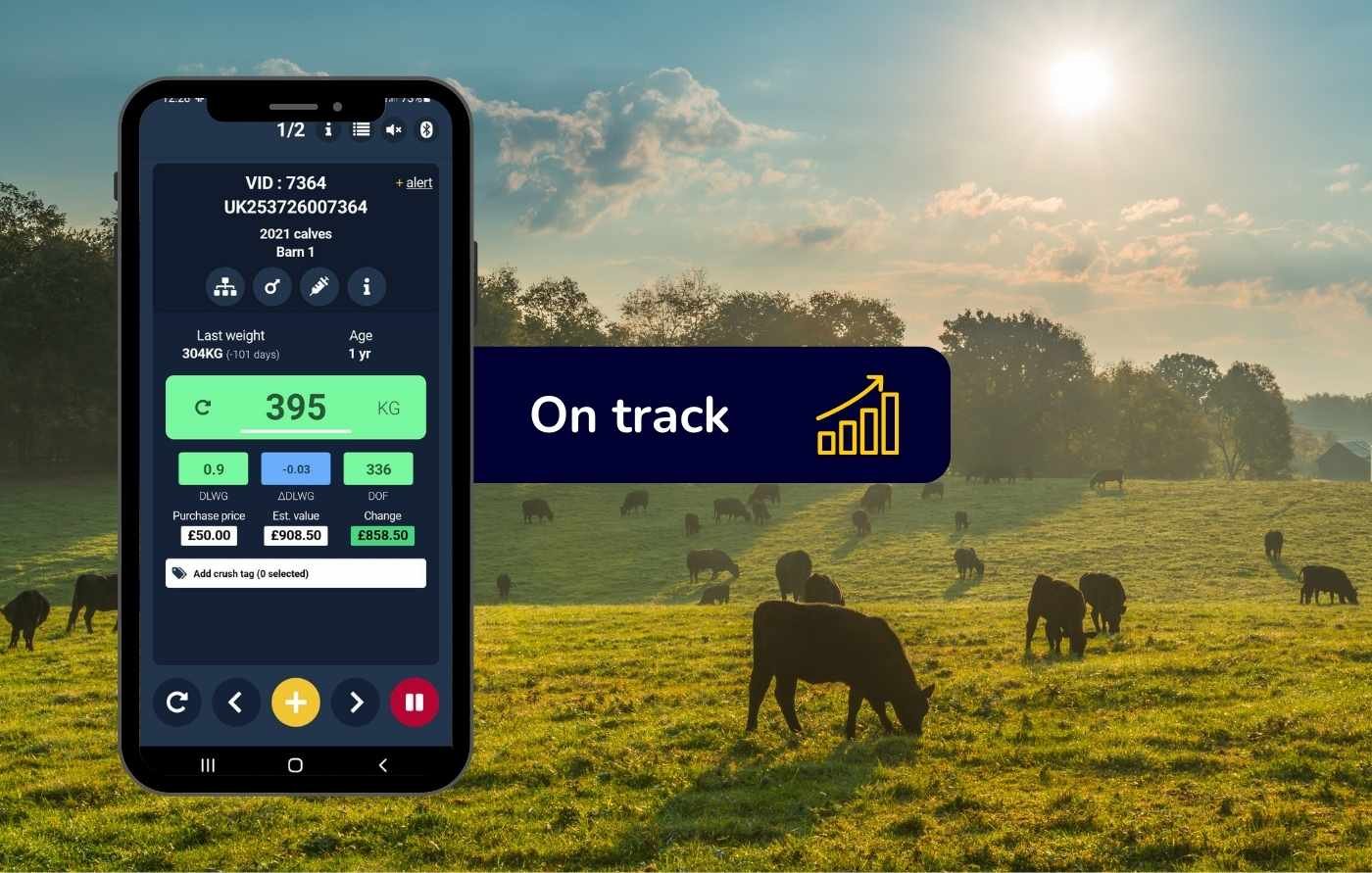 Livestock market
Take control of sourcing and selling with our national online livestock market
Find out more