Take control of your Marketing
Direct sourcing and selling with knowledge-based trading. Buy and sell animals, minimising animal stress and improving growth rates throughout the chain.
Trade direct with partners moving data with the animal

Save $100 per head on commission and transport

Take control of your own marketing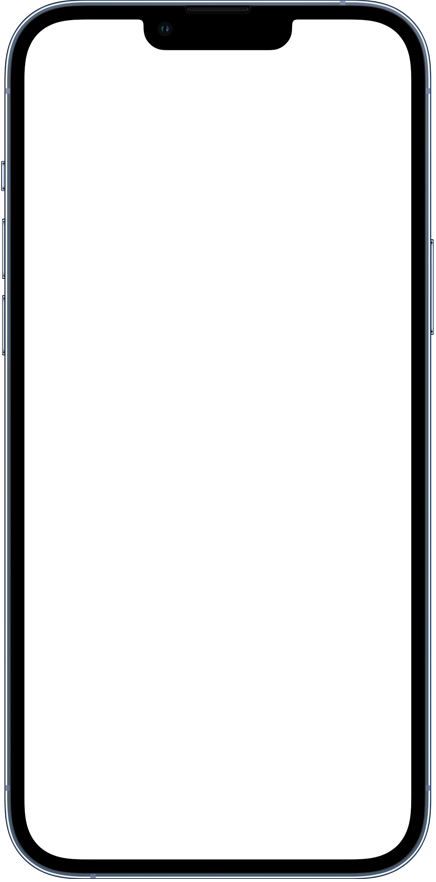 "I know what I'm buying with Breedr"

"Trading with Breedr's been a game-changer. It's 100x quicker, I know what I'm getting & the animals arrive fresher without any risks from mixing at market.
Talk to our friendly team about trading today
Ready to get started?
Join the precision livestock network for forward-thinking farmers
Frequently asked questions
Is there any commission or buyers premium?
Breedr charges 2% to the sell when animals are sold, there is no buyers premium, this is significantly cheaper than traditional markets or other online offerings.
What information can I see about the animals for sale?
You're able to review the medical history, growth rates, weight and breeding information of the animal, if you're interested in Farm Assurance status of the farm contact the trading team.
When an offer is made, the seller will review it, if they accept it a notification is sent to the buyer via the app and email. They'll be prompted to make a payment into the Breedr Bank Account.
When the cattle are collected we'll release the payment to the seller so you don't have to worry about being out of pocket.
Can I get support with valuing my animals or the animals I'm looking at?
Our dedicated team of livestock professionals are on hand to help you every step of the way. Contact them today to get support for the best deal.
Precision tools for your sustainable supply-chain
Livestock App
Achieve the individual potential of your cattle and sheep while getting more done everyday
Find out more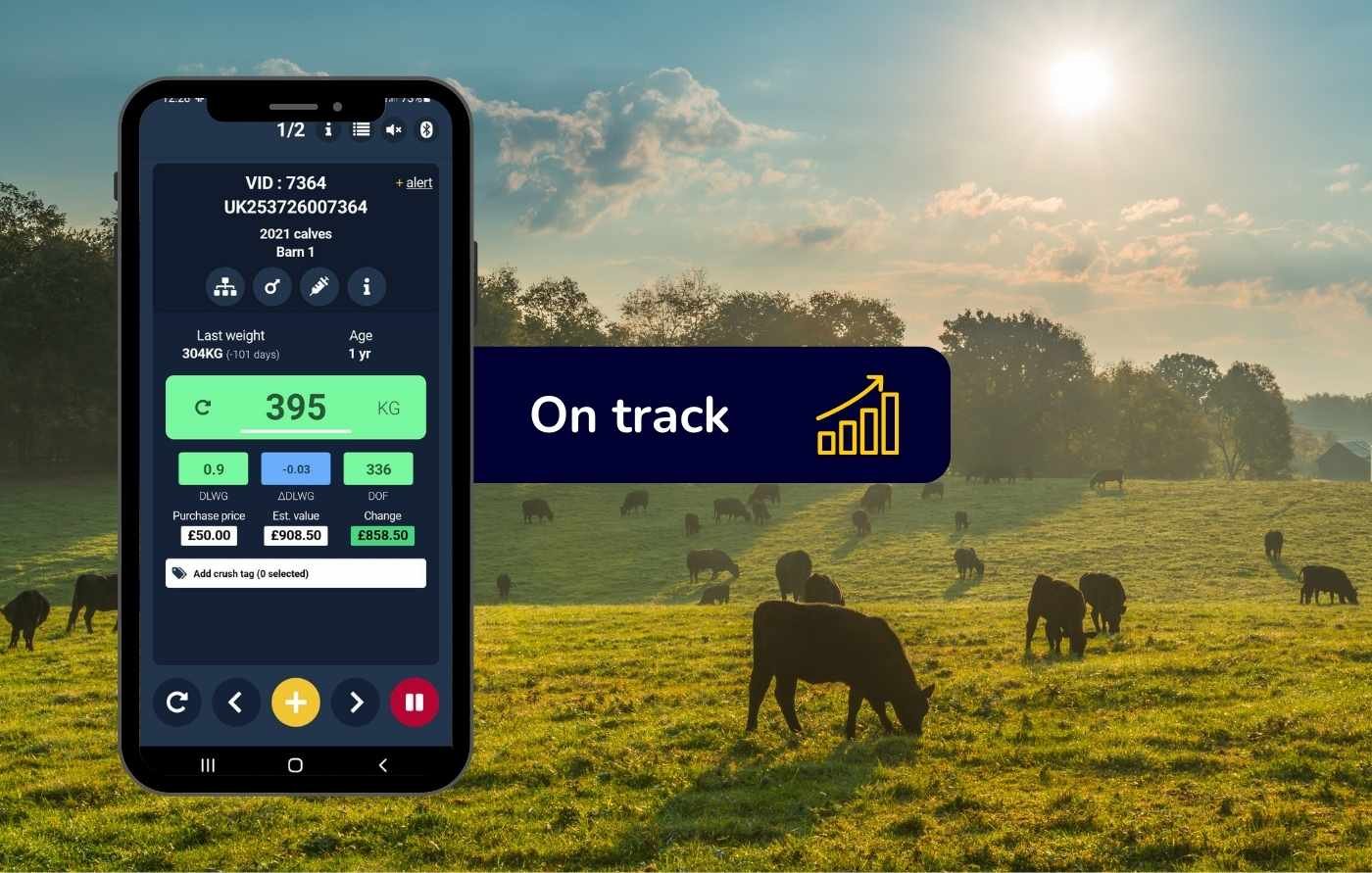 Cashflow
Unlock cash as your animals grow with our new livestock funding service
Find out more