The world's leading individual & EID app
Discover a more rewarding way to farm; achieve the individual potential of your cattle and sheep while getting more done everyday.
Weigh in 5-10 seconds with Chute Mode

Paper-free movements & breeding data

Real-time national & local benchmarking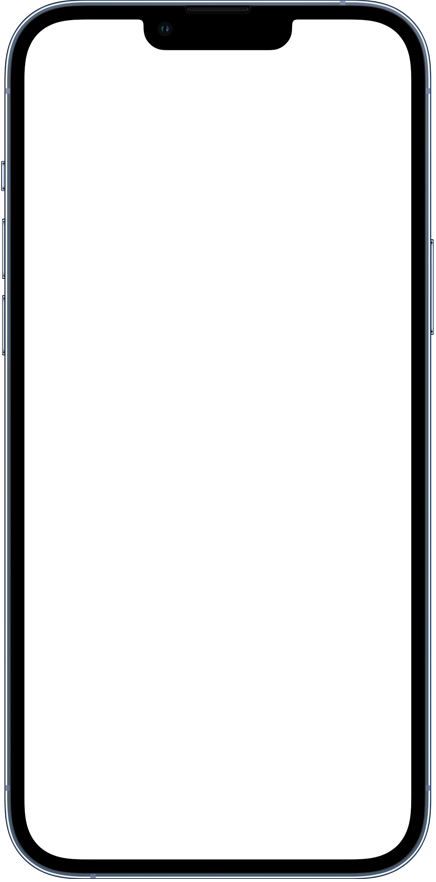 "With Breedr I'm making better decisions and my growth rates are getting stronger all the time."
Ready to get started?
Join the precision livestock network for forward-thinking farmers
Frequently asked questions
The basic features of Breedr are free, and you can upgrade to Pro to access to advanced features and reports. Find out more at www.breedr.co/pricing
Who owns the data and is it safe with you?
We fundamentally believe that you, the farmer, own your data and maintain the right to decide who you share that data with.
We will never share your Customer Data without your permission.
We will never share aggregated animal data with anyone who is not a Breedr member.
Can you help migrate from my existing livestock software?
We built Breedr to easily incorporate data and information from lots of sources. Our customer support team are on hand to make it easy for you to transfer over, just get in touch with them once you've created your account and they will help set you up.
Will Breedr work on my phone?
The Breedr web app is available on any modern web browser, there is no software to download. The Breedr mobile apps are available on iOS 12, Android 6.0.1. Breedr is also available on tablets.
What types of livestock can I manage?
You can manage your sheep and cattle on Breedr, if you are an enterprise customer looking to support your deer, pork and goat supply chains please contact us
What information can I gather with Breedr?
We make record collection and information gathering easy, primarily this is weights, breeding, medicines, feed, grazing and financial information, there is so much more and if there is something specific you want to record we can support that through our enterprise team. Contact us to find out more.
Explore our livestock solutions
Online livestock market
Take control of sourcing and selling with our national online livestock market
Find out more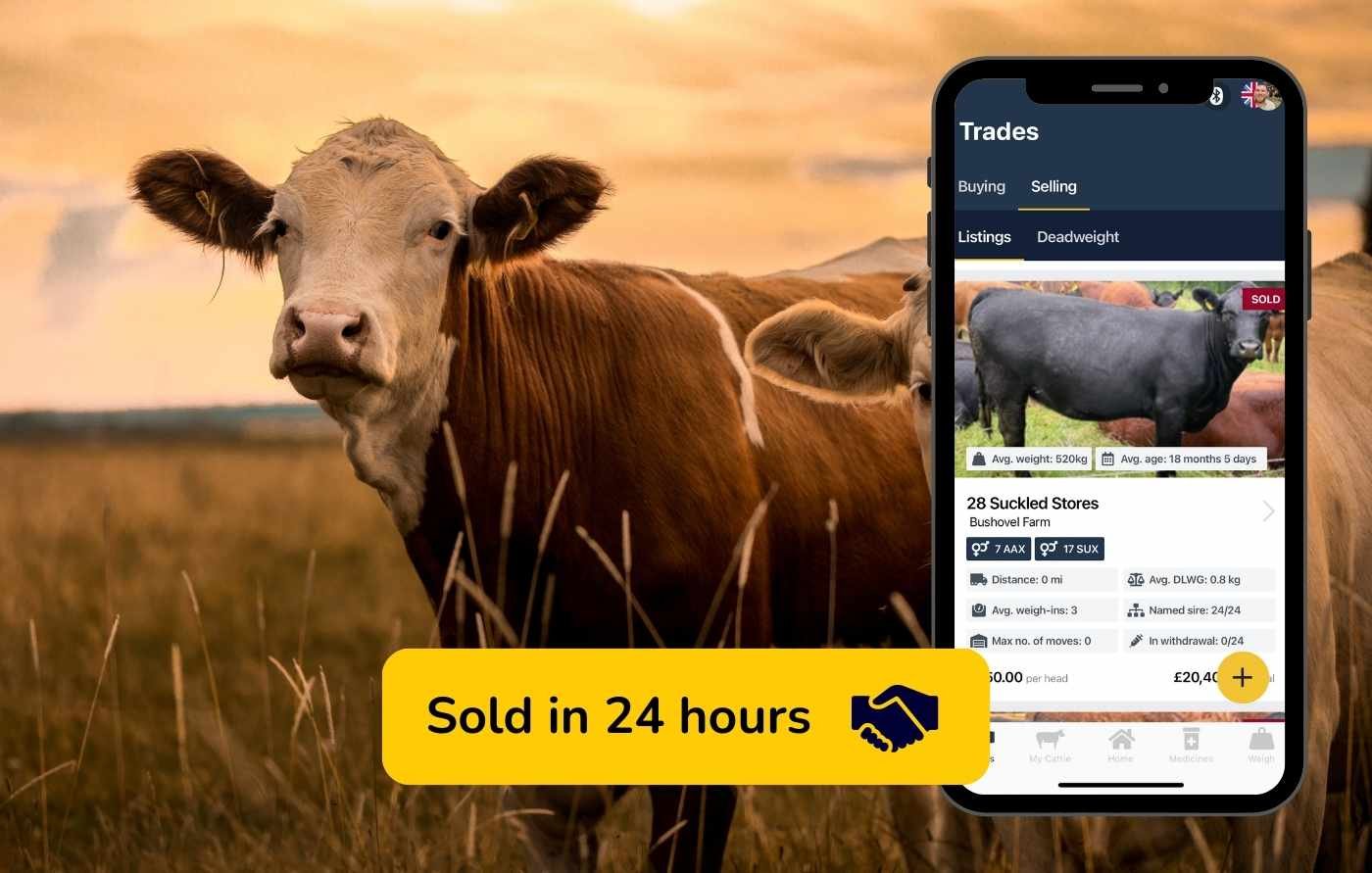 Cashflow
Unlock cash as your animals grow with our new livestock funding service
Find out more