Save hours of admin every week

Identify your best source farms

Trade direct with up to 4,000 farmers
Supercharge your cashflow
Release money earlier from growing animals
You can now unlock money from your animals as they grow with our new funding service for farmers weighing their cattle using the app.
Whether you want to smooth out your finances, buy more animals or grow your business, our quick approval process makes it easy to release the cash you need.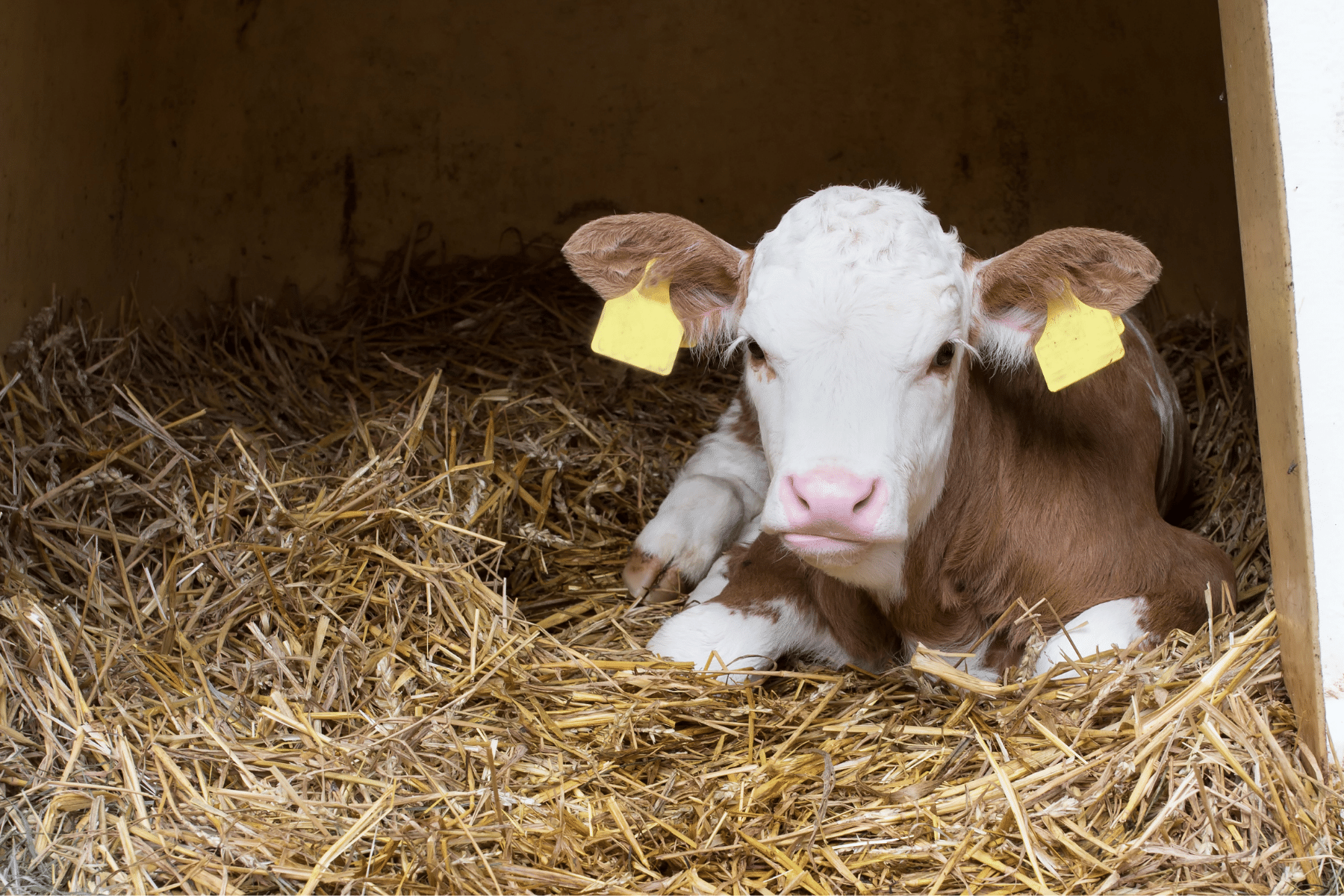 "I can calculate growth rates, see the date they'll be ready to sell and easily spot underperformers; it's brilliant!"
Ready to get started?
Join the precision livestock network for forward-thinking farmers
Precision tools for your sustainable supply-chain
Dairy Beef
We're delivering a step-change in the efficiency of Dairy Beef, finishing animals 5 months faster and reducing the carbon footprint by up to 28% per animal.
Find out more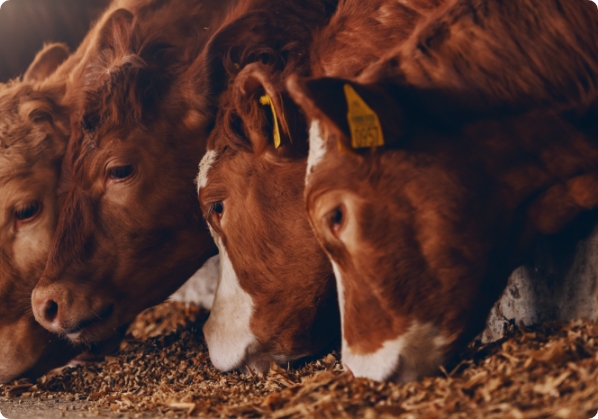 Grass Fed
We're connecting like-minded farmers to build bespoke supply chains, delivering grass-fed beef and lamb with complete traceability.
Find out more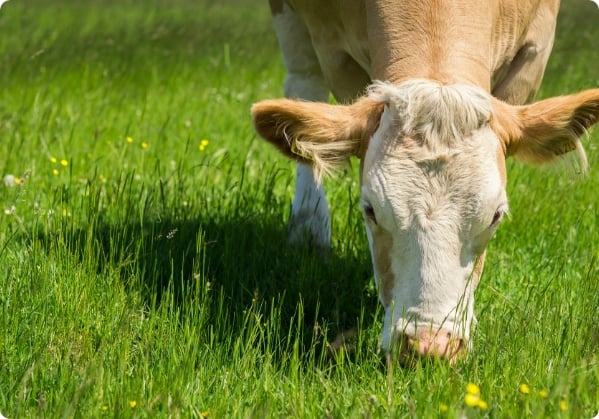 Frequently asked questions
How can I record my animal weights?
The mobile is compatible with a number of different weigh heads and EID stick readers which means you can capture the weights of your animals without touching the phone. If you don't have this kind of equipment, we can supply them for you via our Shop.
Can I register medicine administrations?
The Breedr mobile app encompasses a virtual medicine cabinet, you can scan the QR code on the medicine bottle to add it to your cabinet, and then you can record a dosage to an animal. This is then recorded in your Medicine Record and Medicine Book reports.
Can the app remind me when to administer another round of medication?
Yes, the app allows you to set alerts for a number of different reasons, which on the day they are due will send you a morning push notification to remind you.
I have multiple farm workers, can they all access the same Breedr account?
Yes, one Breedr account can have multiple users. Each person can download the app on their mobile device and create their own personal username and password. Because the data captured on Breedr is stored in the cloud, everyone's account will show the same information, regardless of where they are on the farm.
Will the data I capture allow me to understand what farms are best to source my calves from?
We provide 2 specialist reports that allow you to do just that. Based on the performance of the animals recorded on your farm, we are able to trace that back to the farms they were both born on and bought from to show you what farms are providing you with the best stock.
What are the benefits of selling animals through the Breedr network?
Animals bought from other Breedr farms will carry all their historic data with them. This allows you to gain a better understanding of the animal's performance potential and thus ensures you are selling high value animals as they continue up your supply chain, see the Trading page for more information.
Can Breedr support me buying and selling my animals?
Of course, Breedr has a designated Business Development team who specialise in supporting Breedr farmers source and sell their stock, see the Trading page for more information.