Our vision
"I started Breedr in 2018 with the simple aim of helping farmers like my parents prove the quality of their livestock and earn a greater share of the returns.

What started with a handful of farms has grown into a network of thousands of farmers. Together we form the precision livestock network, a thriving community of forward-thinking farmers backed by our world-leading animal productivity, trading & cashflow technology."
Ian Wheal
Founder & CEO
Make tech that just works:
We know how tough farming can be, which is why everything in our app is designed to make farm life easier, faster and as paper-free as possible.
Achieve the extraordinary:
We deliver Innovation that matters. We're forward-thinking and ambitious, always looking for creative ways to solve tough problems.
Drive positive change:
We're committed to bringing environmental sustainability to farming by being brave and disruptive, to make a difference for our farmers, our team and our community.
Meet some of our team
Simon Osborne
Head of Platform
Liam Farrell
Head of Front End
Matt Green
Head of Delivery
Gabbi Duval
Head of Customer Success
Mel Griffith
Joint Head of UK Sales
Daniel Johnston
Joint Head of UK Sales
Suzy Wheal
Head of Marketing
James Wright
Product Manager
Katia Knechtel
Financial Controller
Get in touch
Talk to our friendly team today
Accreditations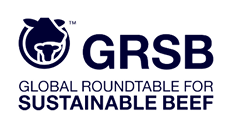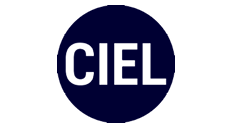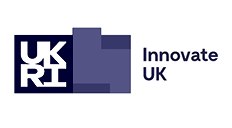 Join our team and revolutionise the livestock industry
Business Support Assistant
We are now seeking an ambitious and organised self-starter to join us as a Business Support Assistant, to provide detailed and effective support across a wide range of administration tasks. This role will include but is not limited to general administration including the management of legal contracts, database and IT administration.
As well assisting with our payroll and HR activities along with marketing and events. You will also support the business development team with generation, execution and settlement of livestock trades, and Cashflow Advances on the Breedr app. Helping coordinate logistics where required, keeping current on animal supply and overall market conditions and maintaining records of all transactions.
View full job description
View all vacancies
Ready to get started?
Join the precision livestock network for forward-thinking farmers