Weigh a cow in 10 seconds
Achieve consistent carcass specs
Finish faster for better returns
Get the Pro livestock app FREE
Trade 20+ animals in the Breedr Marketplace and get a 12 month FREE subscription to the Breedr Pro livestock app, worth £354!
Supercharge your cashflow
Release value early from animals that are still growing
You can now unlock money from your animals as they grow with our new funding service for farmers weighing their cattle using the app.
Whether you want to smooth out your finances, buy more animals or grow your business, our quick approval process makes it easy to release the cash you need.

"I'm finishing 4 months faster with fewer inputs with Breedr, the app saving us thousands of pounds"
Ready to get started?
Join the precision livestock network for forward-thinking farmers
Precision tools for your sustainable supply-chain
Dairy Beef
We're delivering a step-change in the efficiency of Dairy Beef, finishing animals 5 months faster and reducing the carbon footprint by up to 28% per animal.
Find out more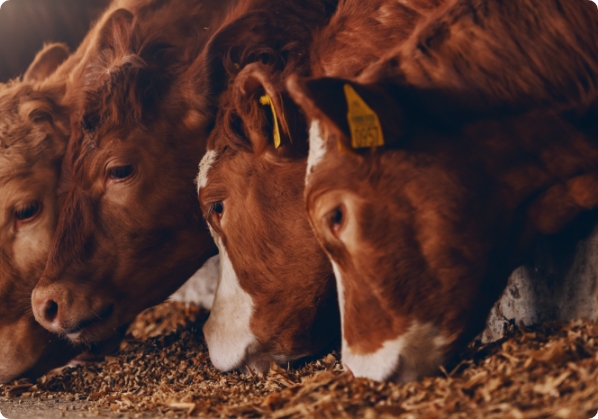 Grass Fed
We're connecting like-minded farmers to build bespoke supply chains, delivering grass-fed beef and lamb with complete traceability.
Find out more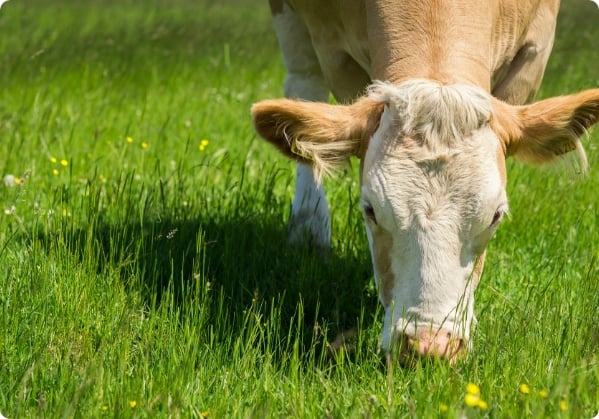 Frequently asked questions
Can I register births with BCMS/ScotMoves?
Yes, you can register the movements of cattle via your Breedr account when you connect with either your BCMS or ScotMoves account.
How can I record my animal weights?
The mobile is compatible with a number of different weigh heads and EID stick readers which means you can capture the weights of your animals without touching the phone. If you don't have this kind of equipment, we can supply them for you via our Shop.
Will the Breedr app help me finish my animals quicker?
Recording weights in the Breedr app will populate many reports that will help identify areas of your business that need improving. Furthermore our predictive growth model can estimate when animals will reach a certain weight, helping you plan and manage your animals so they can be finished sooner.
Can I upload my kill sheets?
Yes, you use our import tool on the web app to upload any carcass information you have for your animals.
How can I organise my animals on the app?
You can organise your animals by what group they are in or by what pen or field they are in too. Organising animals accordingly will then help you review their performance in the reports.
I have multiple farm workers, can they all access the same Breedr account?
Yes, one Breedr account can have multiple users. Each person can download the app on their mobile device and create their own personal username and password. Because the data captured on Breedr is stored in the cloud, everyone's account will show the same information, regardless of where they are on the farm.
Will the data I capture allows me to understand what farms are best to source my animals from?
We provide 2 specialist reports that allow you to do just that. Based on the performance of the animals recorded on your farm, we are able to trace that back to the farms they were both born on and bought from to show you what farms are providing you with the best stock.
What are the benefits of buying animals through the Breedr network?
Animals bought from other Breedr farms will carry all their historic data with them, allowing you to gain a better understanding of the animal's performance potential, see the Trading page for more information.
Can Breedr support me buying and selling my animals?
Of course, Breedr has a designated Business Development team who specialises in supporting Breedr farmers to source and sell their stock, see the Trading page for more information.