App reveals sires worth £120 more in gross margin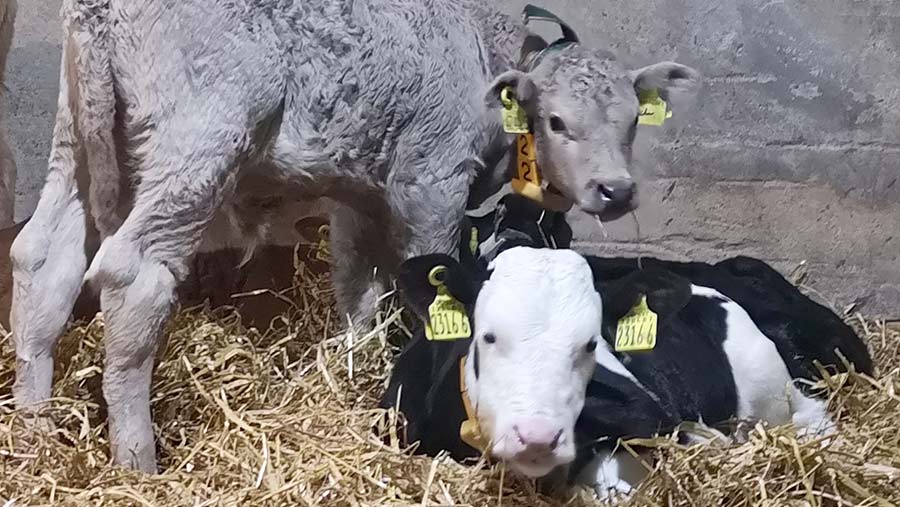 Weight gain data from an app has transformed how a beef finisher markets cattle, after revealing a £120 gross margin difference in the best and worst performing sires.
Northern Irish farmer Gary Spence has developed three marketing routes for his cattle, based on weight gain reports from an app linked up to his weight crate system.
The information is being used to track and compare the performance of progeny of different beef sires, and identify the best- and worst-growing to get them off farm faster.
Read the full article on the Farmers Weekly website: https://www.fwi.co.uk/livestock/assessing-performance/app-reveals-sires-worth-120-more-in-gross-margin