Breedr launches £10m cashflow fund for farmers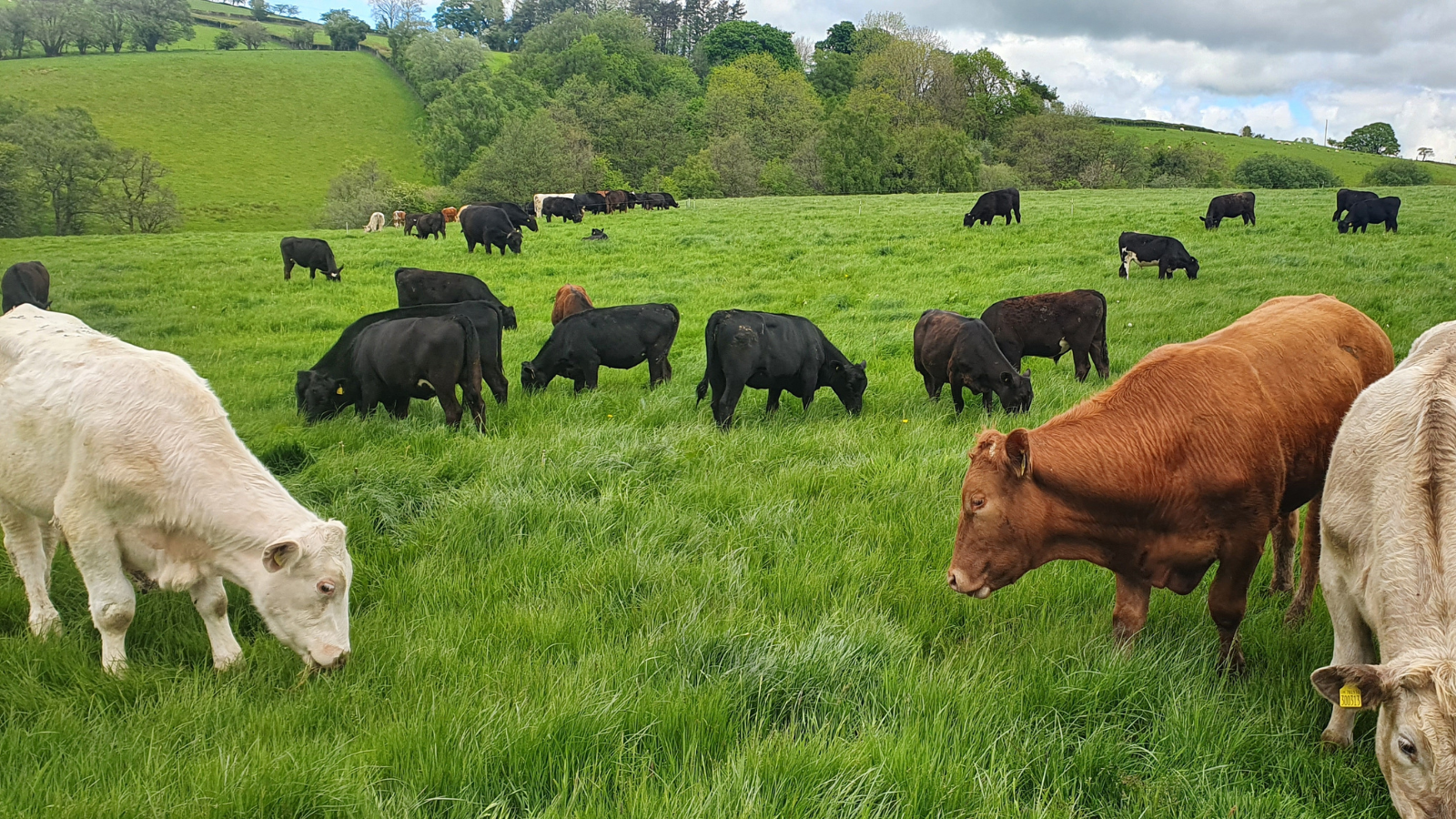 Breedr is launching a new funding product, designed to help farmers purchase livestock and
other inputs without securing borrowing on fixed assets.

The £10m Breedr Cashflow fund can also free up capital to invest in infrastructure, based on
the value of livestock on the farm. "As a farmer I know that this year we've seen huge price
inflation, so many are struggling with cashflow, even though beef and lamb prices are the
highest in generations," explains Ian Wheal, CEO of Breedr.

"We have now raised a £10m fund which we are prepared to lend to farmers who have a
track record of recording with us. We want to support all farmers including beef, sheep, new
entrants, tenants, growers, finishers and supply chains."

The free Breedr app, which was launched in 2019, now has 4,000 users and over 200,000
registered animals. It allows for easy recording of weights, movements, breeding
information and medicine usage. And it has easy-to-read analytics reports to help farmers
improve the efficiency, productivity and profitability of their businesses.

Livestock farming is notoriously unpredictable and keeping cash flowing can be a challenge,
says Mr Wheal. "Banks generally only fund against fixed assets like land and buildings, but
we recognise that not only are your animals are a valuable asset in themselves, they grow in
value every day."

Farmers who have weighed their animals and recorded other basic information about their
cattle on the free app are eligible to apply for funding against the value of their animals, he
adds. "We know that farmers who weigh often and record their medicines on Breedr are
good farmers. By seeing this data being added to the system we can release cash against
them, with rapid approval so you can get on with the business of farming."

Breedr Cashflow will provide up to 80% of the value of cattle or sheep - either those which a
farmer plans to purchase or already has on the farm. It charges a flat fee per head per day
which is only repayable at the point of sale. No periodic payments are required.
Ian Davies runs the 65ha upland Garth Fach Farm, near Llanidloes, Powys – and he has used
the Breedr app and Cashflow option to help achieve his farm's potential. Running
predominantly Aberdeen Angus beef cattle and a flock of sheep, he records his livestock
details in the app, giving him access to finance secured on his animals and freeing up
cashflow on the farm.

"Before using the Cashflow system we budgeted to buy only 60 cattle each year because
any lump sum tied up would be too great a financial risk," he says. But, knowing he can
meet bills mid-season using Cashflow if necessary, means he has the security to double his
store cattle numbers to 120 animals. "It is invaluable in mid-season knowing that it is
possible to use cattle to smooth out cashflow while still retaining them on farm," he says.
"I've been using Breedr for a few years now and when I called the team they were
immediately supportive. They quickly allowed me to unlock the cash in a batch of calves that
were approaching weaning, which meant I can take them through to finish where I'm going
to have a higher margin."

Farmers who want to access Cashflow should sign up to the free livestock app and then
contact the trading team using the in-app tools.