Crush Mode / Meds Cabinet / Win an iPad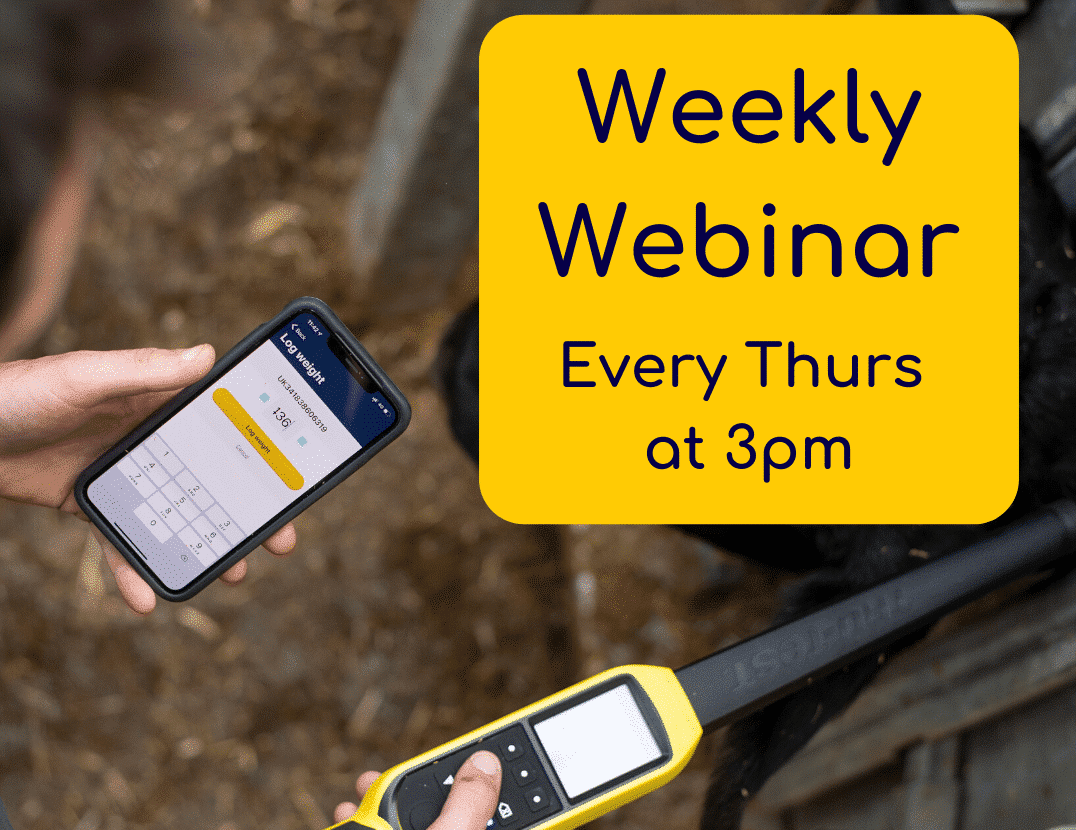 Firstly, a warm welcome to the hundreds of farmers who have joined our precision livestock network in the past month – it's great to have you on board.
NEW! Weekly Get Started Webinar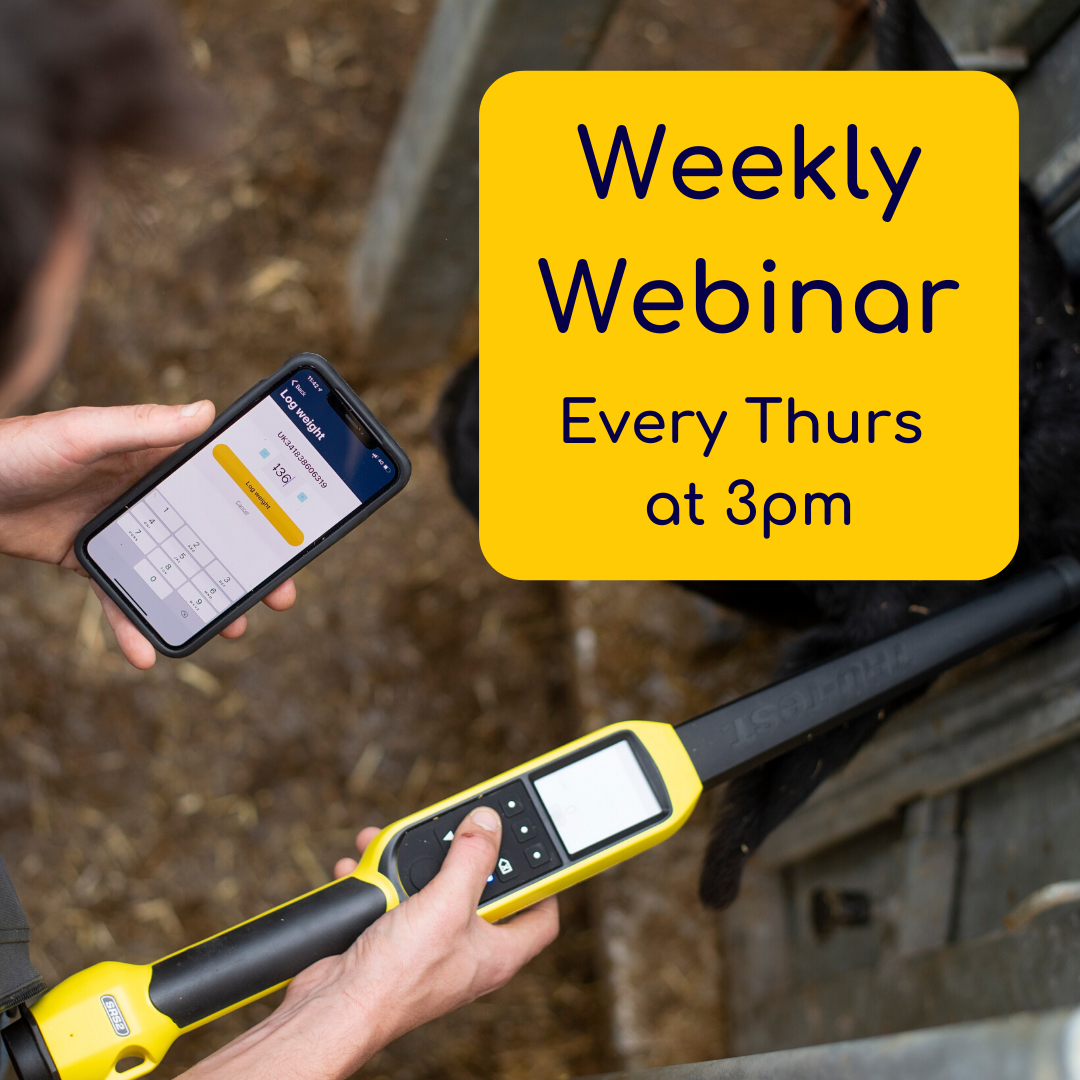 James will be hosting a weekly "Getting Started with Breedr" Webinar every Thursday at 3pm, everyone is welcome to drop in, see how easy it is to use the app and ask any questions you might have.
CrushMode is Slashing Weigh Times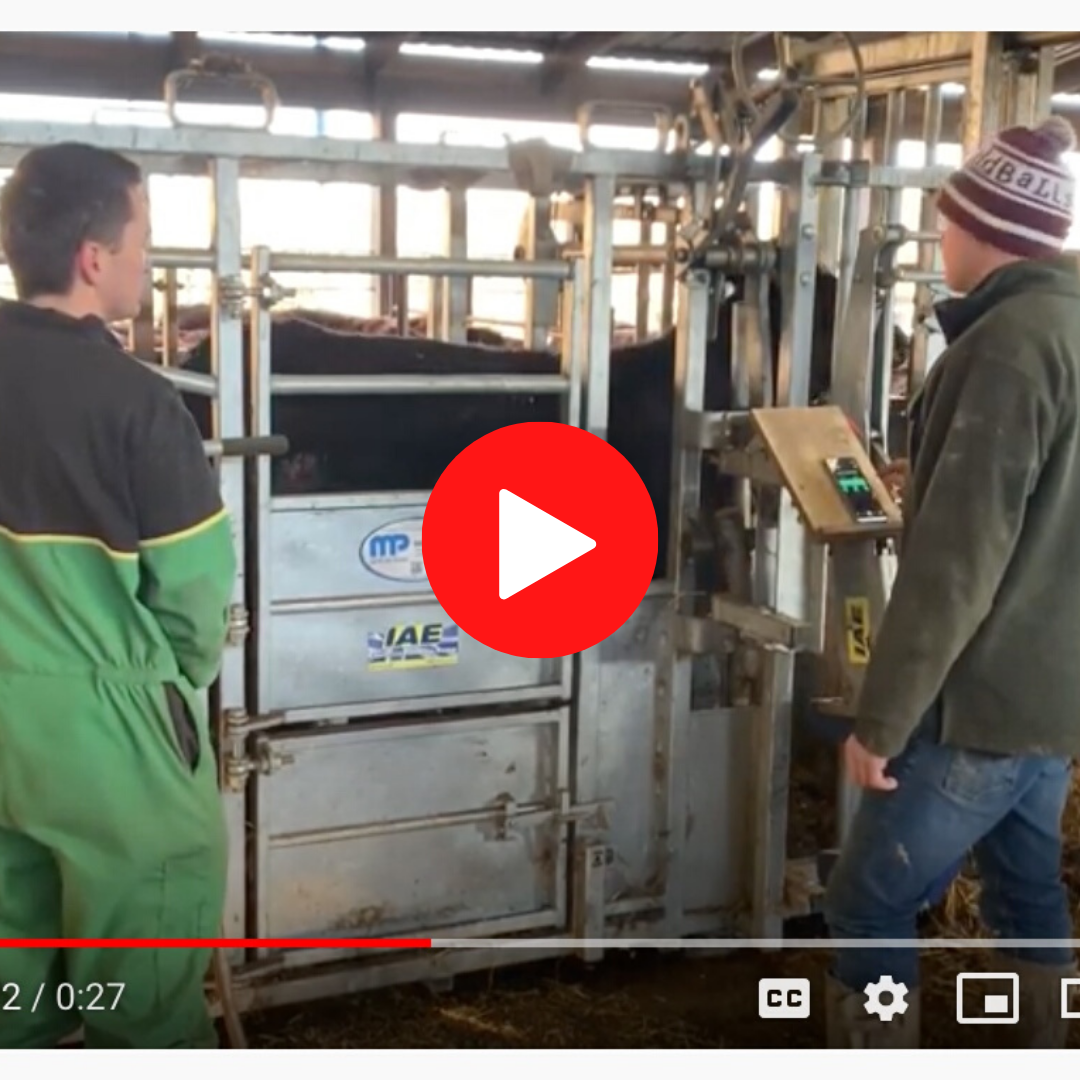 ​
Crush Mode has proved to be a big hit since we launched this back in December, with EID you can now weigh a cow in 10 seconds! Sussex farmer Tom Exwood told us recently "it used to take 3 men a full day to weigh 400 animals, with Breedr's Crush Mode we're able to do it in under 2.5hrs." Find out more about Crush Mode here.
Weigh to Win: Monthly Tablet Giveaway
​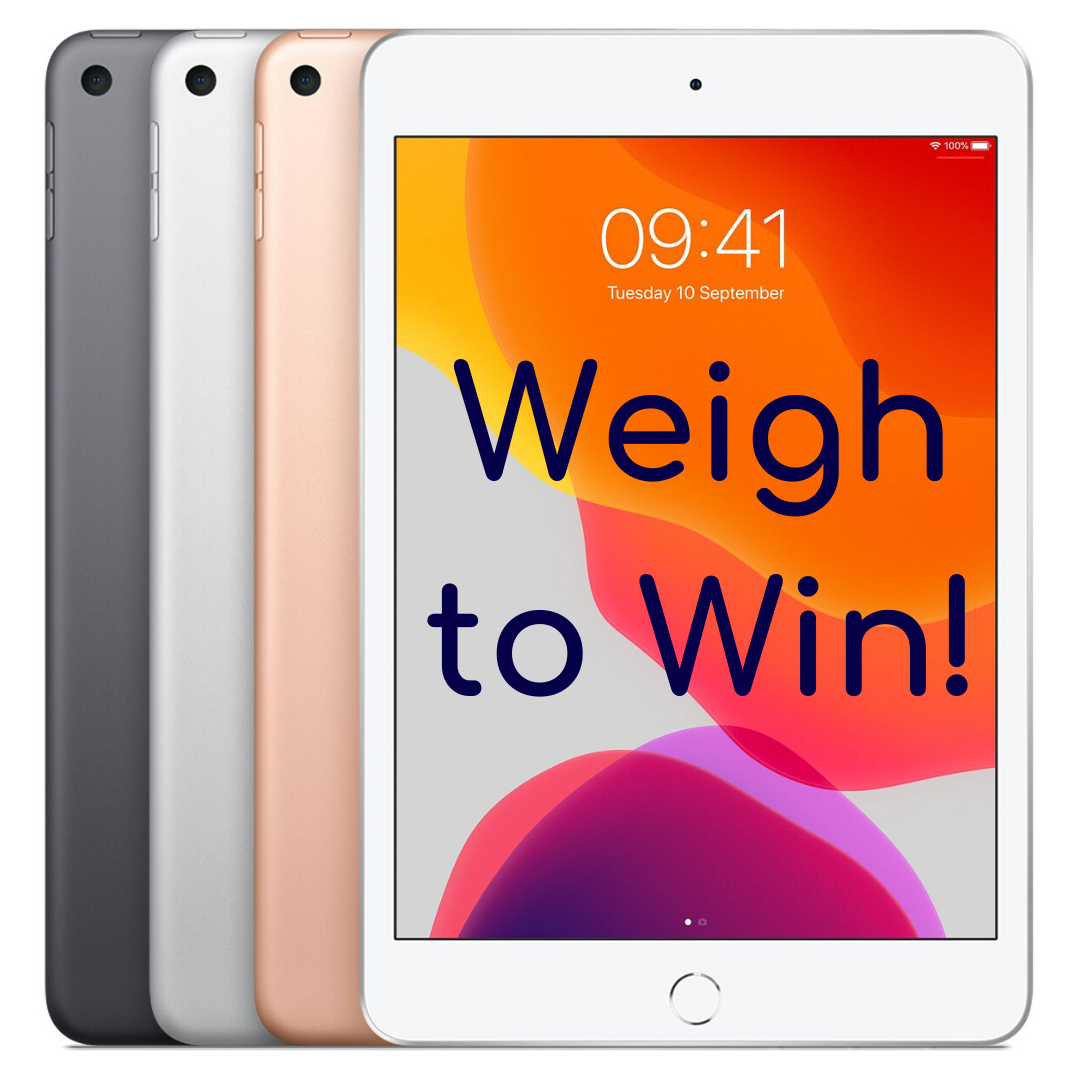 ​
From May onwards we'll be giving away a brilliant tablet crush bundle worth over £500 every month. If you've completed a weigh session that month, you will automatically be included in the draw to win either an iPad Mini or Samsung Galaxy, tough case and crush mount!
If you're new to Breedr and haven't added your animals yet, simply connect your BCMS or upload your APHIS to get started.
NEW! Medicine cabinet coming in May
​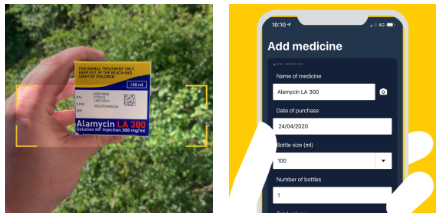 As part of our mission to free our farmers from the office and save you time and hassle everyday, we've created a virtual medicine cabinet directly in the phone app, wherever you are on the farm.
Scan your medicine barcode to fill your cabinet
Log treatments against specific animals or groups
Keep your vet med reports up-to-date as you go
Share to win £50 Amazon Voucher every week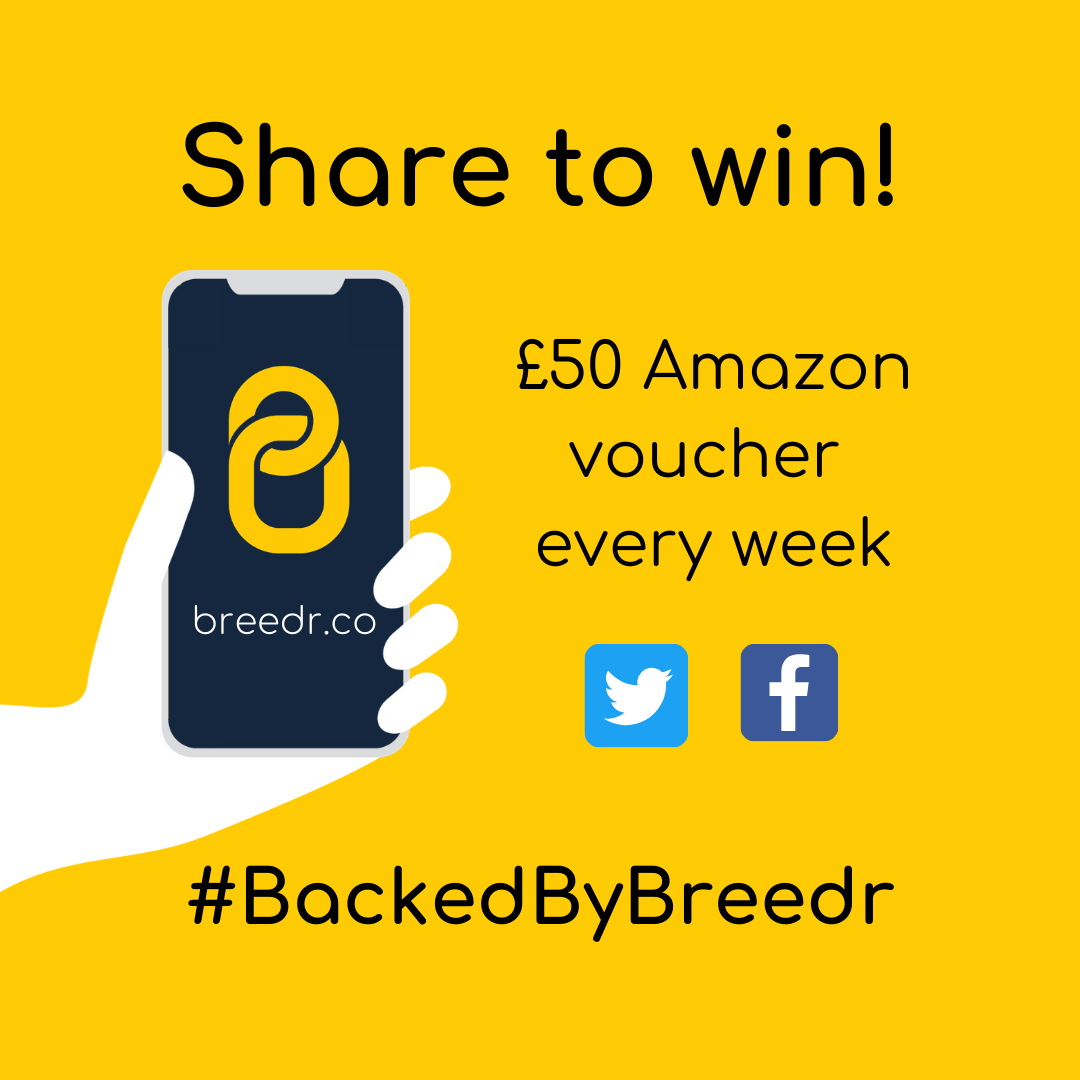 Thanks to everyone who has shared photos, tweets and videos showing Breedr in action.
We've loved seeing how our free app is making farming easier and more rewarding. As a thank you, we'll be giving away a £50 amazon voucher every week to the farmer who shares the best photo or video using the hashtag #BackedByBreedr​

Dylan Jones, BW Carr farms, Gary Spence
NEW! Marketing finished cattle direct on Breedr
When your animals are ready to sell, you can market finished cattle for a specially negotiated price direct to national buyers in the Breedr app (calf and store marketing coming soon!) ​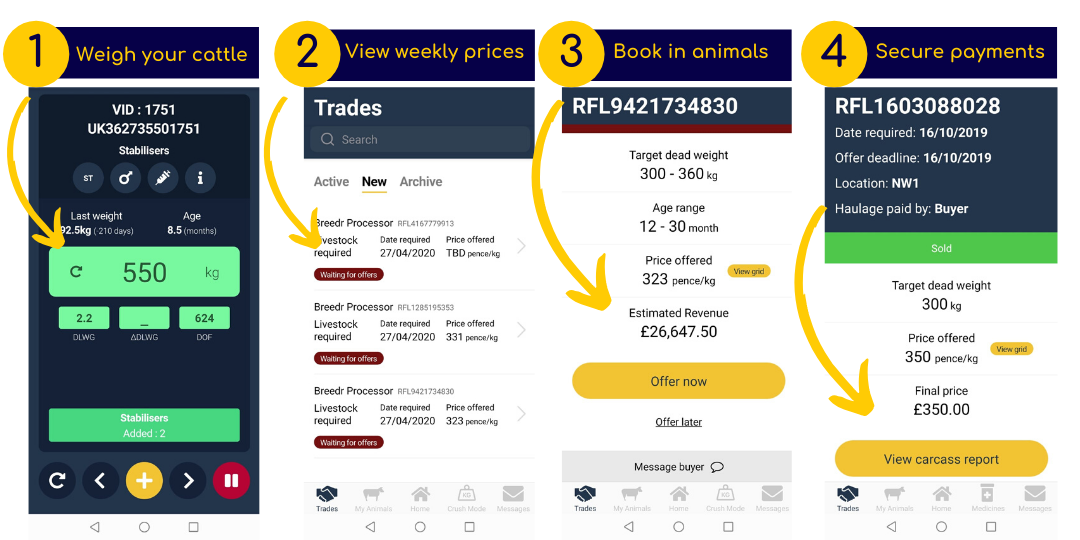 We know that this is very different to the way it's always been in the past, and even good change can feel a little daunting so if this is something you're interested in please get in touch with either Mark (07985 223527) or James (07856 204233) and they will help answer any questions you may have.
You Gave Us 5 Stars!
Finally we'd like to thank you all for your continued use and support of the app. You gave us 5 stars in the app centre and rated us 9.3 out of 10 last month and we couldn't be prouder. We are always looking for ways to improve so if you have any feedback or ideas for how we can make Breedr even better we want to hear them! You can call us on 01392 241343, chat to us in the app or or email support@breedr.co.
We wish you and your families all the best during these uncertain times. Myself and the team at Breedr are all here to support you in any way we can.
Best wishes,
Ian