Growing a healthy society profitably with Breedr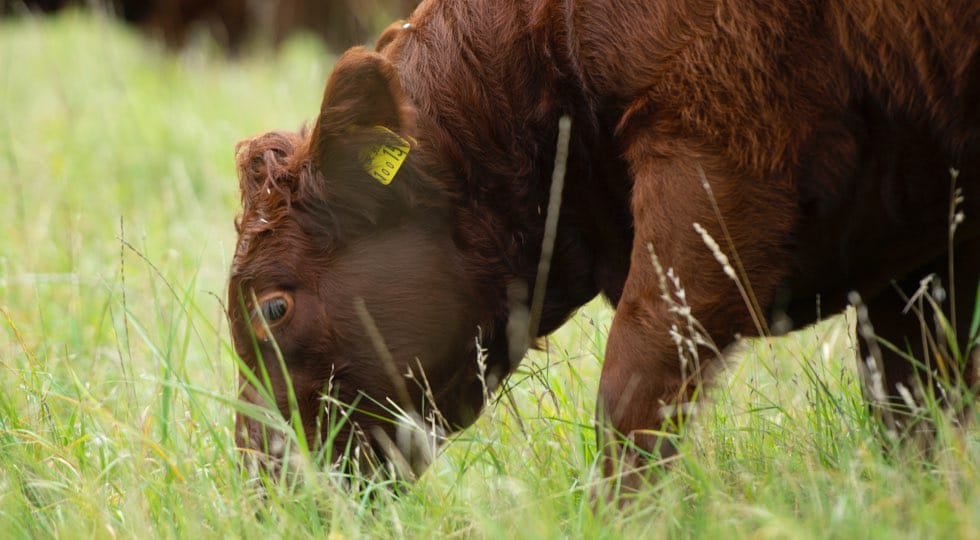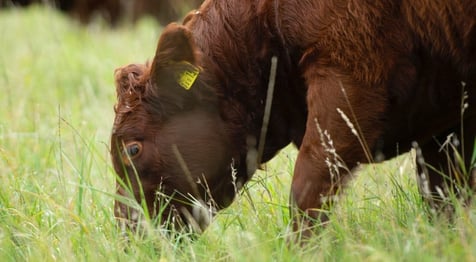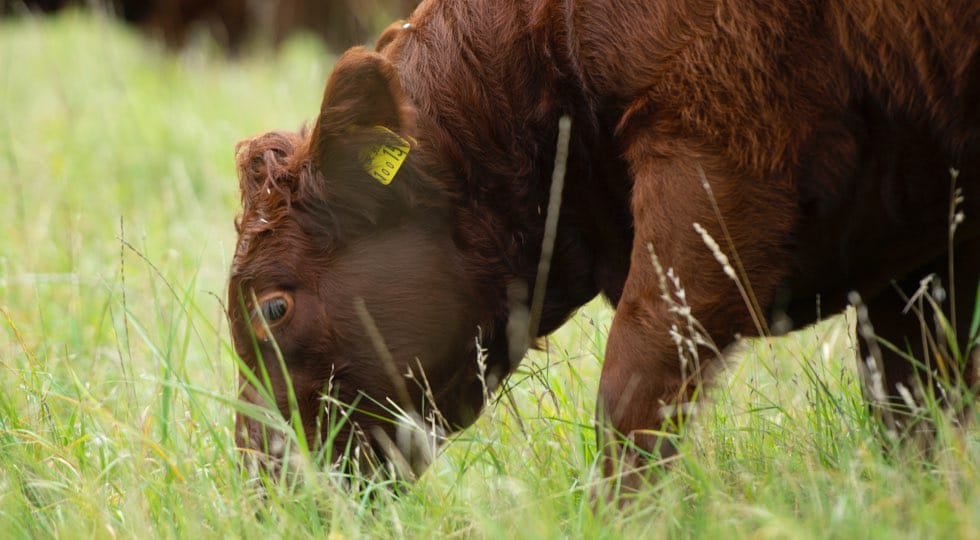 The theme for the 2020 Oxford Farming Conference is 'Growing a healthy society', in recognition that human health, animal health and environmental health are inextricably linked.
The good news is that improvements in all these spheres can be gained while improving productivity in the farm business.
Research by Breedr with the Rothamsted Research North Wyke Farm Lab showed that keeping cattle beyond the optimum cull weight resulted in feed being converted to fat, not protein, with an increase in greenhouse gas emissions.
By monitoring live weight, feed and nutritional data within Breedr farmers can see which animals are on target and predict with accuracy when they are finished, which improves the performance of the cattle and reduces environmental impacts.
The research also showed the importance of breeding, with some sires producing consistently better calves. Identifying these genetic traits within the herd can improve feed conversion efficiency.
Healthy cattle require less medication and vet bills. Keeping medical records within Breedr can help to determine the cost of an animal over its lifetime and to identify which sources provide the healthiest calves. Improved purchasing decisions reduce the need for antibiotics and other medication, which is of interest to other players in the value chain.
Farmers using Breedr produce premium animals, this additional quality is good for human health and also helps to justify an additional "data premium" from the processor.
The Breedr enables producers that are passionate about improving quality and performance to sell directly to processors and retailers that care about animal health, human health and the environment.
By increasing transparency in the value chain and 'digitising' livestock production to provide the evidence of quality, Breedr enables producers of quality animals to be rewarded for their contribution to a healthy society.
You can join Breedr right now www.Breedr.co/getbreedr