How much are barren cows costing you?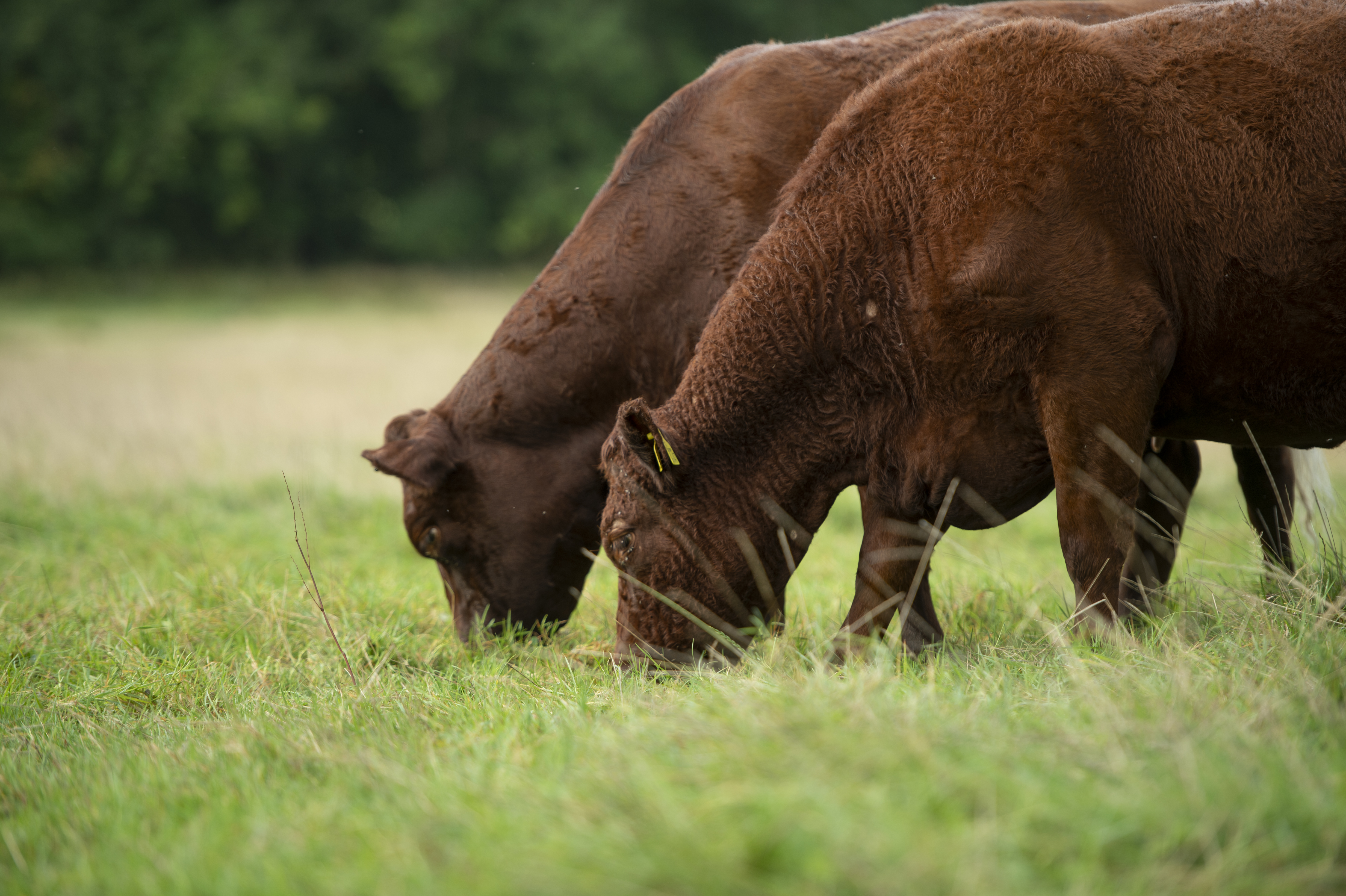 We all know that productive animals make more money, but have you ever thought about how much barren cows are costing you? We make decisions to keep animals for a variety of reasons, often because 'they have always been a good cow', but it's time to review just how much these decisions are costing you.
At this time of year many spring calving cows are due to be pregnancy diagnosed (PD'd). Many farms still do not PD their cows, which may be due to the additional cost of bringing in a vet or scanner, time and farm labour. However, investing now will save you in the long run.
In a year where forage is tidal its vital to identify those not in calf and remove them from the herd as every cow that is not in calf is being fed as if she was.
The average cost to feed a cow over the winter is £100, not including bedding and potential vet or medicine costs. Pregnancy diagnosis allows you to decide whether they stay in the herd or not.
It costs roughly £3/head on the average herd of 100 cows that is only £300. Many still don't consider this a good use of spend but let's have a look at what these barren cows are doing to your bottom line.
If 8 cows in a herd of 100 were barren and you decided to cull them. That would be a saving of £800 in feed, you will have paid for your vet visit and then some. Consider that each of those 8 cows were to have a viable calf, at a sale price for a weaned calf at £550 you have lost out on £4,400 revenue.
If you aren't yet sold on the concept, there are additional benefits to pregnancy diagnosing your cows. You will be able to determine roughly how far along the cows are, allowing you to group them effectively and make additional management decisions.
Cows that have taken to the bull in the first three weeks are likely to have good fertility and it would be worth retaining their heifers to breed from. Feeding can be managed more effectively ensuring those that are calving early get a sufficient pre calving diet.
When thinking about setting your own goals, it's worth noting the industry target is a scanning percentage of 96%. Do you know how your herd compares?
You can use the Breedr app to record PD results and also set notifications to alert you when cows are expected to calve. Detailed reports can show trends, if you have many cows not in calf you can dive deeper into the data to determine the reason.