How the Farming Connect programme is helping farmers achieve net-zero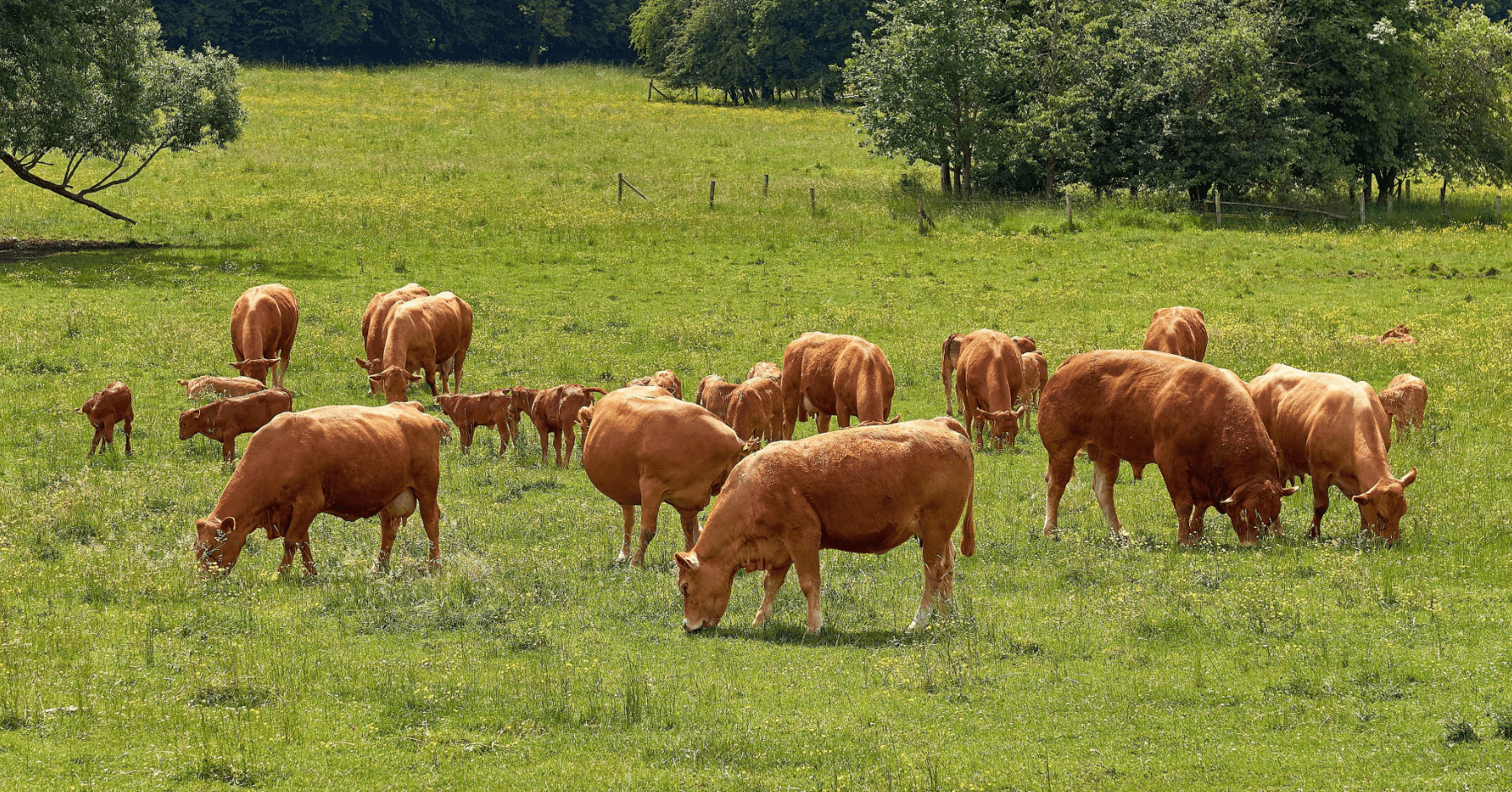 As the world races towards net-zero following the COP26 summit, knowing where to start with sustainability on your farm can feel overwhelming. With so many methods, technologies and innovations in place, it's difficult to determine which options are right for you and your farm.
That's where Farming Connect comes in. Available only in Wales, this scheme aims to help Welsh farmers on their journey to becoming more successful, efficient and sustainable.
We're going to talk about Farming Connect and how it can help farmers like you become more sustainable. If you aren't from Wales, there's still plenty to learn from this article, as we'll discuss the key principles that can be applied elsewhere.
What is Farming Connect?
Set up by the Welsh government, Farming Connect is a scheme that aims to revitalise rural communities and provide support for agriculture. They offer a range of services from expert advice, support services and mentoring to events, webinars, networking and more. The bonus — they're all fully funded or subsidised up to 80%.
The program's desired outcome is to give farmers like you the tools, skills and knowledge they need to succeed at farming in the future. Whether identifying key opportunities and areas for improvement or routes to increase efficiency and sustainability, Farming Connect supports you along the way.
The three main aims of the scheme are as follows:
Improve competitiveness in the agriculture and forestry sectors
Safeguard and enhance the rural environment
Foster competitive and sustainable rural businesses and thriving rural communities
How Farming connect helps farmers achieve net-zero
The Welsh and UK governments have set ambitious targets for all industries to be net-zero by 2050 — including agriculture. To take things one step further, the NFU have outlined their own ambitions to achieve the target by 2040. But as we've already highlighted, achieving sustainability doesn't happen overnight. So how can Farming Connect help?
Farming Connect can provide support when you're trying to determine how to make your farm more sustainable, efficient and profitable. Their wide range of services helps manage livestock, soils, grasslands and hedgerows to increase biodiversity, positively affecting the planet.
The scheme then highlights links between efficiency, productivity and sustainability, showing farmers how small changes can have a significant impact. It's about understanding how to utilise the available resources and technology the scheme allows you to do.
Some topics that Farming Connect covers that allow you to reach sustainability targets include:
Animal health and livestock performance
Livestock efficiency and fertility performance
Nutrition and genetics
Use of fertiliser and other inputs
Use of livestock manures
Grass and forage to reduce concentrate inputs
Soil and grassland management
Creating biodiversity
Renewable energies and fuel efficiency
Applying the principles of Farming Connect anywhere
While only available in Wales, there are several fundamental principles of Farming Connect that can be utilised elsewhere. It's clear what Farming Connect is trying to achieve — allow farmers to advance and adopt new technologies to enhance the sector.
Many governments could take inspiration from Farming Connect. Offering support, funding and guidance to farmers who are invested in sustainability will enable the success of overall net-zero targets.
If you're looking to take inspiration from Farming Connect, you can consider investing in innovation, trialling new technologies, adopting ways of working and learning from like-minded farmers around you. Overall, the aim is to enhance the rural environment, increase sustainability and boost productivity.
Make profitability a priority
What technology should you invest in? What techniques are there? We have all the answers. Simply click the link below to learn about all things profitable in farming.