Improving productivity and profitability in calf rearing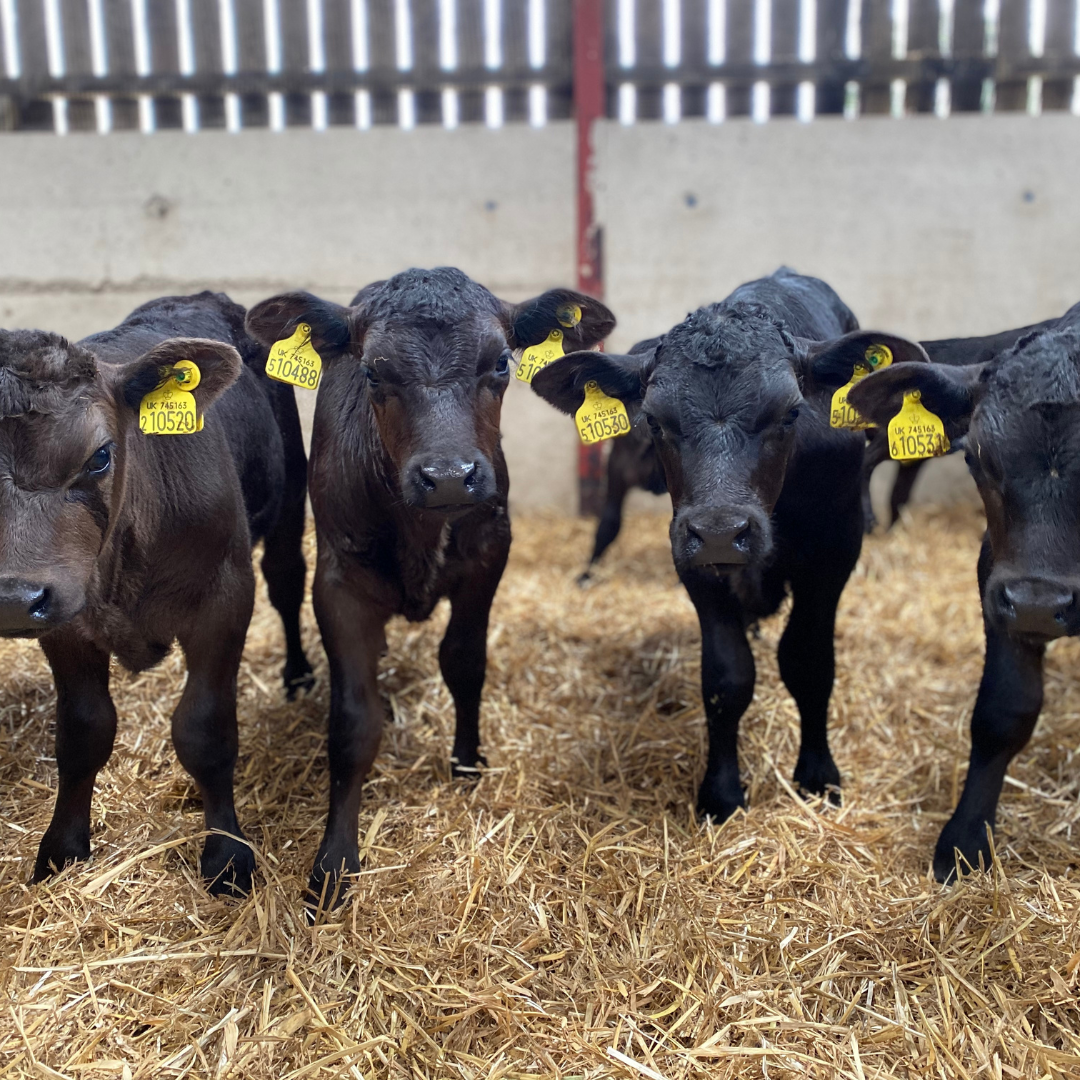 In November, I spoke at several events as part of Great British Calf Week. The GB Dairy Calf Strategy is a cross-industry campaign, spearheaded by AHDB and the NFU, and aims to ensure that all dairy-bred calves are reared with care and for a purpose – as part of either the dairy or beef supply chains.
Whilst the week was primarily aimed at dairy farmers, the events we visited were attended by those in the beef supply-chain as well, who were looking to get the best output from their system.
Over the course of the week and at the events I spoke at there were consistent issues popping up from calf rearers of all shapes and sizes.
How can I maintain calf quality?
Calf quality has improved dramatically in recent years with many dairies now making calf health a priority with regular colostrum testing and routines to ensure that every calf gets sufficient colostrum.
Discussed at one of the events we visited was the principle of a slaughter premium for each calf sold that made it to slaughter. This comparatively smaller part of the calf price provides an incentive to the dairy to ensure that all their calves have a healthy start and are managed equally.
How can I deal with rising input prices?
Input prices have risen significantly, not just direct prices like milk powder and electricity but also indirect costs such as fertiliser. How can any business prepare itself for such large increases?
Whilst there was no direct advice on bringing these prices down there was lots of discussion on how data can be used to fine tune management, in turn reducing costs. Three stand out examples are:
Identify farms and genetics lines that result in poor growth and avoid bringing them into your system
Wean calves based on weight rather than age so you are not feeding additional milk unnecessarily
Tracking calf mortality and medicine use can build up a picture of where and why losses are happening, highlighting areas for improvement
How can I protect myself from fluctuations in sale prices?
Many farmers attending were concerned about higher costs. While the beef price has increased they are still taking a large risk buying calves that will be ready for collection in the spring, without a guaranteed price.
There was discussion about several options, including Breedr's Wagyu scheme, with guaranteed prices for calves with their onward sale organised. Schemes like this are a great way of protecting yourself from market variations.
Interested in finding out how you can improve your productivity, reduce impact of rising prices and insulate your business from changes in the market price?
Contact the Breedr team if you're interested in more information on our Wagyu contract scheme support@breedr.co