10 most influential women in farming to follow on Instagram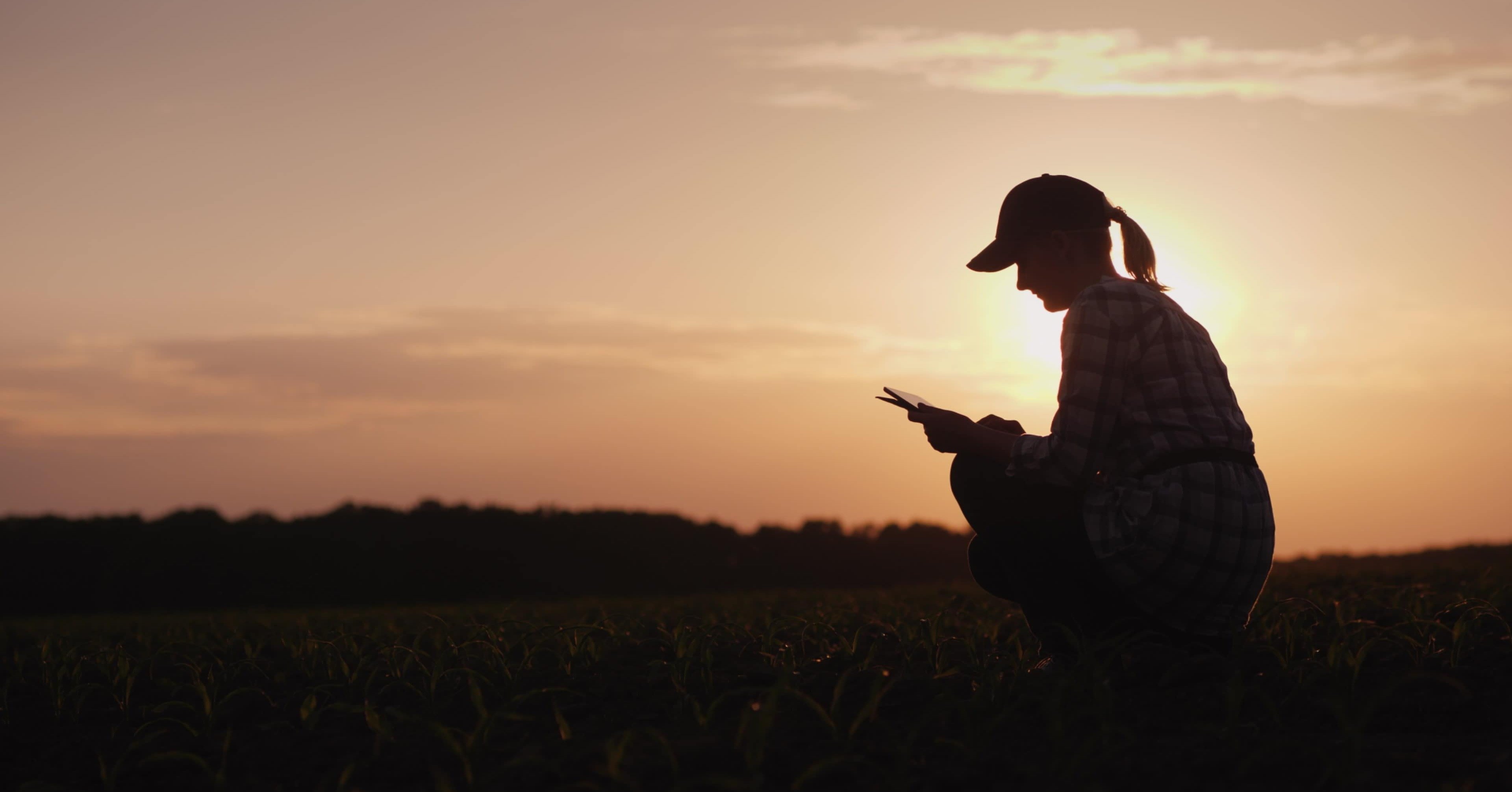 If you're looking to prepare your farm for the future, then you've come to the right place. In this blog post, we look at some of the most influential farm women to get you inspired.

We turned to Instagram to find who you should follow to learn more about different farming methods, the latest innovations and get new ideas from like-minded people.

Hannah is a first-generation shepherdess from Cumbria. Originally from the Wirral, Hannah never considered farming until she was 20 years old. Now, she's a Sunday Times Best Seller with her book 'Call Me Red' — an insight into her journey through farm life and the lessons she's learnt.

A dairy farmer in Leicestershire, Amy's Instagram shows what life is like living on a British dairy farm. Awarded the Tesco Future Farmer award in 2019, Amy's one of the most influential farm women to follow. Look out for insight into milking, calf housing, breeding and more.


Arguably the most famous farm woman of all, Amanda Owen — AKA the Yorkshire Shepherdess — shot to fame through ITV's The Dales and Channel 5's popular documentary series Our Yorkshire Farm.
Primarily a shepherdess and hill farmer on her farm in Swaledale, Amanda is also a keen public speaker, presenter, photographer and, of course, a mother of nine children. She's sold many bestselling books and continues to shed light on her farming life through her Instagram feed.

Nicola created her account to showcase the good and the bad of farming, raising awareness as to why it's so important and should be celebrated. A livestock farmer in Scotland, Nicola recently reached the final three of the BBC Countryside Champion awards. Follow her for 'the good, the bad and the ugly of farming life'.
Winning the BFA & FW Ag Student of the Year 2021 and as the NFU's Student and Young Farmer Ambassador for 2022, Jessica is one of the most influential young female farmers out there.
Jessica is an Animal Science student at the University of Nottingham, using her in-depth scientific knowledge to solve key problems within agriculture. She's dedicated to making a difference within farming, recognising the importance of educating consumers and future generations.

Farming in Bute, Emma is a shepherdess documenting her farming life through her camera lens. Although Emma has livestock on her farm, her main passion is sheepdogs. She's recently set up the Sheepdog School with her husband — a virtual and face-to-face school that simplifies sheepdog training.

Joyce shows what life is like hill farming in the north of Scotland. Expect plenty of sheep content, sheepdog snaps and even the occasional horse ride on the beach. The scenery alone is worth the follow!

Farming up in Orkney, Emma is showing what life is like on the farm. With sheep, cattle and dogs to contend with, her Instagram posts document daily life, from lambing season to agricultural shows. Want to know more? Emma, her husband and their farm were also featured on the BBC's This Farming Life.

An upland sheep farmer's daughter, Hannah is now a reporter for Farmers Guardian. Her Instagram posts show her travelling here, there and everywhere to report on the latest in farming, showing you various farms and techniques.

Farming in South Wales, Abi is keen on promoting farm life and is passionate about farming issues. As a third-generation dairy farmer, she milks 200 cows on her farm, which you can expect to see glimpses of on her Instagram feed. What's more, she's also the Deputy President for NFU Cymru and is dedicated to improving the farming industry.
Looking for more inspiring content?
Then you've come to the right place. At Breedr, we're always discussing the latest developments in farming, as well as offering insight into the industry as a whole. Don't want to miss out? Sign up for our newsletter to get all the latest delivered straight to your inbox.