Making the move to Breedr is simple!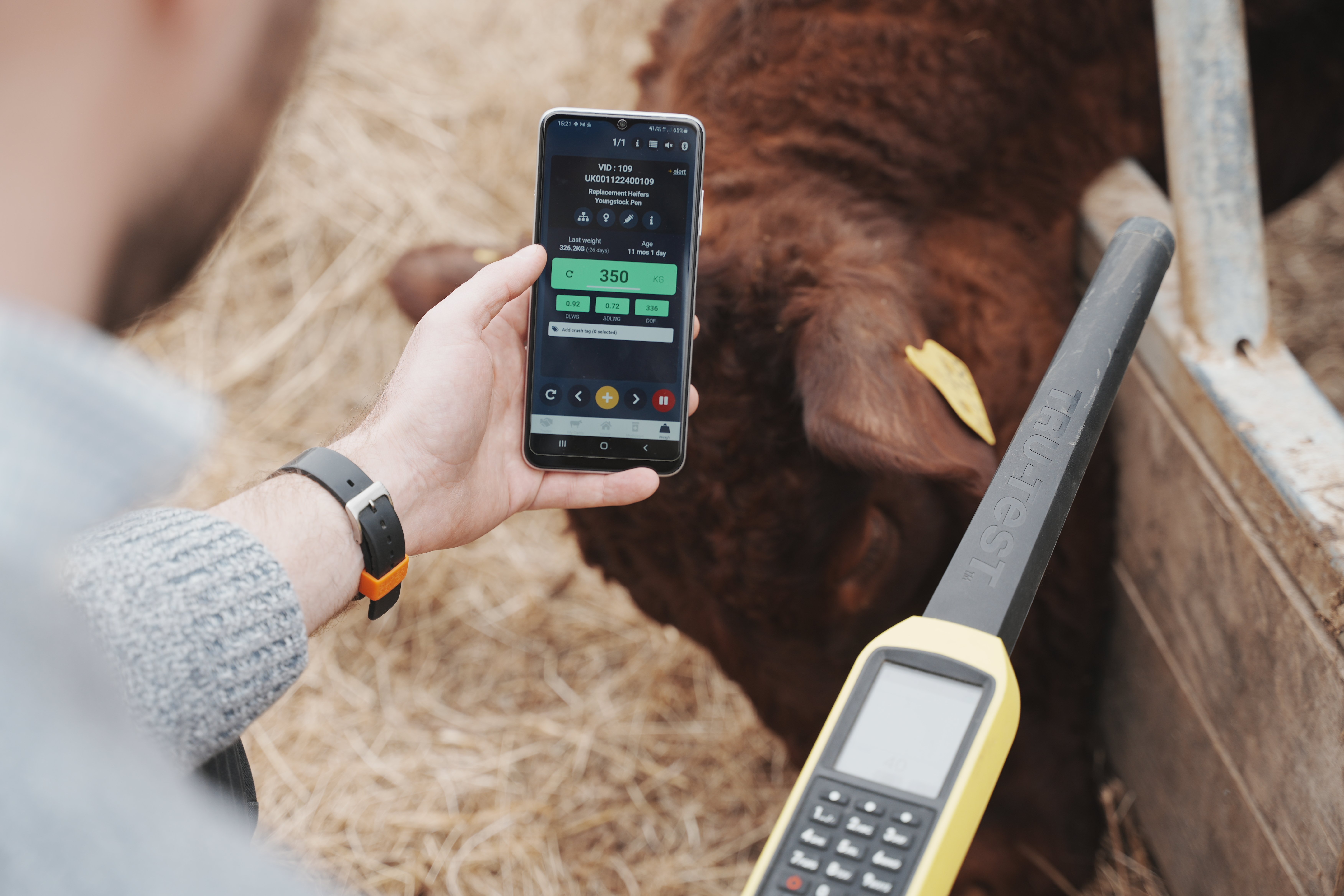 Want to move to Breedr to take advantage of paperless compliance with our easy movements and medicines systems? We offers farmers the ability to import historic animal data from diverse systems. Moving from one app to another can be really frustrating, Breedr makes it easy with our import system and our team is on hand to help!
The Breedr team can import data from the following systems:
Shearwell
Agriwebb
Herdwatch
Flockwatch
Farmplan
Agridata
Landmark systems
Border Software
Farm IT 3000


If your system is not listed, let us know by emailing support@breedr.co and our knowledgable team will be on hand too help.
Breedr streamlines the import of animal data from various sources, including spreadsheets, previous software systems, and paper records. Farmers can easily consolidate their entire animal history within the platform, eliminating the need for multiple systems and manual record-keeping.
Breedr employs powerful data analytics algorithms to process imported data and generate comprehensive reports. These reports enable farmers to identify trends, track key performance indicators, and make data-driven decisions. With Breedr, farmers can optimize breeding programs, identify areas for improvement, and enhance overall herd performance.
Breedr's import feature and advanced reporting capabilities enable farmers to maximize the value of their historic animal data. By centralizing information and generating insightful reports, Breedr empowers farmers to make informed decisions, optimize breeding programs, and drive productivity and profitability in their operations.