Silver award at the British Farming Awards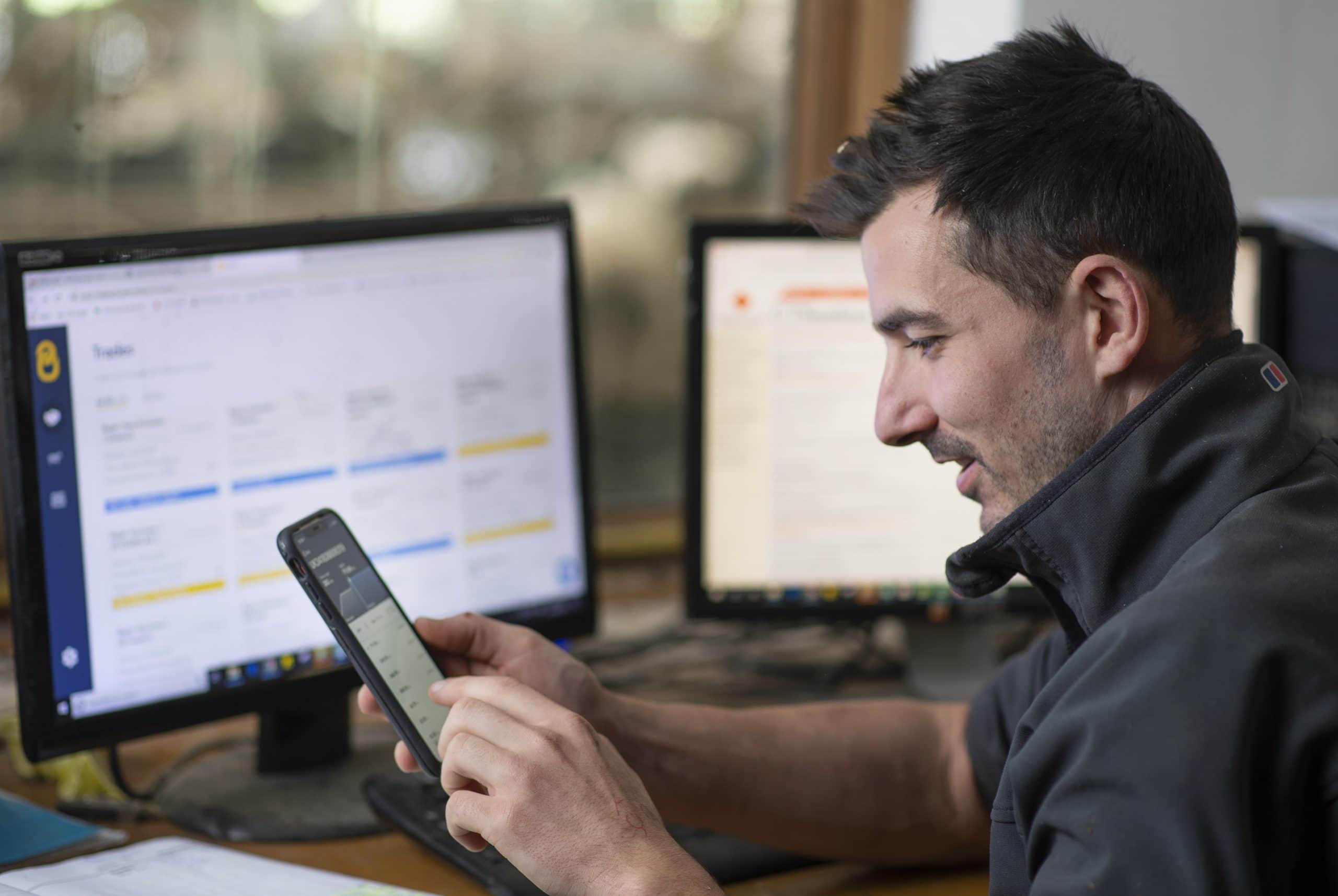 Breedr was awarded a Silver Award in the Agricultural Innovation of the Year at the British Farming awards. It's great to have Breedr farmers, processors and team recognised amongst a competitive field.
On the evening along with a 1,000 other farmers and industry persons, we were joined at our table by two farmers who's feedback across the last 12 months has been invaluable.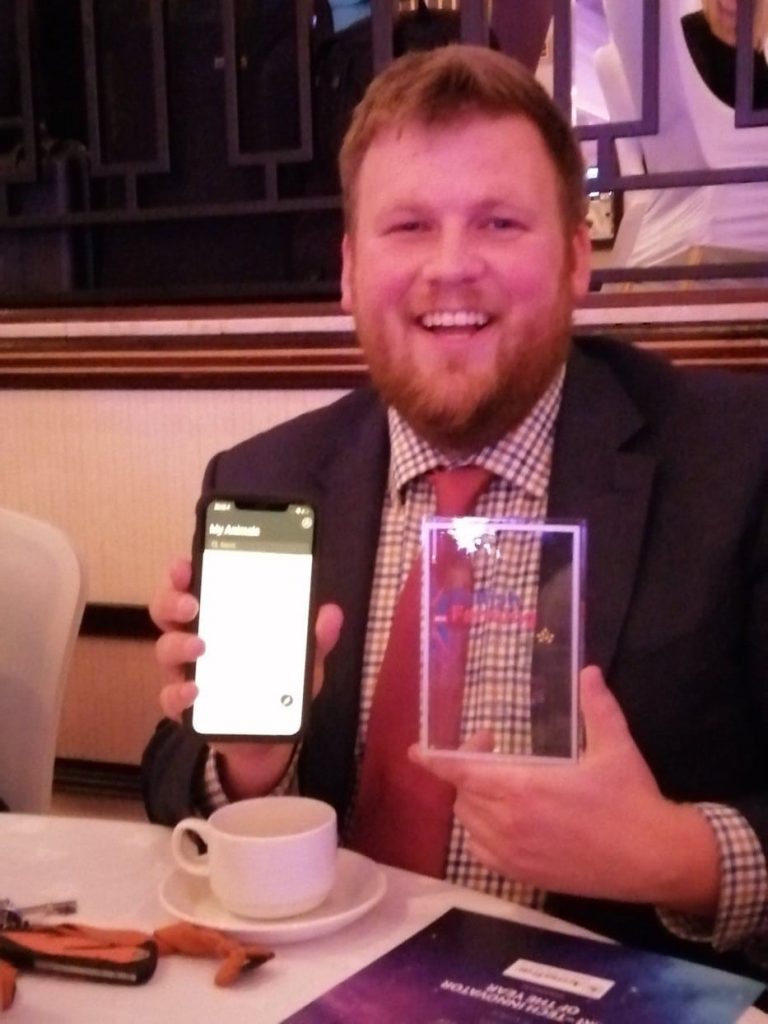 The awards were sponsored by Morrisons, agricultural manager Sophie Throup said "As British farming's biggest supermarket customer, we value the 3,500 farmers and growers we deal with directly and know that by working together, we can build long-term business sustainability through strong and enduring relationships.
"Our customers tell us year in, year out, buying British and supporting British farmers is as important to them as it is to us.
"So Morrisons is pleased to once again sponsor the British Farming Awards and help celebrate some of the great work British farmers do."
Customers, retailers and farmers will all benefit from the new approach that Breedr is taking, which will take the guesswork out of livestock production.
Data that is routinely collected by a farmer can be captured and analysed on the Breedr platform, creating a 'digital twin' for each animal that can be compared to retailer specifications and traded online.
The awards are organised by AgriBriefing, parent company of Farmers Guardian, Dairy Farmer and Arable Farming, with 15 awards across farming's core sectors including beef, arable, machinery, agri-technology, agricultural students and diversification.
Ben Briggs, editor of Farmers' Guardian said: "These awards reflect the breadth of the farming industry, celebrating the diversity and innovation present in an industry which faces continuing change and challenges".
Breedr is proud to be supporting British agriculture, you're interested in being involved in the future of British Beef farming Get Breedr now.