The forward-thinking farmer
The latest news from the precision livestock network and beyond.
Featured
Breedr is a data platform and app for farmers to capture data much more easily to improve their...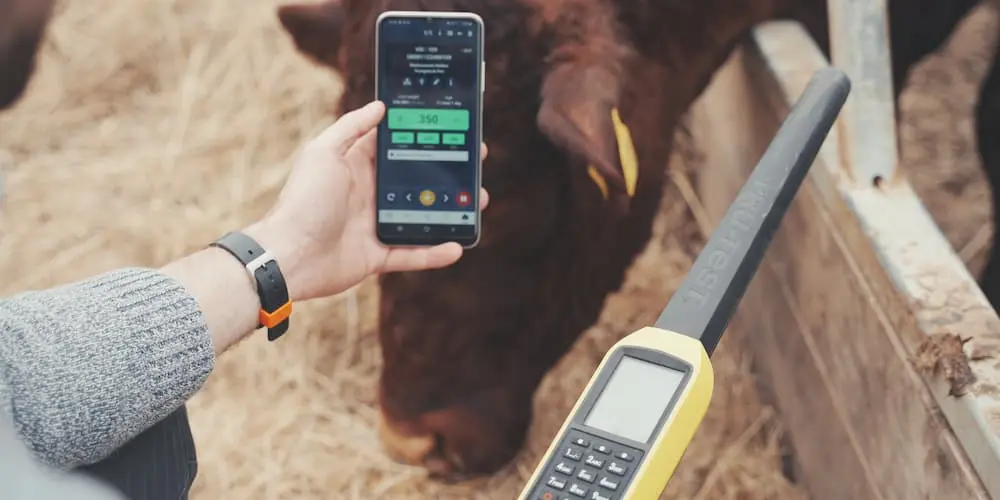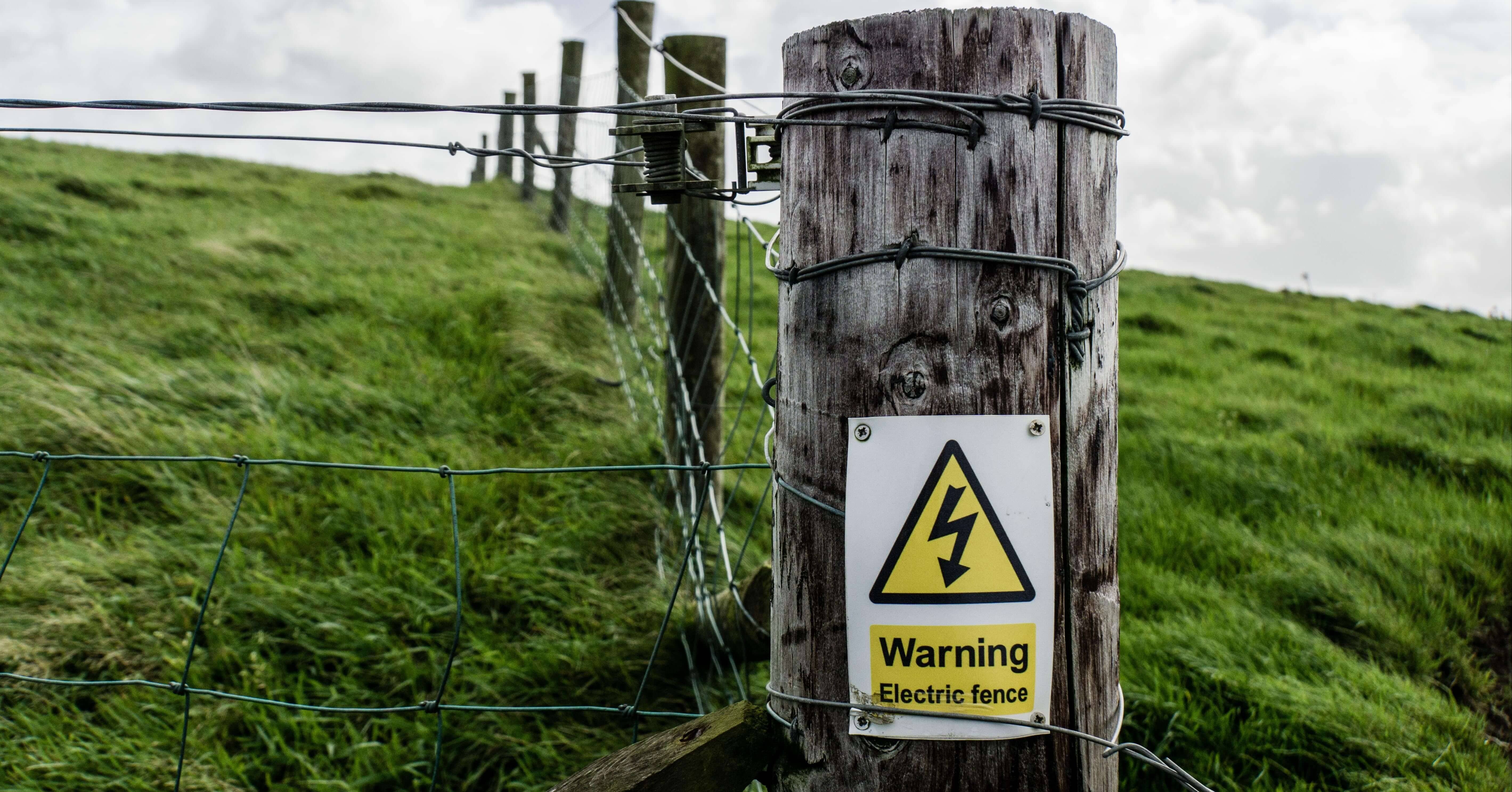 Electric fences for cattle have long been a method to keep livestock within certain boundaries. But...
Ready to get started?
Join the precision livestock network for forward-thinking farmers