The Farming Investment Fund 2021-2022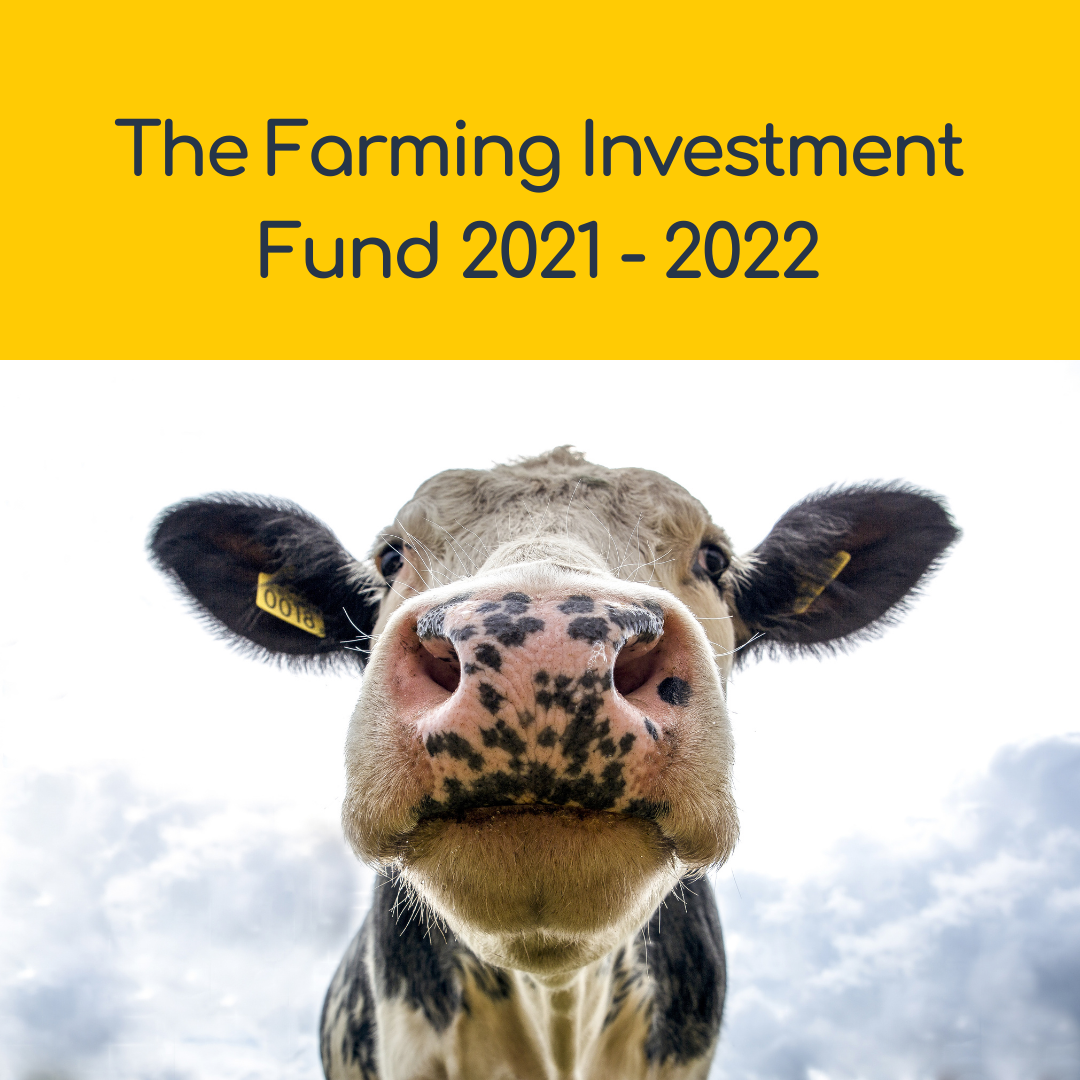 The Farming Equipment and Technology Fund is the new way that DEFRA is providing small productivity grants to farmers. Essentially this grant is based on the old small productivity grants scheme, but with some important changes based on feedback from farmers. Most importantly they have reduced the minimum to £2,000 and increased the maximum grant to £25,000.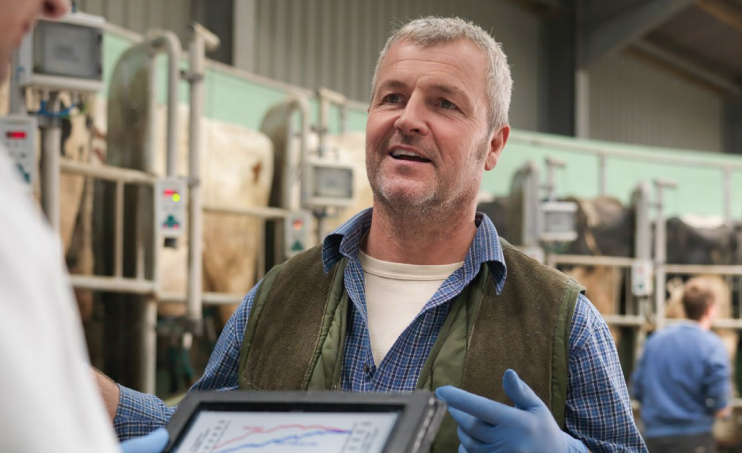 What do you recommend I apply for?
If you're new to weighing and looking for both EID there is lots you can buy on the grant, at Breedr though we recommend the following as these are available on the grant and work with Breedr on both iOS and Android phones.
| | | |
| --- | --- | --- |
| Product | Notes | Grant Code |
| EziWeigh7i, Weigh Scale | Although we recommend the S3 as the preferred weigh head, this is not eligible for the grant | FETF78 |
| MP600, MP800, HD5T, Weigh Bars | Depending on the size of your crush we recommend these weigh bars, check the size in the shop | FETF79 |
| XRP2. Panel Reader | This item only connects with Breedr on Android devices | FETF68 (Cattle) FETF74 (Sheep) |
| SRS2, Stick Reader | If you're only using your stick with Breedr the SRS2 has all the functionality you need | FETF82 |
Don't forget we also give you a £100 voucher to spend in our shop when you connect your BCMS, ScotEID or upload your APHIS herd registry into the app.
How do you apply?
The Round 1 application period opens on 16 November 2021 and will close on 7 January 2022.
Read the FETF Round 1 manual for full details about who is eligible and what you can get funding for before you apply.
Apply now for a Round 1 FETF grant
If you have any questions you can speak to the customer support team using the Chat function or via email support@breedr.co