Worried about the ScotEID switch over?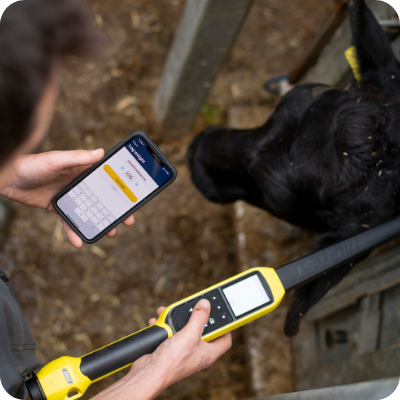 You might have heard that news that the Cattle Tracing System (CTS) which currently records all cattle births, deaths and movements in the UK is in the process of being replaced.

From the 4th October 2021, all cattle births, deaths and movements in Scotland will require to be reported to ScotEID, rather than the CTS system operated by the British Cattle Movement Service (BCMS). This new service is an extension of the work carried out by ScotEID who operate the ScotMoves system on behalf of Ministers and the cattle industry in Scotland.
We've been working with ScotEID on their replacement system since summer 2019 and we'll be ready to support movements, births and death registrations via the Breedr app when the new system goes live in October. We'll be sending out instructions on how to ensure the system continues to work
New to Breedr and want to know what we can do for your farm?
Hear how Scottish beef producer Lois Black has been tackling inefficiencies in her business and selling her cattle at higher prices using a free precision livestock app.
Lois Black, who farms near Greenock, outside Glasgow, has been using the Breedr app since October to help monitor weight gain in her herd of 70 Simmental, Shorthorn, and Angus cattle, and is now selling them using Breedr's online marketplace.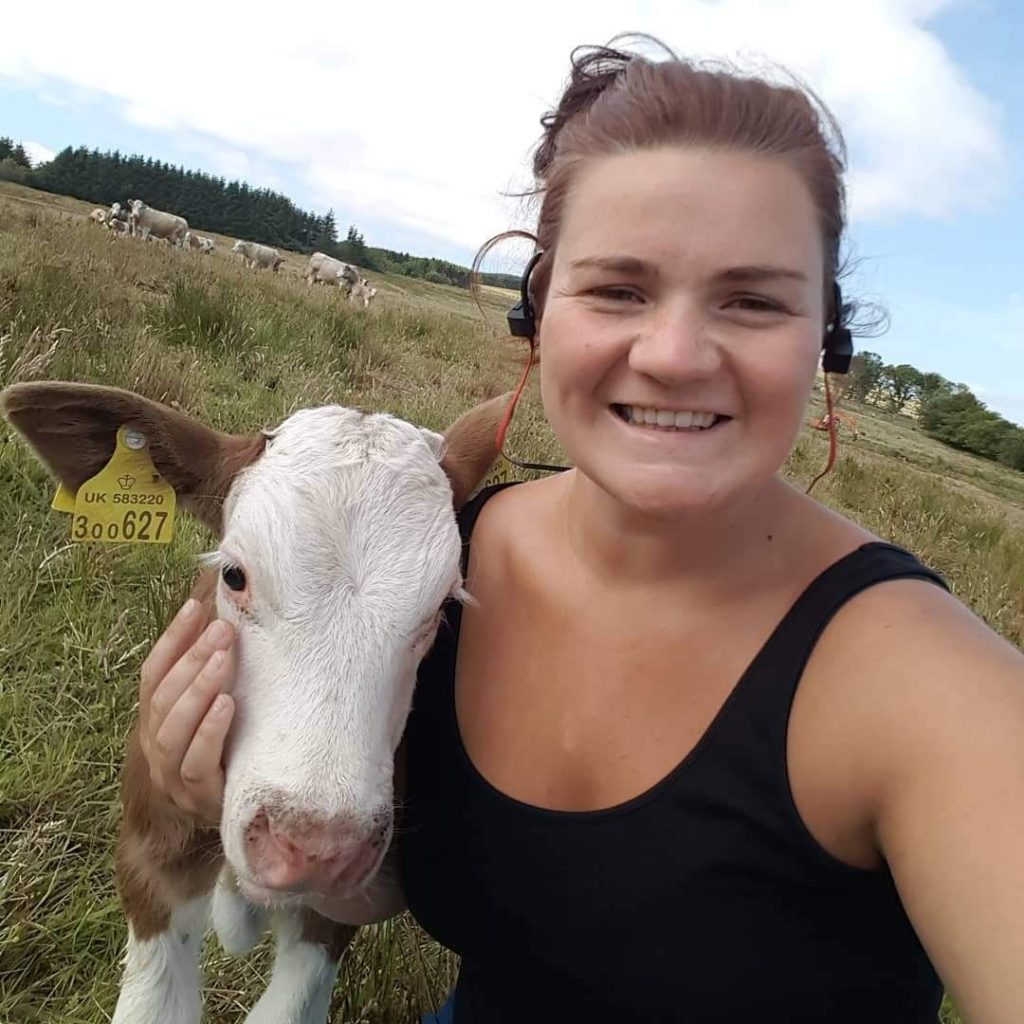 Using Breedr is also helping Ms Black identify her inefficiencies as she moves towards a more grass-based system. "Weighing the cattle and using the app has highlighted where my weaknesses are," she says.
"Breedr gives me all these graphs about how efficient I am, and it showed me that my cattle were actually losing weight over winter, which I didn't know. So now I'm looking at making the grazing season longer, trying to get more out of my grass in the growing season, and perhaps get in a nutritionist," she adds.
Breedr's other features are a big help too, cutting out paperwork and the need to log into multiple platforms.
"I have all the information I need at my fingertips on Breedr," says Ms Black. "I just log in and I can see how many cattle I've got on my farm at any one time, who the dam and sire are for each, vet and medicine history and weight. Plus, it collates all your data from CTS Online.
"It's just so useful, and it's aesthetically pleasing and easy to use. Someone from Breedr even phoned me up when I got it and talked me through how to use it."
You can sign up to Breedr now at www.breedr.co/getbreedr
If you have any questions or concerns about the switch over you can reach the customer support team via chat in the bottom right of your screen, via email support@breedr.co or on the phone 01243 210286