Farmers can win £350 calving package with Breedr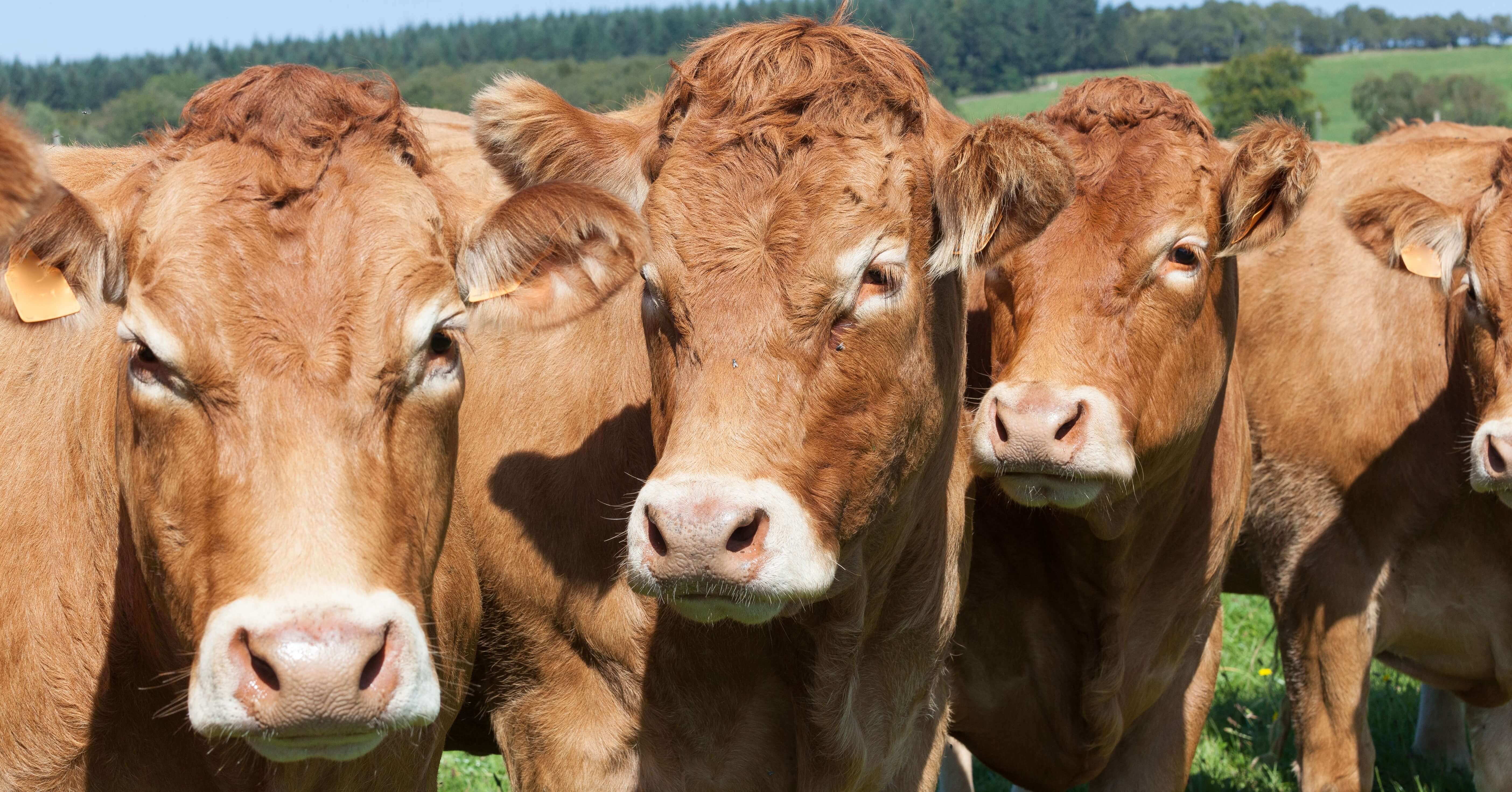 In preparation for calving Breedr, the precision livestock network, are running an exciting new competition aimed to get more users weighing and logging medicine activities to help them reap the benefits on their farm.
To be in with a chance of winning a calving package worth £350, between now and 31st December users must log:
A weighing event
A medicine activity
You can gain an extra chance to win by logging a birth on the app and tagging Breedr on social media.
SucklerClub brings together free webinars, technical guides and benchmarking, all designed to help farmers maximise returns.
"Small management tweaks can add up to a significant improvement in fertility, productivity and profitability," explains Ian Wheal, founder of Breedr. "We are passionate about improving their returns, which is why we've produced this time-saving suite of tools for everyone to use."
The team has developed a calendar of key tasks for both spring-calving and autumn-calving herds, covering genetic and fertility objectives, calving and weaning tasks, and key performance indicator (KPI) goals. These are available on the website and whe you sign up you will be sent a paper copy.
Farmers can record individual stock information in the Breedr app, which produces a report detailing key metrics to give a deeper understanding of their business. Within the BreedrPro platform, farmers can create enhanced reports to benchmark against both AHDB KPIs and other suckler producers, and use that information to improve future decision-making. This also includes ongoing support with an onboarding package and access to unrivalled assistance from our customer support team. If you are interested in finding out more please visit the Breedr website to book a 15 min demo.
Additionally a series of professional guides are available on the website, covering service, calving, weaning, nutrition, health, finishing, and winter / summer jobs. "We have drawn on expert advice from across the industry to create practical, impartial guides for producers," adds Mr Wheal. "We will also be following a couple of young farmers through their journey to share challenges, successes and best practice."
Charlie Beaty is one of those who will continue to share her journey at The Dairy Farm, Coventry, Warwickshire, where she keeps 85 suckler cows with her father and uncle.
"Things are changing drastically in UK agriculture with the loss of support payments, and going digital is arguably the easiest way to improve our business performance. Logging data to allow us to benchmark against industry targets is really helpful.
If you would like to book a demo with our friendly customer support team, book your slot on our website today. In the 15 minute demo you can learn how to make the most of the breeding tools on the Breedr app and get an overview of other functions you might be interested in.
Farmers can join SucklerClub by downloading the Breedr app at

www.breedr.co

. Breedr is also offering 20% off Tru-Test scales and equipment For more information visit

www.breedr.co

/shop or call 01243 210286.