Important changes to Breedr livestock app subscription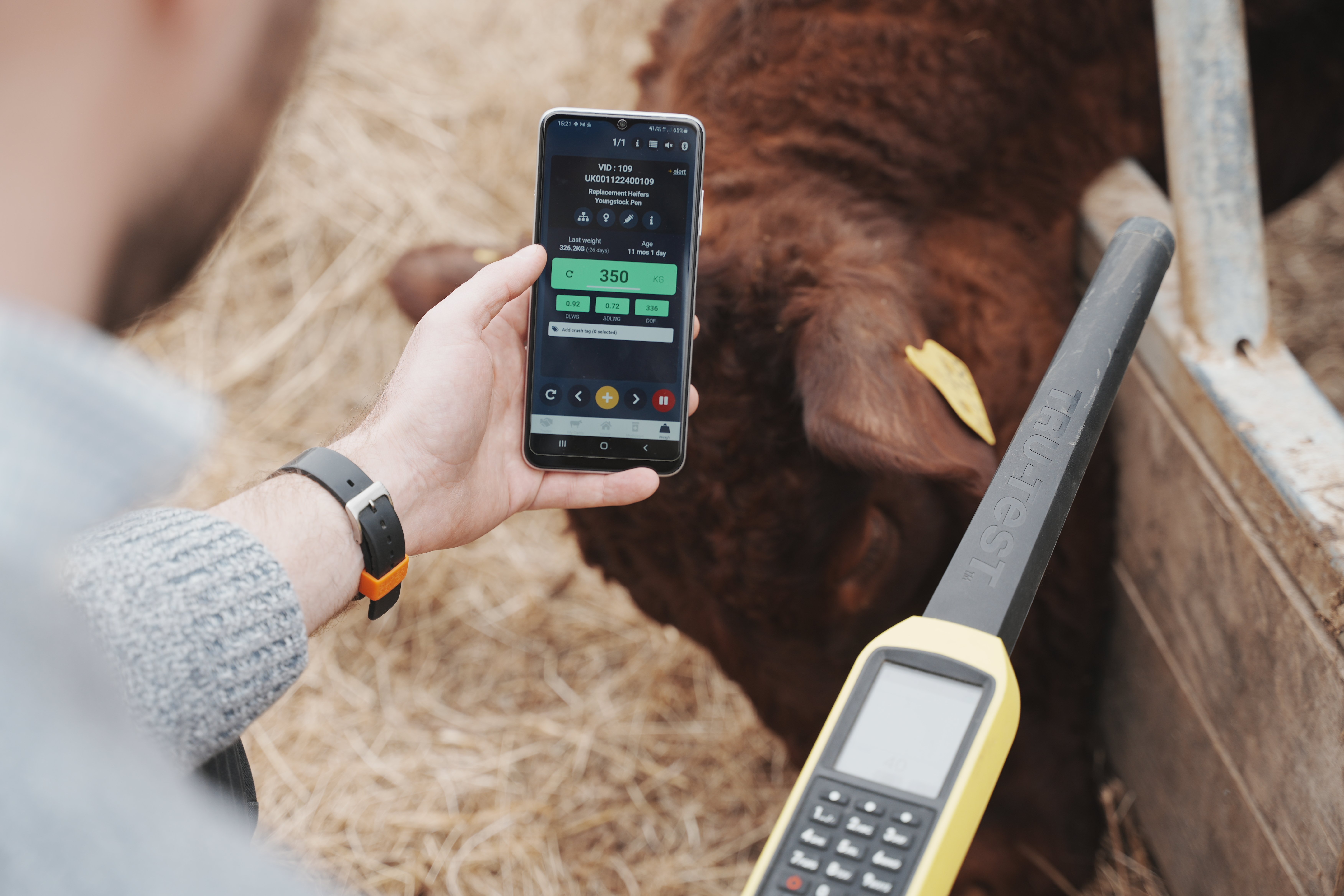 We are making important changes to the way farmers subscribe to Breedr.
Breedr launched its Livestock app in March 2019 over the past four years we have supported over 7,000 farmers to manage their livestock records. In order to continue to provide our unrivalled customer support and industry leading innovation we are introducing a competitive fee of £29.50+vat per month for Breedr livestock management as part of our Pro package from the 12th of January.
As part of Pro you get access to these great features:
Herd or Flock Management for

both sheep and cattle

Movements and Medicines

for regulatory and farm assurance needs

Quick Weigh

, link direct to weigh heads and EID readers

Map your farm

to

clearly locate your animals and review their performance

Access

advanced insights

to improve productivity, genetics, sourcing and management

Onboarding session

and dedicated phone support




You can start your 30 day trial of Breedr Pro by activating your subscription here.
Why are we moving to a paid subscription?
The number of farmers using Breedr has grown from 6 in January 2019 to over 7,000 and the demands on our customer support team have grown with it. In order to continue the high level of service that our farmers expect we need to move away from the free model.
Farmers who use Breedr to trade their livestock (20 or more animals) will get 12 months of Pro for free. Alternatively users are able to purchase a subscription for £29.50 per month+vat. All farmers can activate a 30 day trial to experience the benefits of Pro.
If you have further questions you can find our FAQ on our Pricing Page or contact Support@breedr.co