Is our Hungry Gap turning straight into Summer Drought?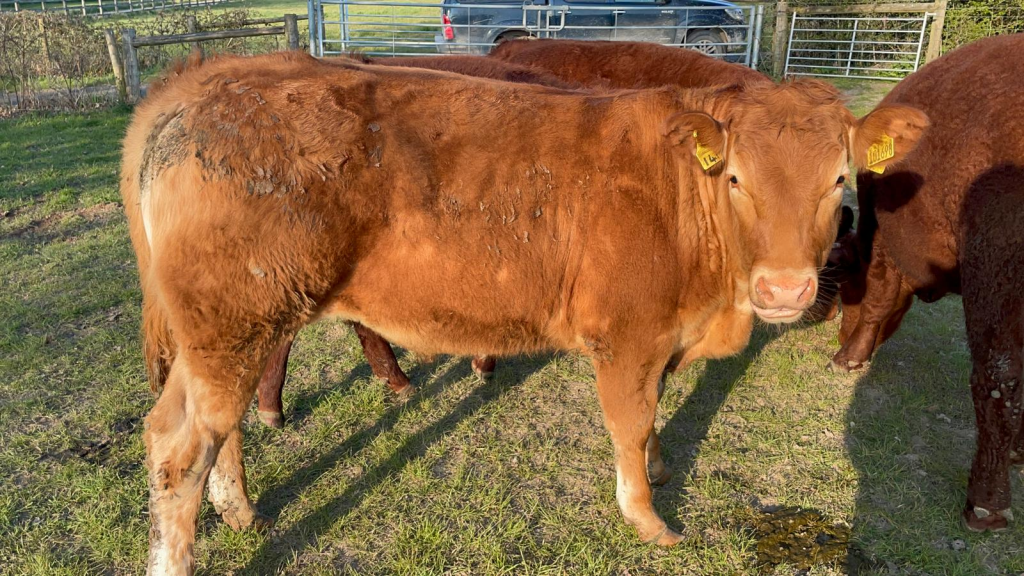 Typically April is known as the Hungry Gap, the month where it is dry enough to get cattle out but not warm enough for grass to be keeping pace with demand.
This year is not uncommon, but many parts of East Anglia and the South have had 20% of their annual rainfall since March. On top of last year, one of the driest springs on record, which knocked feedstocks so many farmers have had no choice but to graze fields they might be saving for early May.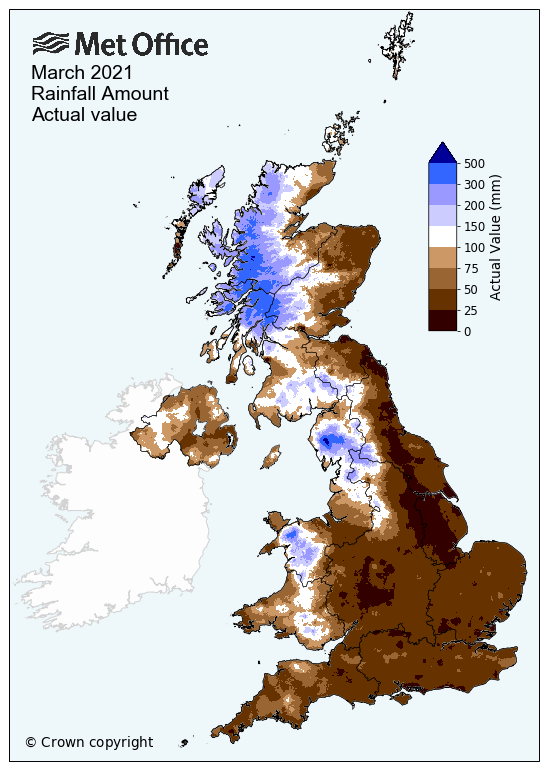 On my farm our grass that should be booming right now is starting to turn brown, fertiliser is remaining in the shed as if we spread it today there isn't enough moisture to wash it in. We are in desperate need of some rain and frosts every night are keeping any growth that might be happening dampered down.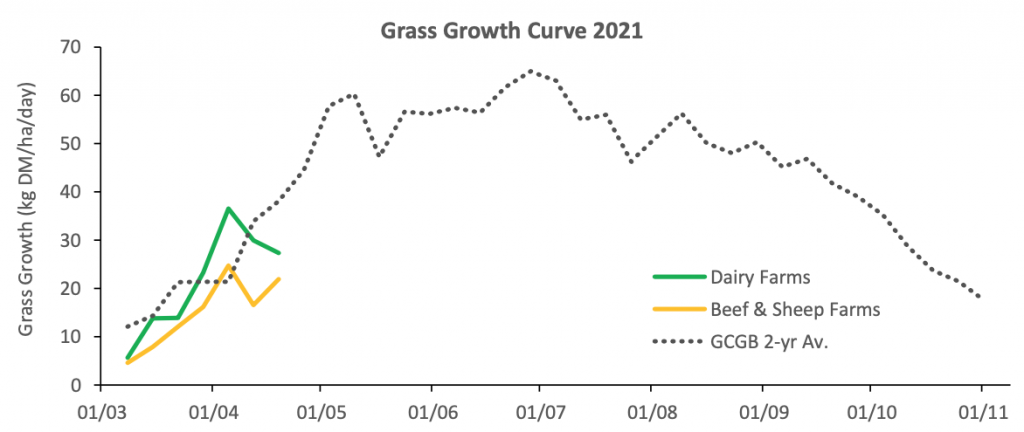 This is a pattern repeated across the country as in April the majority of the have not received a single mm of rain. The long term forecast has high-pressure remaining with us until the middle of May.
This has a knock on effect for future feedstocks, many are switching from sowing spring Barley and Fodder Beet to clamp savers like Kale or waiting till the Autumn to sow an early winter crop. Feed prices are up £20 a tonne, threatening a tight winter this year.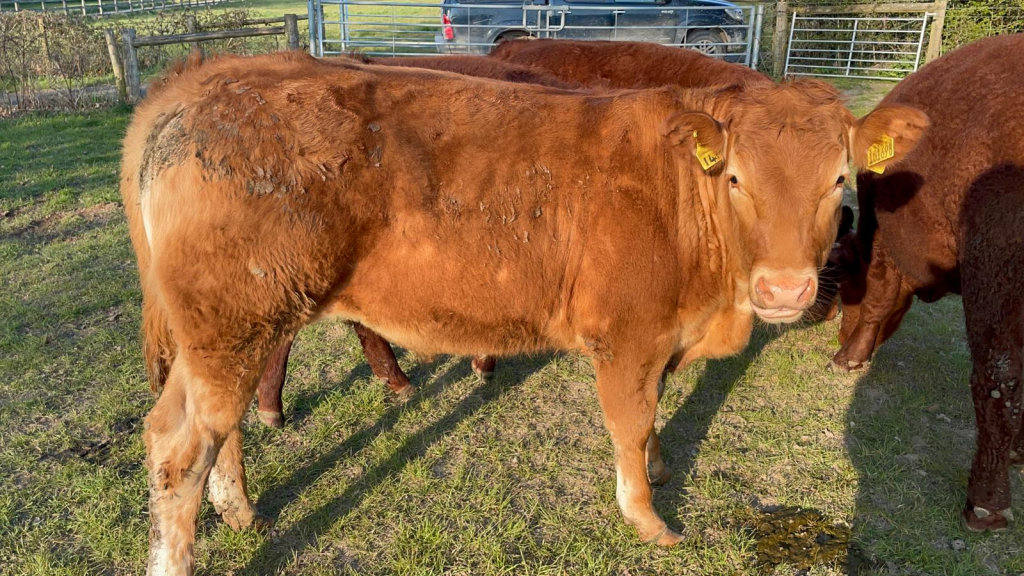 The beef price meanwhile continues to rise, with the AHDB weekly spot price at £4.05. This is fueling the store cattle trade with finishers able to pay top prices for strong stores (300kg+). Cattle sold on Breedr this month are selling on average within 4 days of being listed and farmers are achieving 98% of their asking price. There is no better testament to the fervour created
My advice is cash in your stores now, the beef price is strong and no guarantees of it remaining so, feedstocks look tight which will affect demand the further in the summer we go. If you have extra grazing you're keeping for your stores, shut it up now and make silage, you'll get the best of both markets.
We know that when you need to sell cattle you need to know they are going to be sold, we have over 3,000 buyers we'll advertise your listing to, these are some of Britain's top beef farmers. For stores and calves that meet our Breedr Guaranteed standard, we will commit to buy your animals if they aren't sold within two weeks.
To access this Guarantee invite the trading team to your farm, they'll help you get your listing up with weights, the best photos and advice about pricing. Whilst they are their they will assess your cattle for the Breedr Guarantee and offer you the guaranteed price.
If you are keeping your stores make sure you're getting the best performance out of your cattle. Weigh them before turning them out to grass and weigh them again in early April. Identify low performers and bring correct action or shift these on to maintain the grass quality for your top cattle.
Find out more about Breedr Trading, today
Call us direct: +44 (0) 3300436327