Shop for weigh kit with Breedr to improve productivity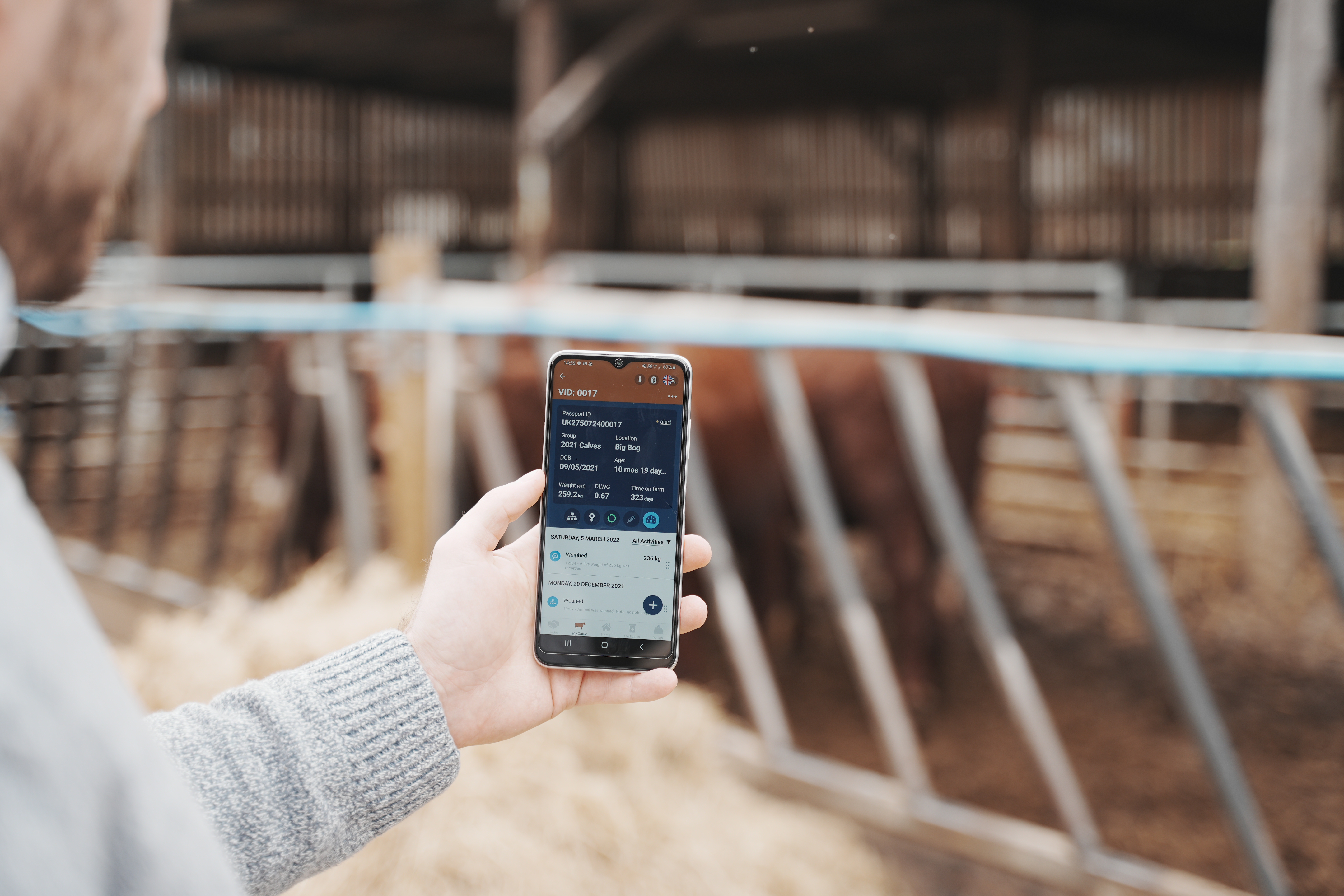 Looking for ways to boost productivity on your farm and increase profitability?
Look no further than the Breedr shop! When you purchase weighing and EID equipment from the Breedr shop, you not only get top-quality productivity boosting products, but you also receive a special offer: 20% off your Breedr Pro subscription for 12 months.
Breedr Pro is a powerful tool that offers profitability, regulatory, and productivity tracking tools for cattle and sheep. By taking advantage of this offer, you can access a range of features that can help you optimise your operations and make informed decisions that increase your bottom line. Find out more on our pricing page
One of the key benefits of using Breedr Pro is the ability to track animal performance and productivity. With the EID equipment from the Breedr shop, you can easily record and track individual animal weights, allowing you to monitor growth rates, identify underperforming animals, and make informed decisions about breeding and feeding strategies. This data can be easily analysed in Breedr's reporting centre, making it easier to spot trends and identify areas for improvement.
In addition to tracking animal performance, Breedr Pro also includes a range of profitability tools that can help you optimize your operations and boost your bottom line. With features like cost of production tracking, breakeven analysis, and live market prices, you can make informed decisions about pricing, marketing, and production strategies. These tools can help you identify areas where you can reduce costs, increase efficiency, and improve profitability.
Finally, Breedr Pro includes a range of regulatory tools that can help you stay on top of industry standards and requirements. With features like digital passports, medicine records, and traceability tools, you can ensure that your operations meet all necessary regulations and standards. This can help you avoid costly fines and penalties and maintain your reputation as a responsible and reliable livestock farmer.
In conclusion, purchasing weighing and EID equipment from the Breedr shop can help boost your productivity and profitability by providing access to powerful tracking and analysis tools. And with the special offer of 20% off your Breedr Pro subscription for 12 months, there's never been a better time to invest in your farm's success. So why wait? Visit the Breedr shop today and start optimizing your operations!