The forward-thinking farmer
The latest news from the precision livestock network and beyond.
Featured
Breedr is a data platform and app for farmers to capture data much more easily to improve their...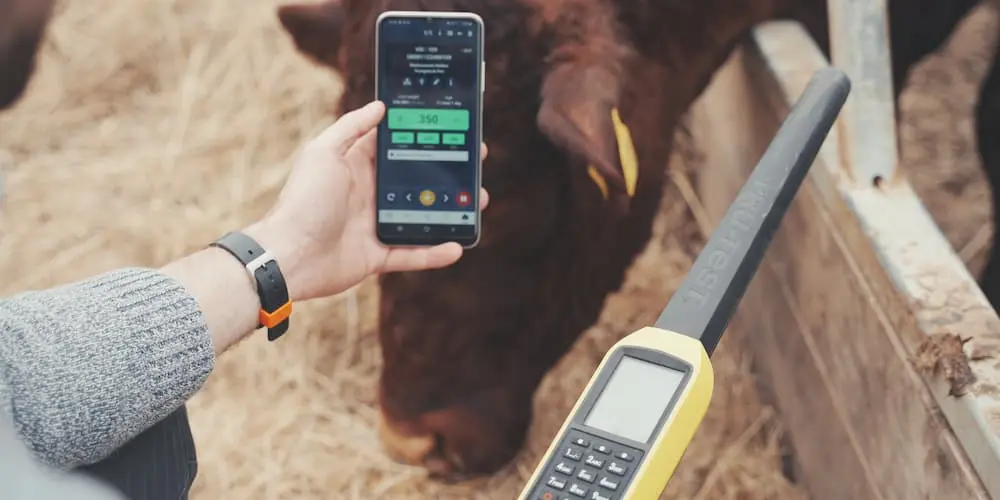 The countdown to calving is on, is your herd ready? As winter closes, Spring calving suckler...
Ready to get started?
Join the precision livestock network for forward-thinking farmers