9 tips for securing Farming Investment Funding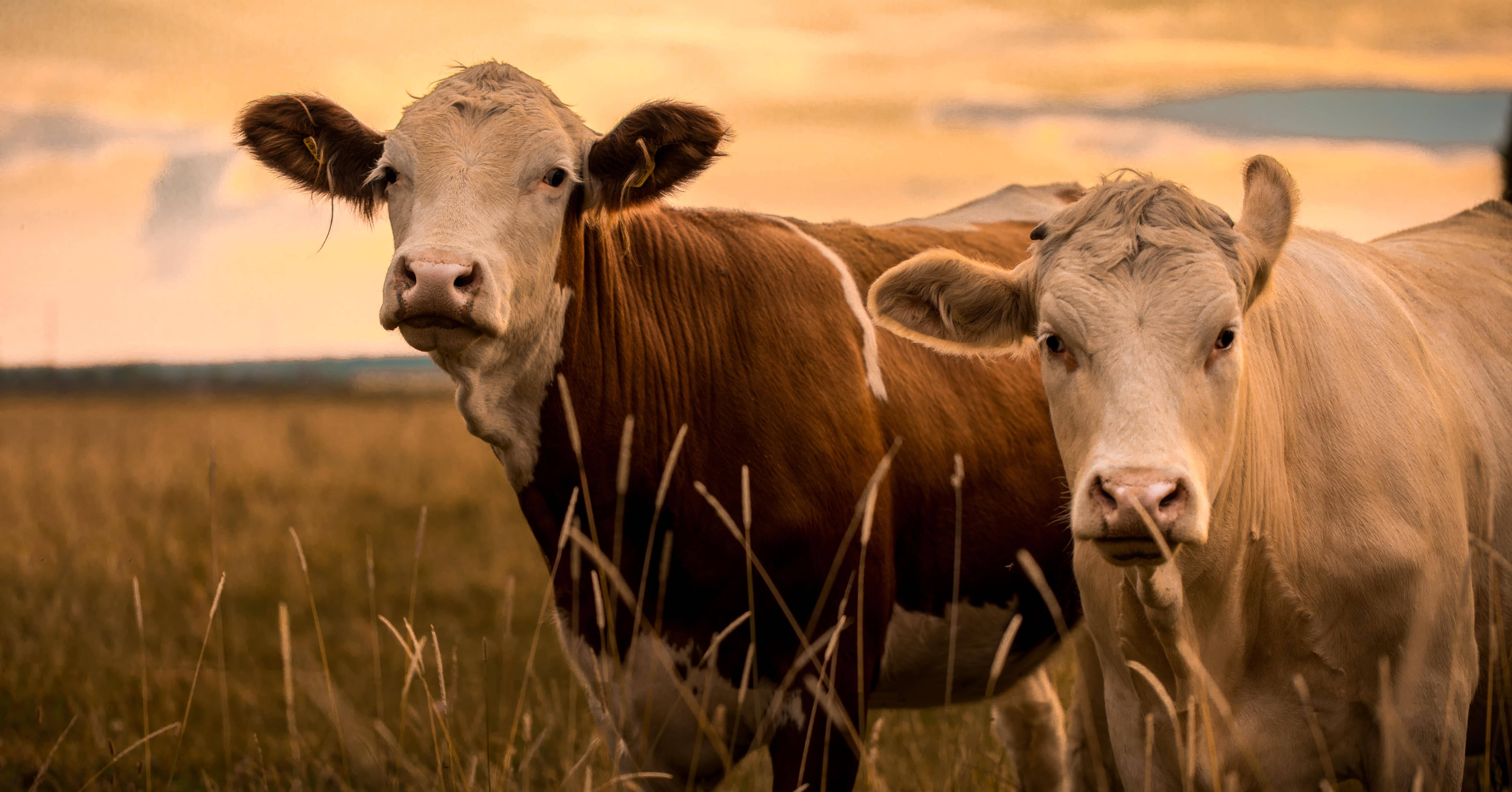 The future of farming focuses on improving sustainability, increasing productivity and investing in new technologies. But is the British government offering funding to help achieve this goal?
That's where the Farming Investment Fund comes in. An evolution of the existing Countryside Productivity Scheme, the Farming Investment Fund provides funding for equipment and projects that will help you succeed in the future.
Want to find out more? Keep reading.
What is the Farming Investment Fund?
Launched in 2021, the Farming Investment Fund (FIF) offers grants to help farmers, foresters, growers and contractors invest in new technologies. It comprises two streams of funding:
Farming Equipment and Technology Fund (FETF) - grants between £2,000 and £25,000 towards technology and equipment that improves productivity and enhances sustainability.

Farming Transformation Fund (FTF) - grants between £25,000 and £500,000 towards large capital items to improve productivity, sustainability and profitability.
Tips on how to secure funding
As with most agricultural funding, there's an application process you'll have to go through first. Grants like the FIF don't come around very often and offer large amounts of money and opportunities for your farm.
To help you along the way, we've put together some tips to help you access the funding and transform your farm for the future.
1) Prepare early
If you're considering applying for the funding, start preparing your application as soon as possible. Depending on the project you're proposing, you might have to apply for planning permission, prepare figures or speak to accountants.
2) Apply for the grants where you have a strong case
The FIF grants are competitive, meaning only the strongest scoring projects will be considered. Apply for the grants where you have projects that offer the most value. Applications for multiple grants with less robust cases are unlikely to be accepted.
3) Apply for the right grants for you and your farm
As we've previously mentioned, the FIF is split into two strands — the FETF and FTF. However, within the FTF are four separate grants — Adding Value, Slurry Infrastructure, Water Management and Improving Farm Productivity. Applying for the most relevant grant will increase your chances of securing funding.
4) Make your application as quickly as possible
Don't delay starting or submitting your application. The application windows are tight, so it's better to submit yours as soon as you can. Other external factors such as planning permission could hinder your timelines.
5) Check your application thoroughly
Applications that contain errors can be rejected, so check yours thoroughly before submitting. Note that the details given on the application will need to match those held on the Rural Payments service.
6) Demonstrate the impact the investment will have on your business
The strongest applications will be those that best demonstrate the impact that the projects will have on the business, environment and industry as a whole. Prep your figures. Show the forecasted outcomes. Use farm metrics to showcase the potential of your project.
7) Assess your cashflow
If accepted for the grant, you'll still need to pay for your equipment or projects upfront. The scheme will then reimburse you. It's therefore essential that you have the cashflow available. Need flexible farm funding? We can help with that.
8) Seek expert advice
As the application process is highly competitive, you'll need to ensure your application is as robust as possible. To increase your chances of success, consider seeking expert advice on your application, as it may uncover gaps or missed opportunities.
9) Familiarise yourself with Defra's scoring criteria
To increase the chances of securing funding, it's worth keeping Defra's scoring criteria in mind and ensuring your application covers all the bases. They'll be looking for factors that enhance farm productivity, health and welfare of animals, and environmental benefits, particularly biodiversity.
Showcase as many benefits of your project as possible — the more money the RPA commits, the more benefits it wants to see.
Continue enhancing the profitability of your farm
Want more advice like this? You've come to the right place. We're dedicated to helping British farmers like you succeed today, tomorrow and in the future. If you're looking for more ways to increase profitability, enhance productivity and introduce new technologies on your farm, head to our profitability page for all the insights.