The future of farming
Meet a few of our forward-thinking farmers and see first hand the difference Breedr is making to their businesses.
Finisher
Chris Sharpe, Northamptonshire
"Through Breedr I can buy from known and trusted sources"
Tools: Livestock app/Trading/Cashflow
See Chris Sharpe 's story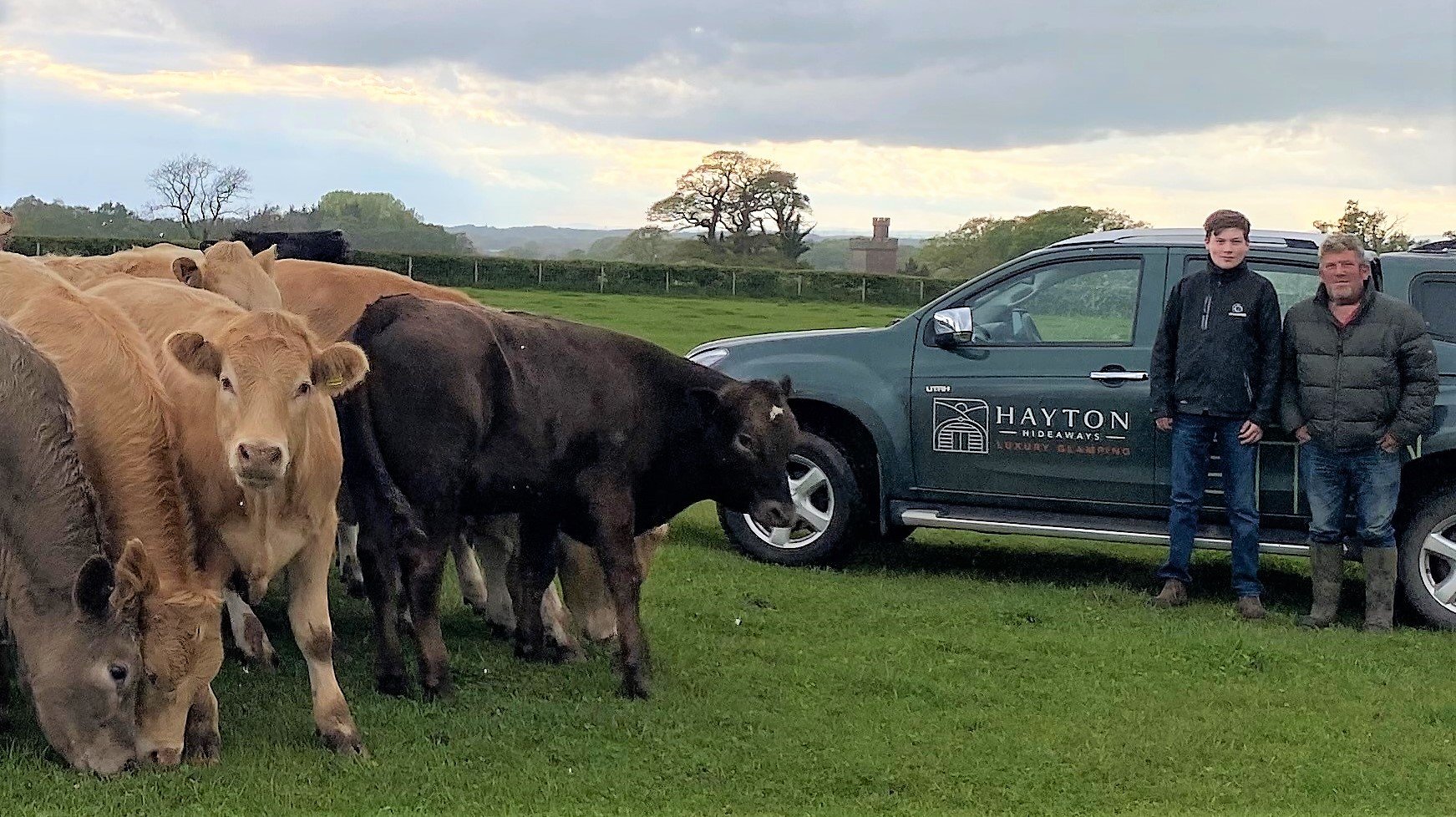 Finisher
Dan Hutton, Cumbria
"Without doubt, knowing the weight of the livestock gives you much more confidence in buying."
Tools: Trading/Cashflow
See Dan Hutton 's story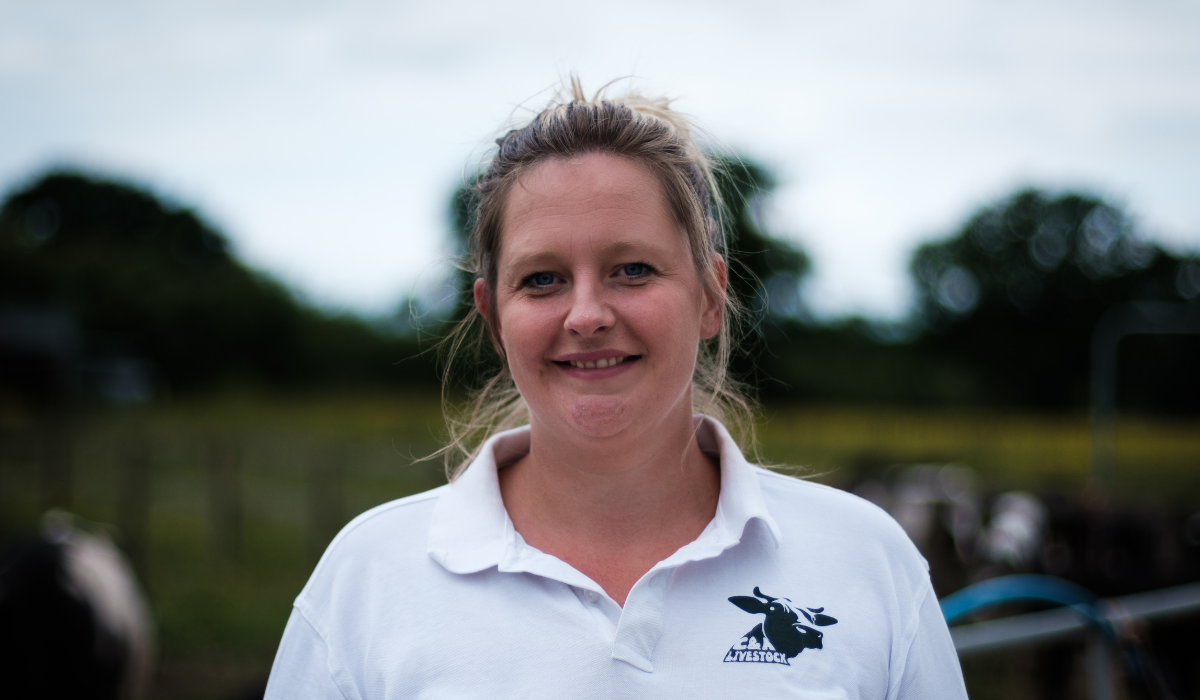 Calf
Cheryl Reeves, Wrexham
"A huge positive is showing the customer how the calves have been looked after – it's been really good for selling."
Tools: Livestock app/Trading
See Cheryl Reeves 's story
Ready to get started?
Join the precision livestock network for forward-thinking farmers