The future of farming
Meet a few of our forward-thinking farmers and see first hand the difference Breedr is making to their businesses.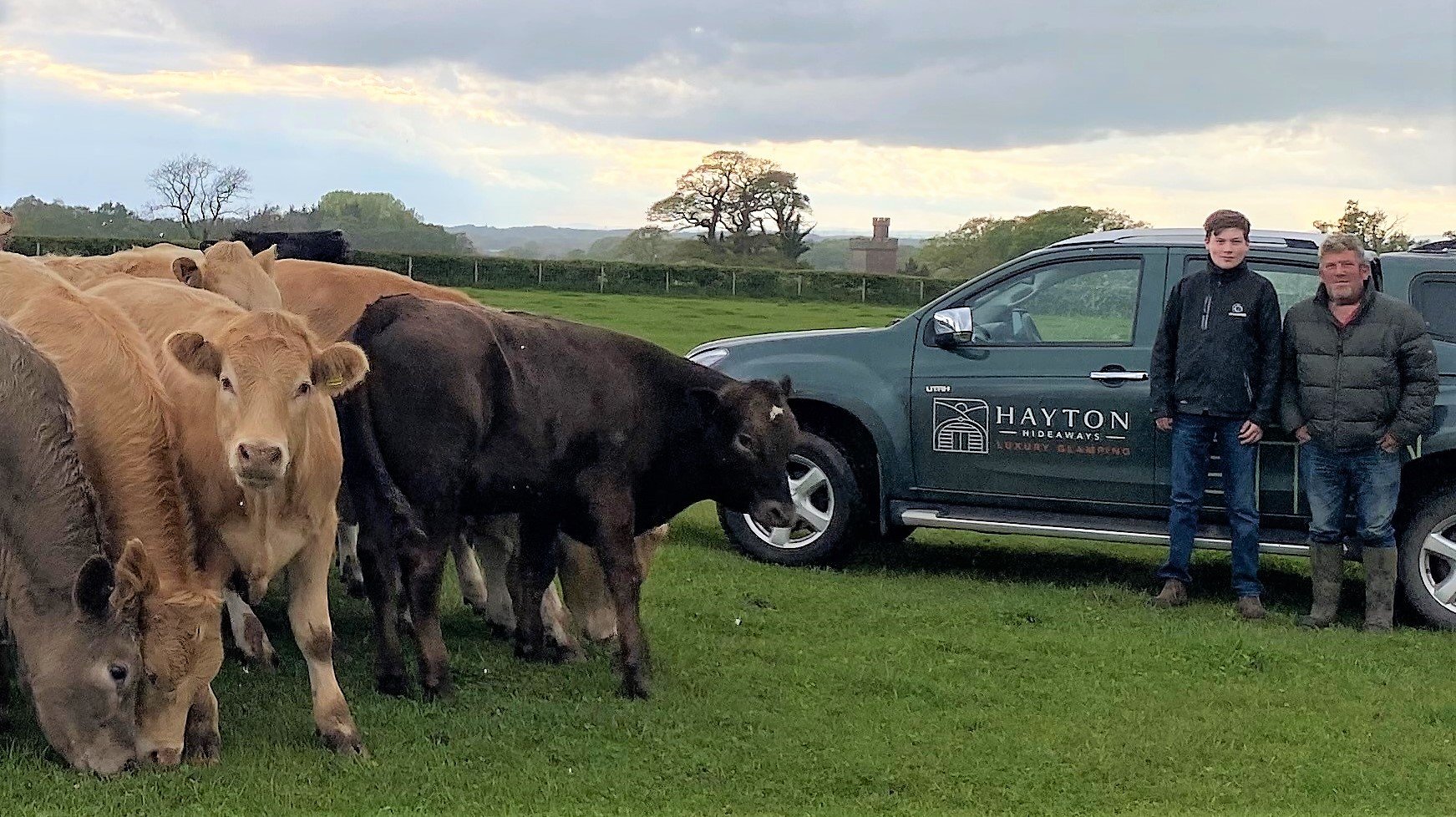 Finisher
Dan Hutton, Cumbria
"Without doubt, knowing the weight of the livestock gives you much more confidence in buying."
Tools: Trading/Cashflow
See Dan Hutton 's story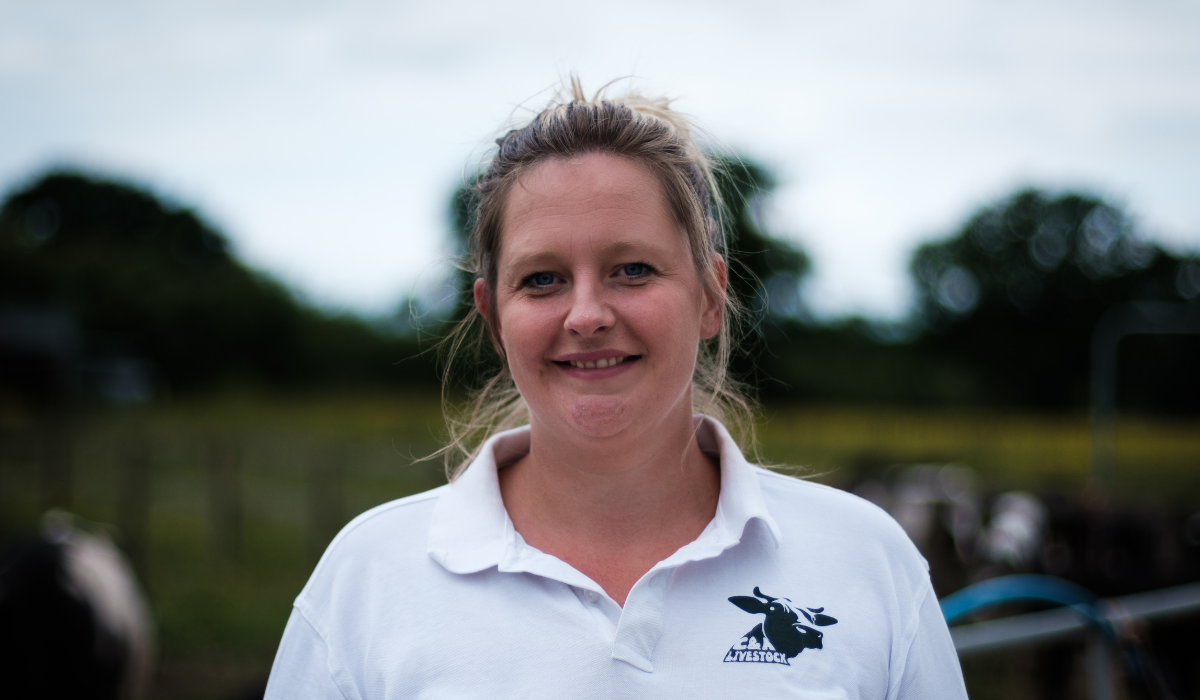 Calf
Cheryl Reeves, Wrexham
"A huge positive is showing the customer how the calves have been looked after – it's been really good for selling."
Tools: Livestock app/Trading
See Cheryl Reeves 's story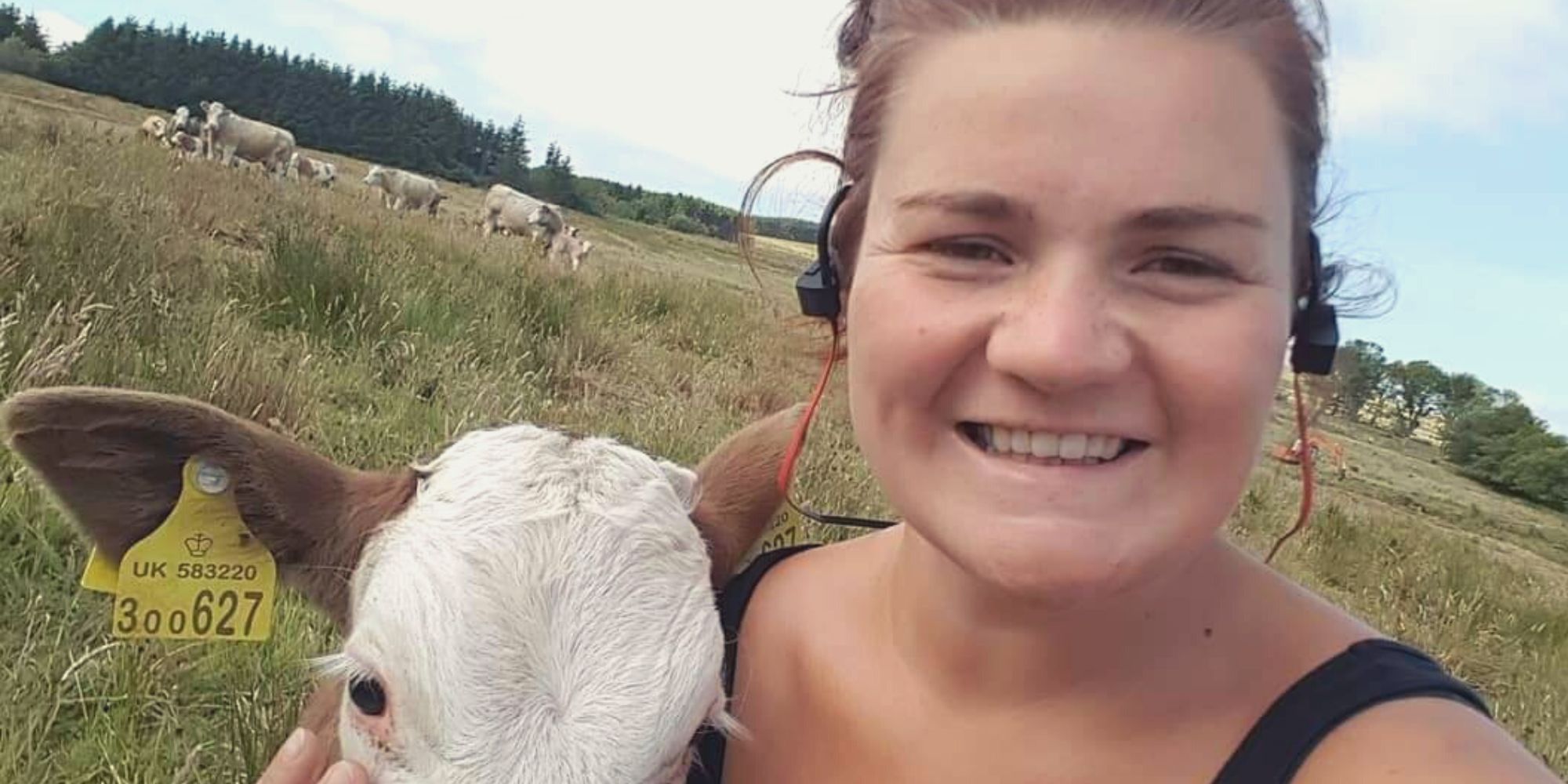 Calf • Suckler
Lois Black, Scotland
"I have all the information I need at my finger tips"
Tools: Livestock app/Trading/Cashflow
See Lois Black 's story
Ready to get started?
Join the precision livestock network for forward-thinking farmers