The road to profitable farming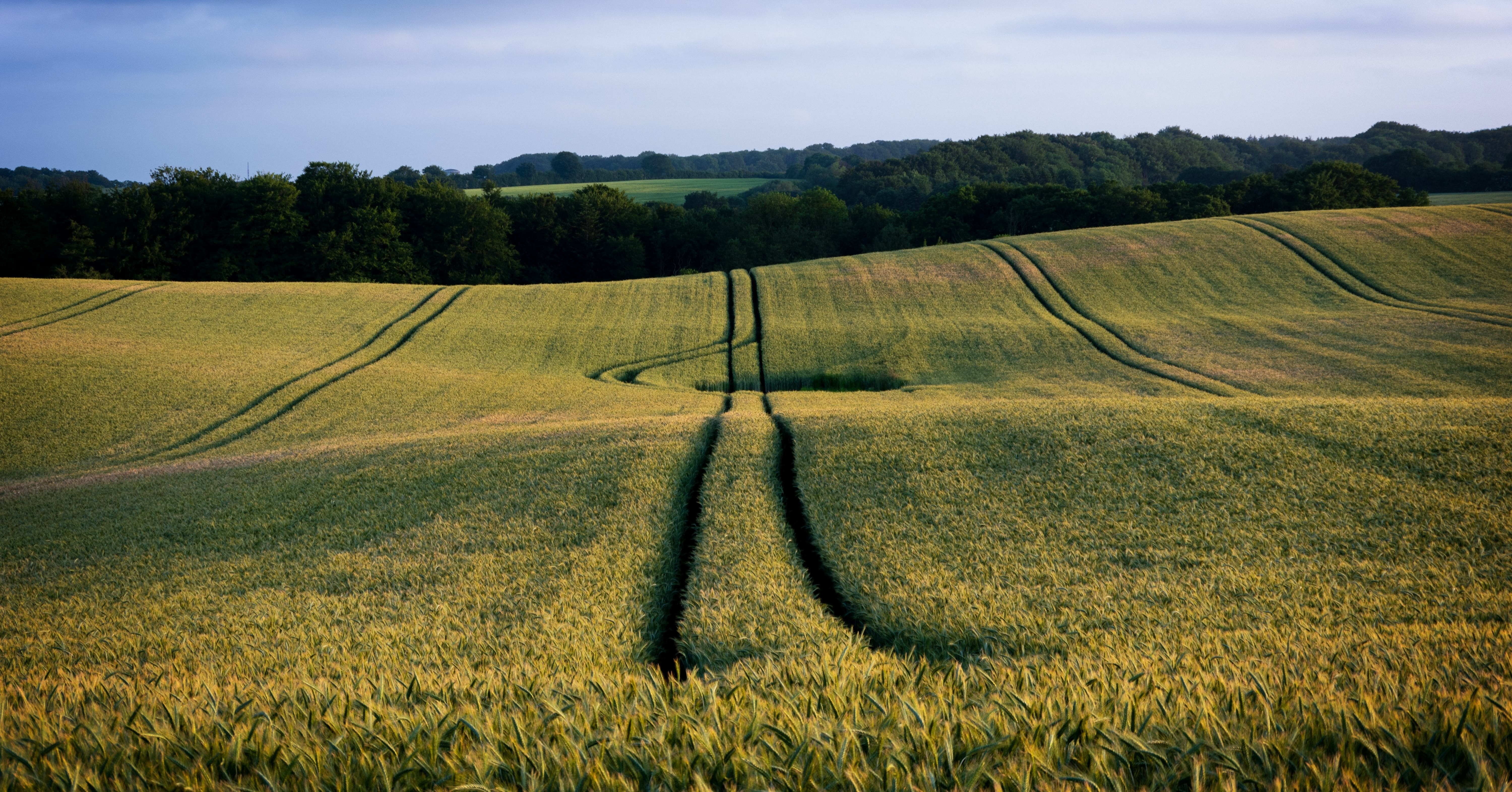 Running a farm doesn't come without its challenges, particularly when it comes to profitability. However, figures show the total income from farming in the UK landed at £6 billion in 2021, highlighting that advancements in the sector are opening up new opportunities for profitable farming.


Here's what we cover:
Although agriculture has fallen on hard times in recent years, the future of farming is looking positive. Average Farm Business Income is set to increase in 2022, partly due to higher output prices and increased yields.
However, rising costs — particularly for feed and fertilisers — could have an impact on your profit. With so much out of your control, whether it be price hikes, adverse weather or intense competition, it can be difficult to manage a profitable business.
But it's not all doom and gloom. Farming is experiencing advancements like it has never seen before. To succeed in the modern world, one of the oldest industries must harness this digital transformation to innovate towards a brighter future.
The opportunities available are vast. The greater need for sustainability, reaching net-zero and advancing technologies pave the way for new farming methods that provide profitability and a point of difference. Add to that post-Brexit funding and grant schemes, and the initial expense of investing in new ways of working is likely to prove worthwhile, saving you time and generating a healthy ROI.
Want to find out more about what farming looks like in 2022 and beyond?
From precision and regenerative farming to finding the power in the data, our blog updates you on all the latest farming techniques.
Why modern farm management is the key to improving profitability
Having a firm grip on your farm management is essential if you're to achieve maximum profits. In today's world, it's all about doing more with less, maximising your output while protecting your time — something crucial for many farmers.
The key to success? Using technology to get ahead. New farming techniques can drive you towards productivity and profitability, saving you time, money and resources.
Regenerative farming is one of the many techniques opening up new doorways for farmers worldwide. Based on regenerating nature, rather than just taking away, this concept is already reaping the rewards for many farms by reducing carbon emissions and costs for supplies such as artificial fertilisers.
What's powering all of this change that makes farm management easier? Data now touches every part of our lives. When collected and used correctly, it can have massive benefits for you and your farm. Start using data to monitor key metrics. That way, you can understand the profitable areas of your farm and identify areas for improvement or opportunities.
Keep your eye on these KPIs

Improving profitability starts with understanding the metrics that drive your farm towards success. To find out more, read the full blog here.
Driving innovation to ensure profitable farming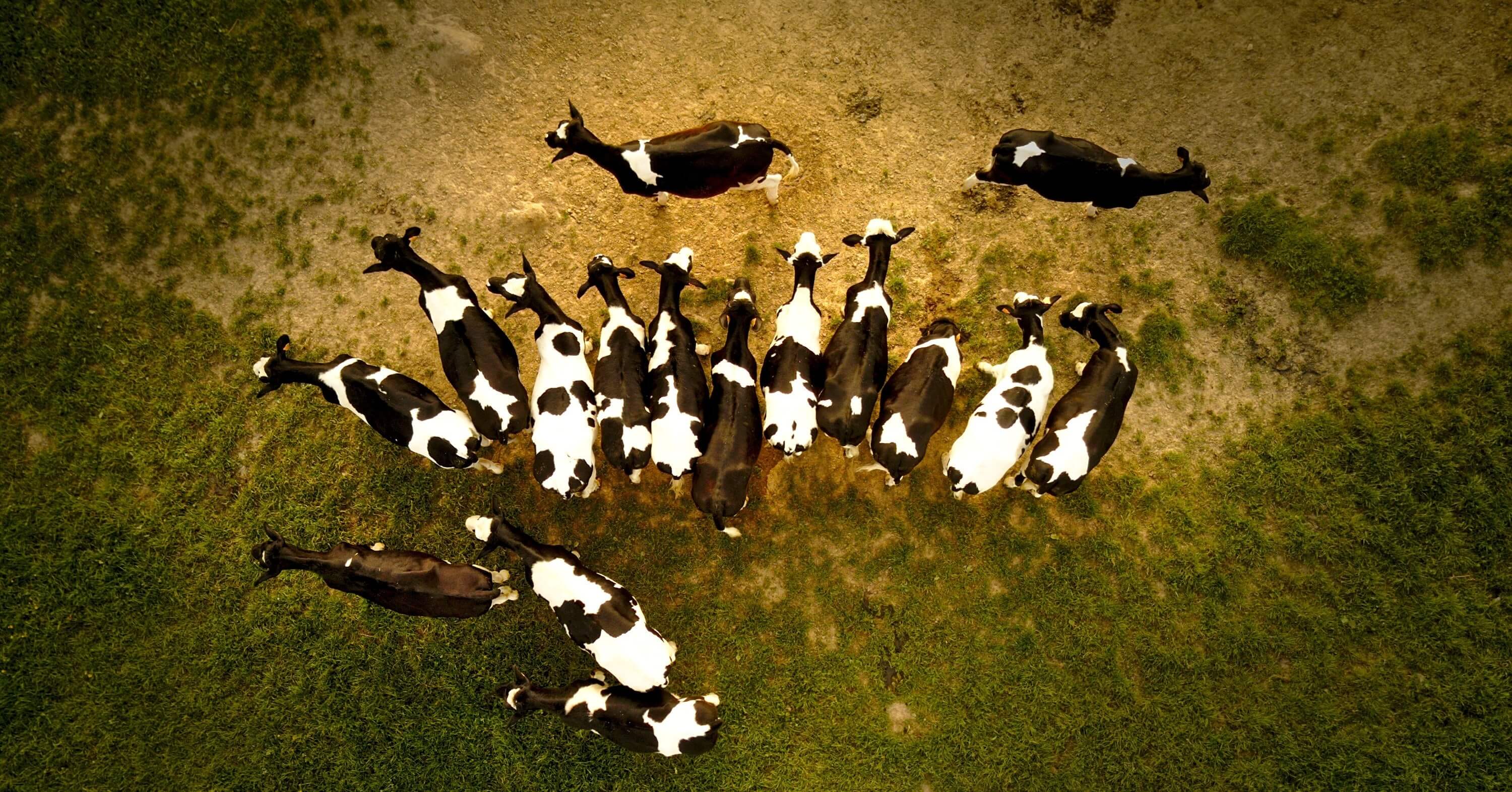 Innovation is transforming the way you farm. With the Internet of Things (IoT), agricultural robots, artificial intelligence (AI) and more coming into play, farming is changing for the better. And it's not a case of 'if' you start adapting — it's 'when'. Driving innovation on your farms is crucial for profitable farming now and for future generations as we move into an increasingly connected and competitive world.
So, let's look at some of the innovations and new technologies being used within the industry.
Precision farming is a concept you're likely already familiar with. It's about applying the correct input, at the right time, in the right place, for the best output, minimising the use of resources in the process. It can be applied to all aspects of farming, whether optimising the gestation of your cows or sheep, using livestock biometrics to your advantage or improving soil quality.
The European precision farming market is predicted to be worth $3.2 billion by 2026.
Then there's drone farming, a hot topic for debate in the industry. Drones can save you time, maximising the efficiency of your farm. Covering everything from mapping and surveying to livestock management and irrigation, drones could be the answer to more productive, sustainable and profitable farming.
As mentioned, data is the driving force behind all of this innovation and this is certainly the case in cow manager apps and farm management systems. One of the more accessible forms of technology, cow manager apps allows you to monitor your farm and livestock, from trading to the nitty gritty of medicine distribution.
However, there's a caveat to all of this. You need to investigate and invest in the technology that's right for you — there's no point blindly adopting new technologies just for the sake of it. The right technologies will become an integral part of your farm, improving efficiencies and enhancing productivity to save you time and money.
Take a look at what running a farm of the future looks like.
Staying focused on the financials: the cornerstone of farming profitability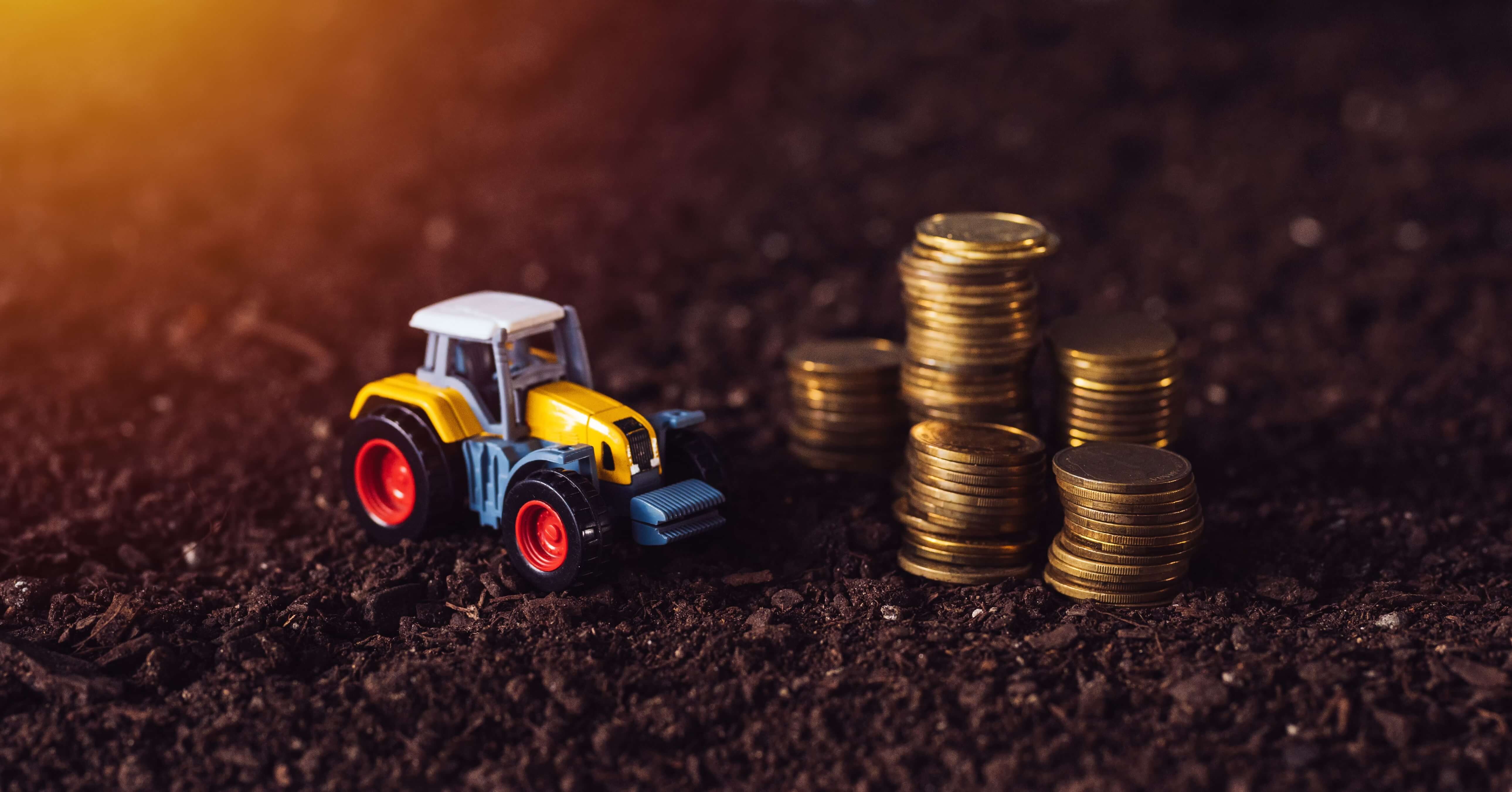 While innovation has its part to play in the profitability of your farm, it's just like any other business — it's all down to the numbers. Getting to grips with farm financials is multi-faceted. You need to know your budgets inside and out and capitalise on the funding and grants available.
Effective farm budgeting should be the main starting point. Knowing the types of budgets, the benefits of budgeting and what to spend is essential to keeping your farm profitable. But keeping track of the numbers while spending hours of manual labour on the farm can feel like a lot. That's where technology improves accuracy and speeds up the process, whether it be accounting software or a farm management app.
As farmers, you're putting back into the economy, supplying goods to meet demand, all while taking care of our rural landscapes. That's why the UK government offers financial incentives for your efforts.
Funding, grants and subsidies shouldn't be an opportunity you pass up on. The UK's Agriculture Act offers 'public money for public goods', while Farming Investment Funding is driving technological advancement within the industry. Look into the right grants for you, apply and use the financial contribution to increase profitability and get ahead.
Kickstart a new era of farming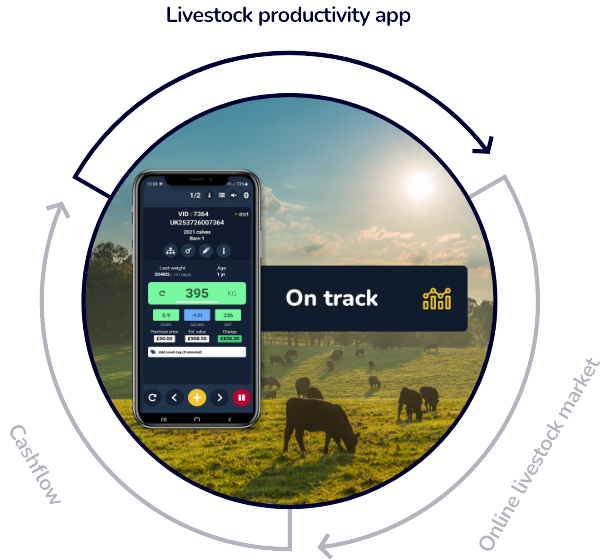 While there's a lot to take in, one thing is for sure — the agricultural industry's future is exciting. While profitable farming still takes a lot of time, effort and work, the help of technology, innovation and funding should help make the journey easier — not to mention worthwhile.
If you're unsure where to start or looking for the next tool to increase your farm's profitability, you've come to the right place.
We're Breedr, the precision livestock network for forward-thinking farmers. Our technology can transform how you work on a daily basis. Our livestock app saves time and improves returns, our livestock marketplace allows you to take control of virtual sourcing and selling, and our cashflow service lets you unlock cash as your animals grow.
Sounds like something you'd be interested in? Sign up today and we'll help you along the road to profitability.
Ready to get started?
Join the precision livestock network for forward-thinking farmers